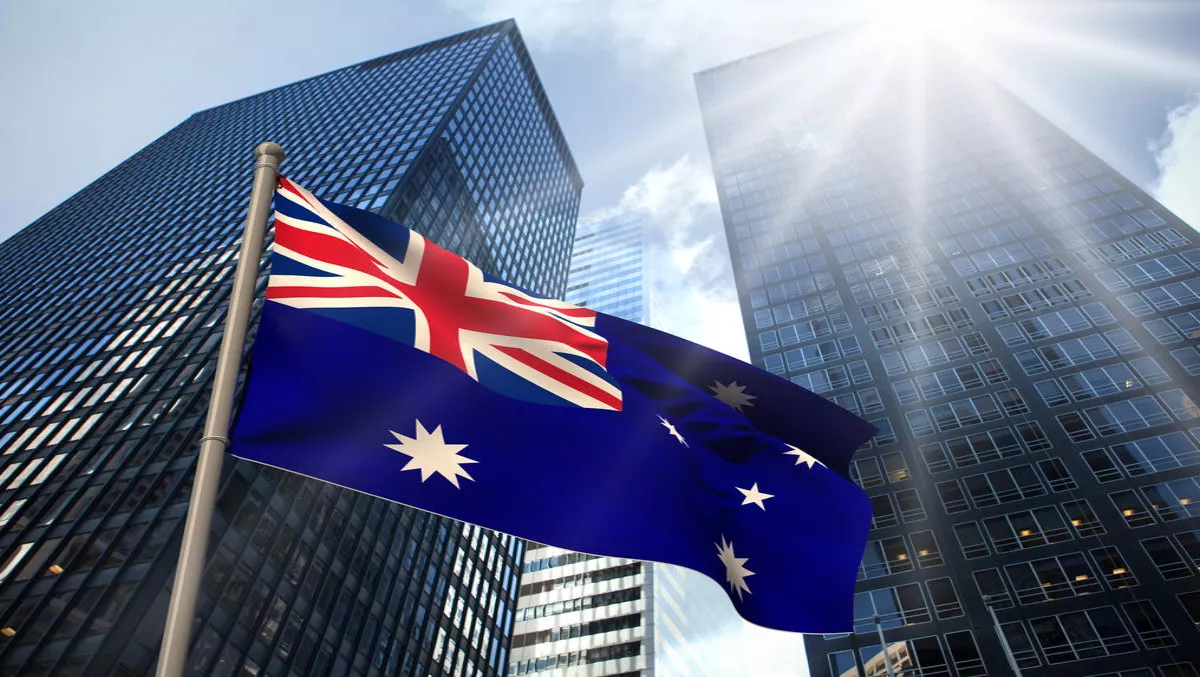 Transitioning BlackBerry lands AU health contract
FYI, this story is more than a year old
Blackberry has entered into an agreement with Australian healthcare organisation Mai-Wel Group, in a move that will see the organisation deploy BlackBerry's cross-platform BlackBerry software solution, the Good Secure Collaboration Suite.
The move comes following Blackberry's exit out of the smartphone hardware business, as the company looks to focus on being a software and services company.
The Mai-Wel Group is a not-for-profit organisation, providing a range of services to people in the community with a disability.
The news comes as Australian research firm, Telsyte, released a new study that reveals a growing concern about the security of personal cloud storage services, and ranks BlackBerry as the leading MDM (enterprise mobile device and application management) vendor in Australia and New Zealand.
Paul Crighton, vice president for BlackBerry in Asia Pacific, says that the Telsyte study and customer wins in government and healthcare underline the continued adoption of BlackBerry enterprise software.
"Our customers increasingly want to improve workplace collaboration within a secure mobile environment, which is a huge challenge for them," says Crighton.
"With security at our core, world-class support and cross-platform capabilities, this is how BlackBerry is helping our customers to achieve truly secure mobile working, which is why we are seeing such great momentum in our enterprise software business.
Eddie Meehan, Mai-Wel Information and Communications Services manager, says, "Our aim is always to support the largest number of participants possible with our services. For this we needed to be able to access our web app securely from any device, so that employees can log their time after each visit on the move, instead of returning to the office.
"BlackBerry's Good Secure Collaboration Suite from the Good Dynamics Platform will allow us to log our data efficiently and accurately in a secure environment, increasing our productivity and number of visits," Meehan says.
"This is essential for our business to continue to support the community.
According to Telsyte's 2017 Australian Enterprise Mobility Market Study, the leading MDM vendors in Australia, according to Telsyte research, are BlackBerry (following the acquisition and integration of Good Technology), IBM and Samsung in that order.
Telsyte says the growth in MDM is being driven by a high rate (86%) of enterprises still concerned about the security of enterprise mobility.
Crighton says the new data shows businesses need to ensure file-sharing systems are secured, rather than doing away with them completely.
"It makes more sense to increase protection at the document level rather than trying to change the storage platform – whether that's in the cloud, on a device or within a network," he explains.
"That way you can still provide a high level of protection, but in a user-friendly way that will maximise workflows.