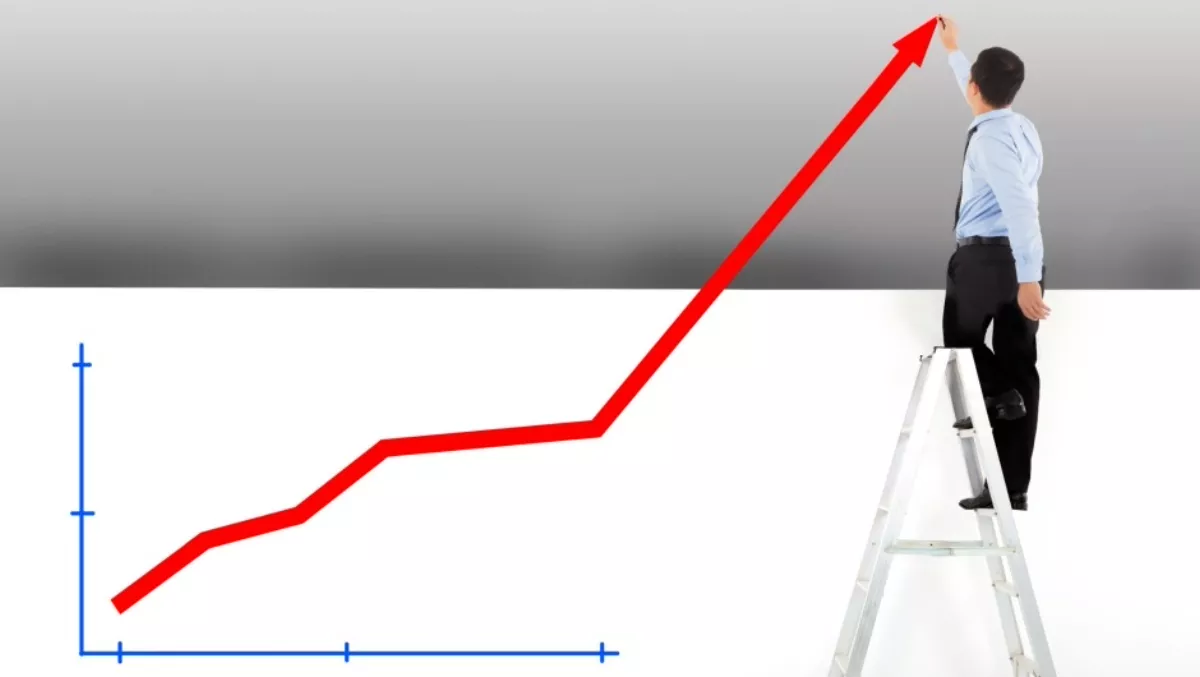 TPG cracks $1 billion half year revenue with 90% increase in profit
FYI, this story is more than a year old
TPG has reported a massive 84% year on year growth for its half year 2016 revenue, cracking the $1 billion mark.
The company recorded net profit after tax of $202.5 million – a 90% increase on H1 2015 – on the $1.15 billion revenue. EBITDA was up 85% to $437.3 million.
The results follow TPG's acquisition of iiNet last year.
The half year results show that $1.56 billion acquisition added $496.9 million to TPG's revenue, and $111.1 million EBITDA for the six month period.
Of that revenue, broadband accounted for $326.8 million, with fixed voice coming in at $101.4 million and mobile at $27 million. 'Other' accounted for the remaining $41.7 million.
TPG's consumer offerings brought in another $295.0 million, up from $264 million a year earlier, with broadband contributing the vast bulk, at $295 million, while mobile and other accounted for $35.9 million.
The TPG/AAPT corporate business brought in a further $325.2 million, with EBITDA at $131.9 million.
TPG says the continued organic corporate EBITDA growth in H! was driven by strong sales and continued margin expansion, and comes despite a $4.5 million adverse accounting impact from the consolidation of iiNet.
The company expects full year underlying EBITDA of between $770 million and $775 million, with capital expenditure of $280 million to $310 million.