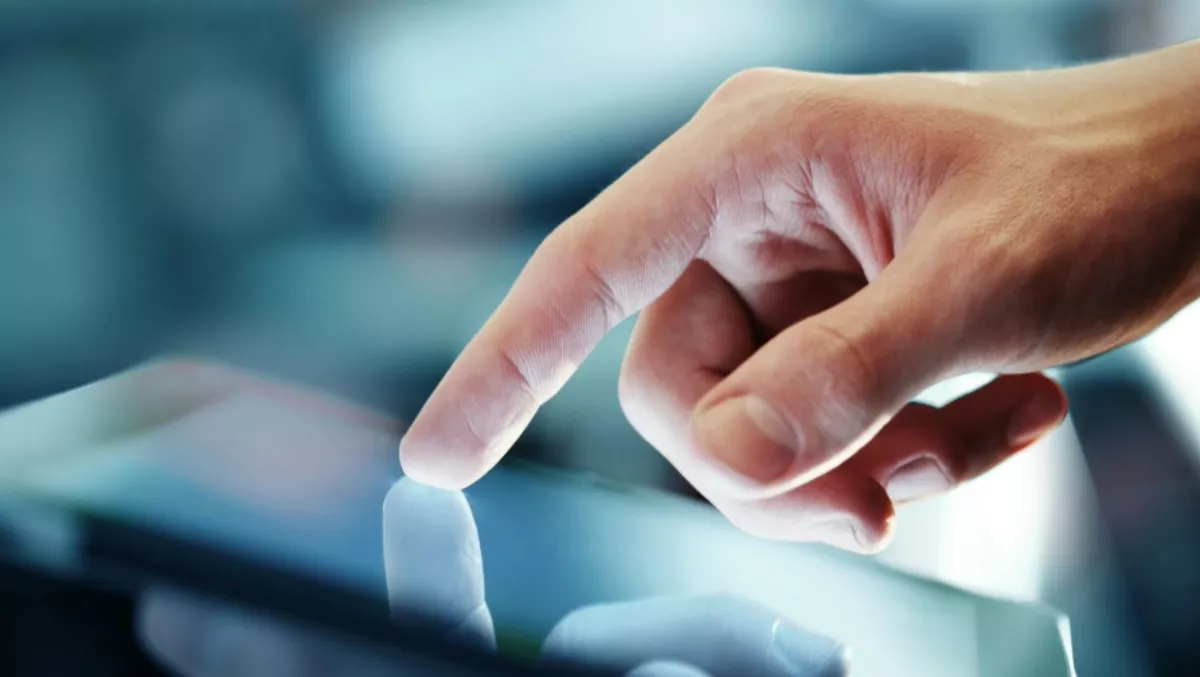 Touchscreen desktops to boost sluggish market; Windows gaining tablet ground
Tue, 14th Mar 2017
FYI, this story is more than a year old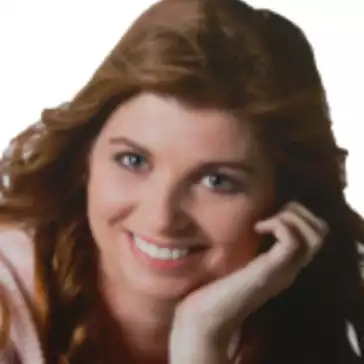 By Heather Wright, Contributor
Australian and New Zealand organisations are eyeing up larger format touchscreen computers for their businesses, according to Telsyte.
The emerging technology analyst firm says a survey of ICT decision makers across Australia and New Zealand saw around 80% indicating they were already buying, or interested in buying, larger format touch screen computers for their companies.
Telsyte is forecasting the introduction of larger format, desktop touch computers such as Microsoft's Surface Studio to boost the sluggish PC market.
"Telsyte believes Microsoft and its OEM partners will cater for different segments of this burgeoning market developing both tabletop and desktop touch interfaces using Windows 10 in various form factors," the company says.
It expects that come 2021 at least 10% of desktop PCs sold will have a touchscreen interface, with pervasiveness expected to increase as screen pricing comes down.
The company's comments come in the wake of new Telsyte research which shows a 'boom' in Windows 2-in-1 tablets has helped tablet sales in Australia to a 2% increase in sales, with Windows now almost overtaking Android sales.
Telsyte says 1.64 million tablets were sold in the second half of 2016, with Windows 2-in-1 devices accounting for 27% of all devices sold.
Telsyte says it estimatess local sales of Windows tablets grew around 60% in H2 2016 versus the same period a year earlier, while Android sales declined 13% and iPad sales were down 9%.
The company says that saw Windows 'almost' overtake Android (29%), but Apple still remains the clear leader with 44% market share.
Telsyte says its latest findings show Australians moving 'significantly' away from low cost offerings, which it estimates accounted for less than 10% of tablets sold in H2 2016.
The Telsyte Australian Digital Consumer Study 2017 showed around 40% of Australians were willing to pay more for 'top quality electronics'.
Foad Fadaghi, Telsyte managing director, says tablets are no longer just about media consumption, with touchscreen devices revolutionising the creative experience.