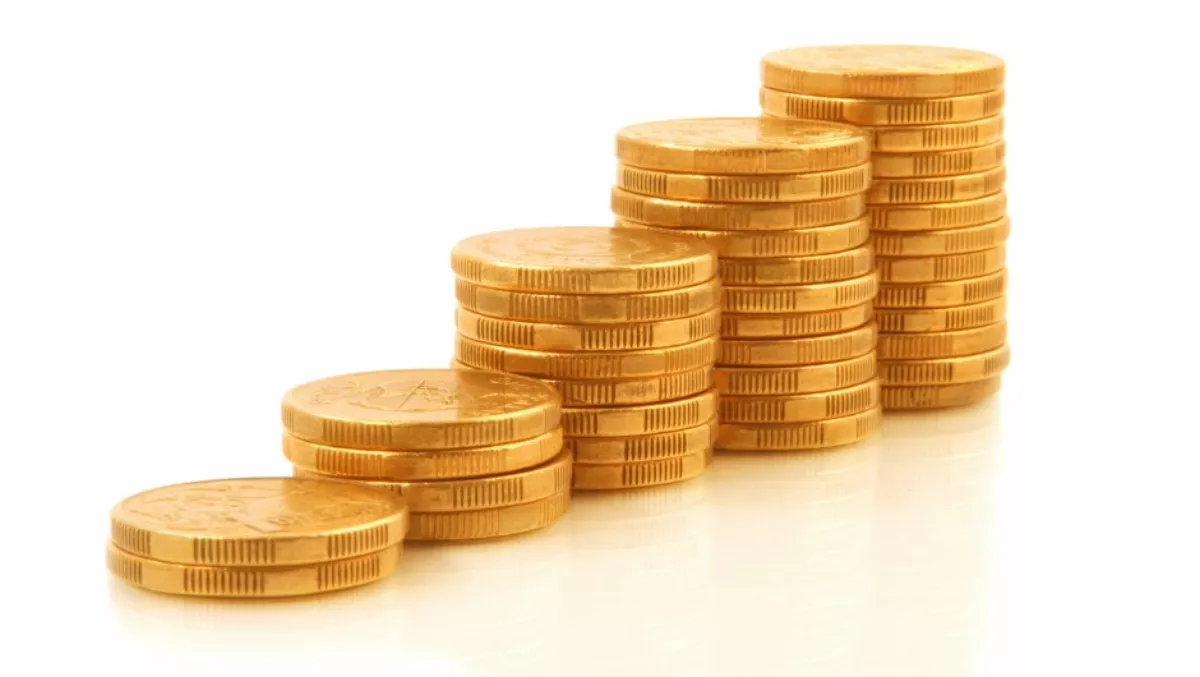 Toshiba posts significant profit boost from Australian business
Toshiba has seen profit from its Australian operations soar by more than 52% with revenue for the company also on the up locally.
The vendor logged $520.5 million in revenue from sale of goods in Australia, with an additional $97.2 million from services, for the year ended 31 March 2015.
Combined with 'other' revenue of $7.2 million, the company, which imports and distributes IT, communication and medical equipment, pulled in $624.9 million in revenue, up from $547.5 million a year earlier.
Profit after tax climbed from $6.3 million the previous year to $9.9.6 million, aided by a dramatically decreased income tax expense – which dropped from $5.0 million to $2.1 million and counteracted increased costs for sales of goods, the cost of providing services, administration and finance costs.
Nikkei Asia Review reported late last week that Toshiba, Fujitsu and Sony spinoff Vaio are considering a business merger of their PC operations, which would create the largest player in the Japanese market.
Earlier this year an accounting scandal saw Toshiba Corp having to mark down its previous operating profit, after Japan's financial watchdog warned of the possible accounting irregularities.
Chief executive Hisao Tanaka was forced to quit after an independent investigation found he knew of the inflated corporate profits over seven years.