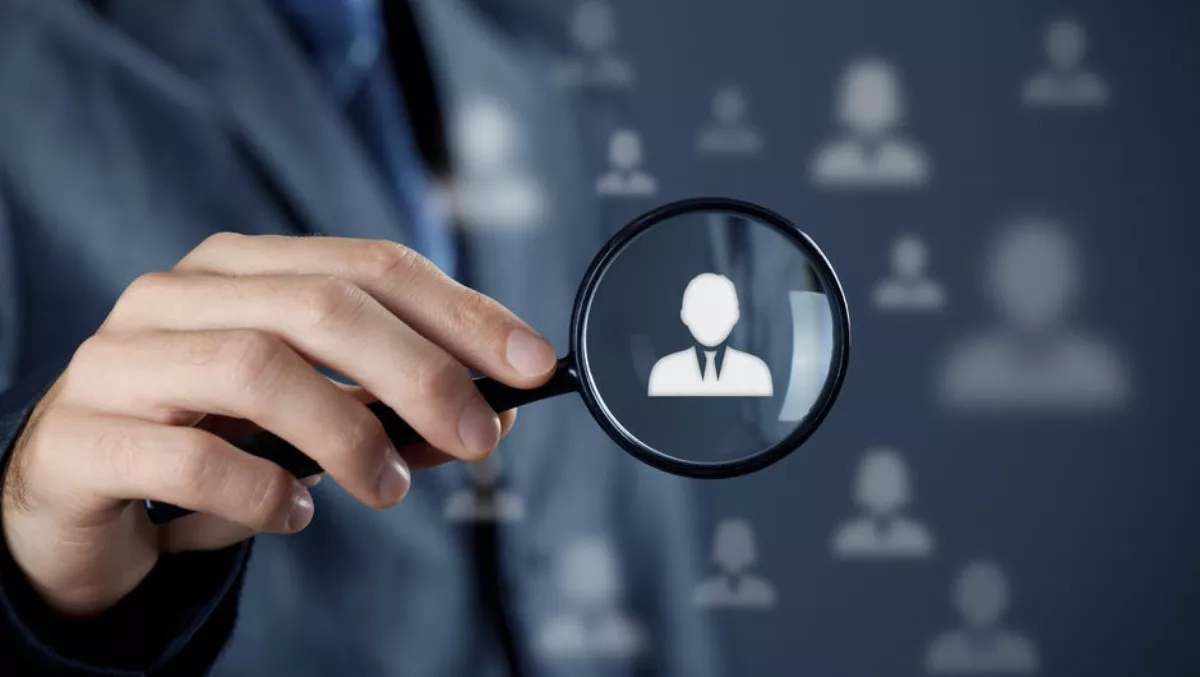 TmaxSoft adds VP of global channels and partnerships role
By Ben Moore,
Wed 31 Jan 2018
FYI, this story is more than a year old
TmaxSoft has announced that Moses Mathuram will join the company as Vice President of Global Channels and Partnerships.
In this newly formed role, Mathuram will have responsibility for developing TmaxSoft's global networks and alliances, including APAC, in addition to owning the overall channel strategy, plan, and route-to-market.
"We are thrilled to bring Moses onboard and leverage his experience building alliances to drive growth," says TmaxSoft President and global CEO Joshua Yulish.
"His track record with channel partners like GSIs, OEMs, ISVs, VARs, etc., as well as the major public cloud companies will play an integral role in our future successes."
Mathuram joins TmaxSoft after serving as the associate vice president of global alliances for Infosys where he developed the ecosystem of partnerships for the Infosys cloud, infrastructure & security.
"Am very pleased to announce that I have joined TmaxSoft as Vice President of Global Channels and Partnerships," Mathuram commented on a LinkedIn post about the appointment. "TmaxSoft is a global leader in enterprise software; our flagship product OpenFrame helps customers to move away from legacy systems such as the mainframes to a more modern environment."
Before his tenure with Infosys, Mathuram held alliance leadership positions internationally with IBM and Computer Associates, where he was responsible for building strategic partnerships and progressing organizational objectives.
He has over 20 years experience in the IT industry including 15 years working with partners in the channel, as well as consultancy for SMBs and startups.
"I'm confident that with Moses' skill set, professional accolades and experience, combined with a dedicated focus on the channel every day, he will help us navigate the next stage of our growth," adds Yulish. "This will allow us to scale consistently with our explosive rate of global expansion."
A member of the Association of Strategic Alliances Professionals, Mathuram has a bachelor's degree in Physics from Madras Christian College and an MBA in Marketing & International Business from the Hindu Institute of Management.