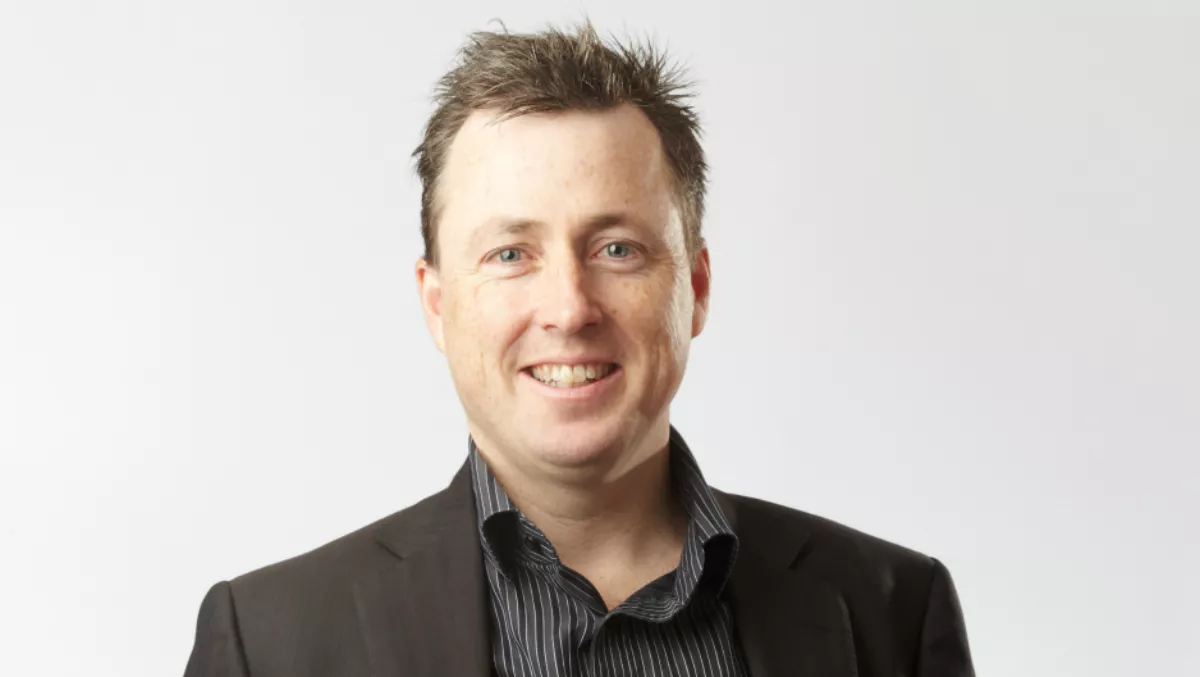 TITUS CEO interview: Channel strategy & crucial considerations for enterprises
FYI, this story is more than a year old
CEO of TITUS, Tim Upton is currently in Australia to talk about data classification and their channel strategy – we were able to catch up with him on some key issues.
For more than 10 years, TITUS has been providing data classification and information protection solutions to government, military and large enterprises worldwide – and Upton has an interesting story about their beginnings.
"While we're based in Ottawa, Canada, our very first software customer over a decade ago was from the Australian Federal Government – we have a long and very successful history with Australia and the entire Asia Pacific region," Upton says.
TITUS now maintains more than a thousand enterprise customers around the world, meaning organisations benefit from the collective experience.
"This is reflected in the maturity of our solutions, customer engagement, and deployment methodology - helping organisations to achieve business outcomes faster and with less risk," Upton says.
"We partner with and help our customers transform their security culture. We have a deep commitment to customer success, a sense of urgency when faced with challenges, and an open and trustworthy approach in all aspects of the customer experience.
Upton sees data classification has crucial to our digital future, as he affirms it has the ability to transform security culture and unlock data value, making it one of the highest impact solutions within an organisation.
"We see – and our customers see - data classification as the foundation of an effective information governance strategy," Upton says.
"By identifying the business value of unstructured data (such as emails and documents) at the time of creation, organisations can make intelligent, deliberate decisions on how that information is handled.
There are a number of ideas that need to change within businesses in the digital era, but Upton says one of the most important is actually quite simple.
"With the prevalence of data breaches, data security cannot be left solely as the responsibility of the IT department," Upton says. "Individuals across the organisation can play a key role in protecting sensitive corporate information, and data classification is the tool to help them successfully do so.
Upton stresses that when end users are active participants in security, they become more accountable for the information that they create.
"TITUS data classification solutions integrate data identification and information protection into the user's regular workflow - promoting a culture of security that enables organisations to enforce data governance policies and prevent inadvertent disclosure," says Upton.
"Additionally, sensitive information is clearly identified with classification labels and visual markings - as users work with information, they are educated with interactive policy tips to encourage proper handling and prevent disclosure to unintended recipients.
In terms of TITUS's channel strategy, Upton says they work with reseller and distribution partners in regions around the globe, and the APAC is no exception.
"As TITUS now has an established team based within the APAC region, we know that going forward we will continue to work closely with our partners when the opportunity presents itself, to continue our success in large enterprise accounts," Upton says.
"Additionally, we are working to grow relationships with SI organisations across the globe including in the APAC region.