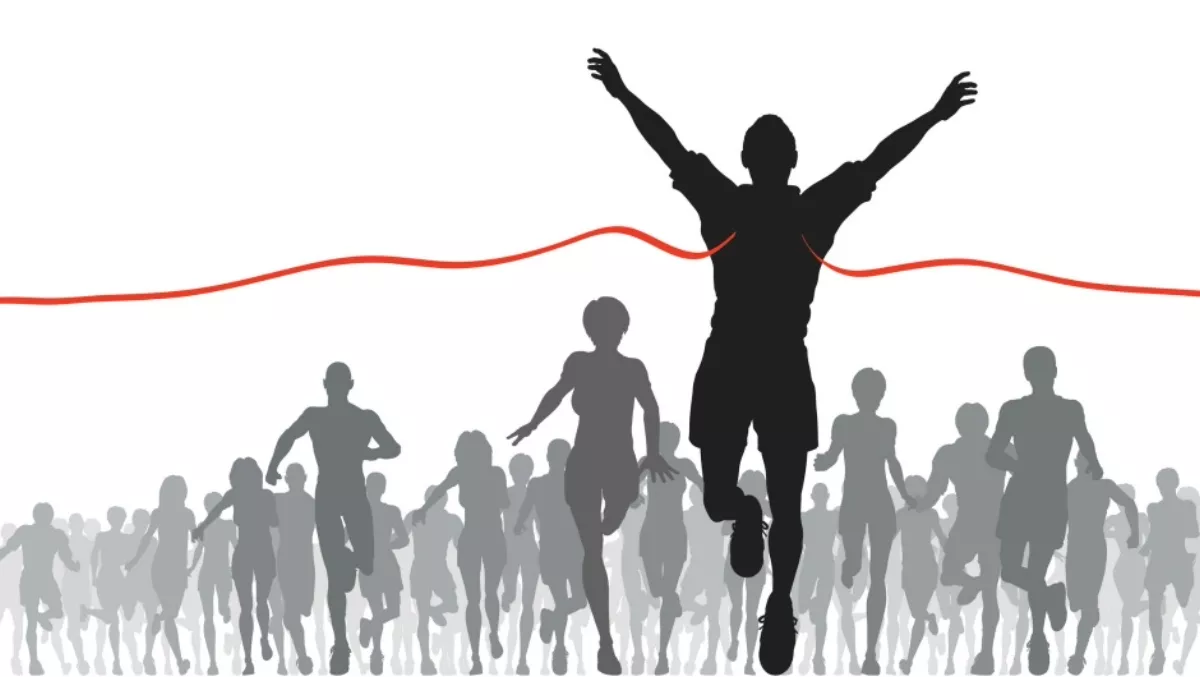 TIBCO announces recipients at APAC Partner Excellence Awards - Aussies among them
FYI, this story is more than a year old
TIBCO Software recently announced the recipients of this year's Partner Excellence Awards in the Asia Pacific (APAC) region.
The awards recognise partners that use TIBCO technology to provide the marketplace and customer organisations around the globe exemplary innovative solutions and services.
The Partner Excellence Awards were presented at TIBCO's first TIBCO NOW™ conference in Asia, held in Singapore at the Marina Bay Sands, 27-28 March.
TIBCO chief executive officer, Murray D. Rode says their robust partner ecosystem in the Asia-Pacific region provides essential expertise to help their customers realise the benefits of a smarter digital strategy.
Murray Rode, CEO, TIBCO, Andrew May, Senior Consultant, Nukon, Gaurav Dhall, Vice President, TIBCO
"Our Partner Excellence Awards recognise how our partners continually apply their knowledge of TIBCO solutions and place digital transformation at the heart of their business," says Rode.
"We congratulate Cognizant, Toshiba Electronic Engineering Corporation, and Nukon for their commitment and investment in TIBCO, and the immense value they continue to create for our customers in Asia and Australia."
The full list of this year's awards and recipients are:
Partner of the Year Award: Cognizant
Analytics Partner of the Year Award: Toshiba Electronic Engineering Corporation
Business Innovation Excellence Award: Nukon
TIBCO's Global Consulting Partner and the recipient of TIBCO's Partner Excellence Awards in 2013, 2014, and 2016, TIBCO asserts Cognizant has been a champion of digital transformation and innovation involving TIBCO and has compiled more than 450 customer success stories over the past five years.
Toshiba Electronic Engineering Corporation (an affiliate of Toshiba Corporation), has been a TIBCO Analytics Partners since 2010, and TIBCO says the company partners with its clients to seize new business opportunities and explore data to develop actionable insights with TIBCO Spotfire Analytics.
And lastly, Nukon, which TIBCO says brings together expertise from optimisation and automation, to transform data into actionable whole-of-business insights: from the supply chain to operations, the shop floor, IT, engineering, and the enterprise system—fully integrated, pan-business optimisation.