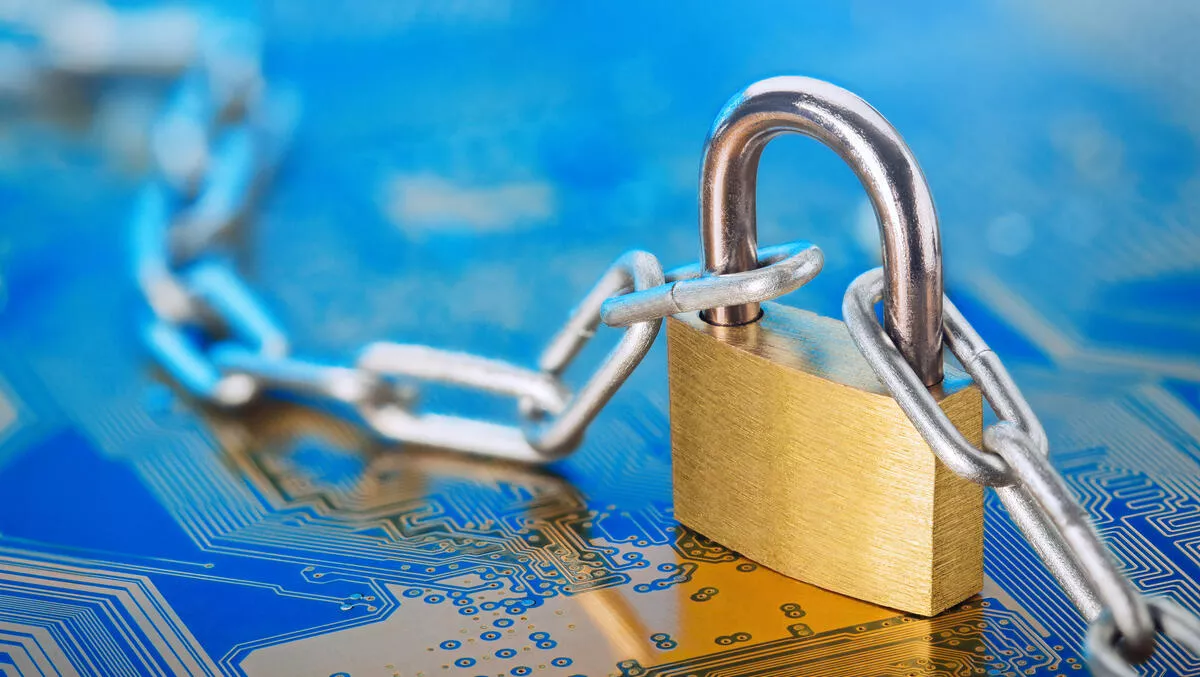 Thycotic and Centrify named as Leaders in Gartner MQ for Privileged Access Management
FYI, this story is more than a year old
Centrify and Thycotic have both been named as Leaders in the 2021 Gartner Magic Quadrant for Privileged Access Management.
The companies, which merged to become ThycoticCentrify earlier this year, were evaluated separately and both placed in the Leaders Quadrant based on their completeness of vision and ability to execute.
According to ThycoticCentrify CEO Art Gilliland, each company's strengths noted in the report supports the position that the two companies work better together as one.
"Specifically around synergies related to product strategy and innovation, sales execution, and delivering a world-class customer experience. As we continue bringing these two leaders together, we will grow our existing leading portfolio through innovation and bring transformative PAM solutions to market that address evolving modern identity security requirements."
This is not the first time either company has been named a Leader in the Gartner Magic Quadrant. Centrify was previously named a Leader in 2018 and 2020 Gartner Magic Quadrant for Privileged Access Management, while Thycotic was also named a Leader in the 2020 Gartner Magic Quadrant for Privileged Access Management.
ThycoticCentrify states, "Digital transformation and accelerated cloud migrations are evolving IT trends that create complexity. As a result, many organisations are facing more challenging security scenarios as the IT estate expands via the cloud, containers, microservices, DevOps environments and more.
The company also believes that cloud-first privilege access management (PAM) solutions are becoming more important to secure IT environments and protect identities, human and machine.
The company cites Gartner's Forecast: Information Security and Risk Management, Worldwide, 2019-2025, 1Q21 Update, which predicts that spending on privileged access management will grow 17%, leading to a total spend of approximately US$2 billion this year.
ThycoticCentrify also recently appointed Desmond Goh as the company's partner alliance manager for South East Asia.
Goh, who is based in Singapore, will be charged with growing the company's partner ecosystem in the region.
"With escalating risks including ransomware and other cyber threats, privileged access management has become a necessity for every organisation," comments Goh.
"PAM has become a key battleground in cybersecurity and the combined ThycoticCentrify is perfectly positioned to support our distribution channel partners and their customers.
Goh has previously worked as Veeam Singapore channel manager and as Acronis Asia channel sales manager.
ThycoticCentrify strategic alliance director Kris Hansen adds, "With extensive experience working with enterprise channel leaders, Desmond Goh is the right person to grow our Asia Pacific partner base and enable them to provide comprehensive PAM solutions to their customers.