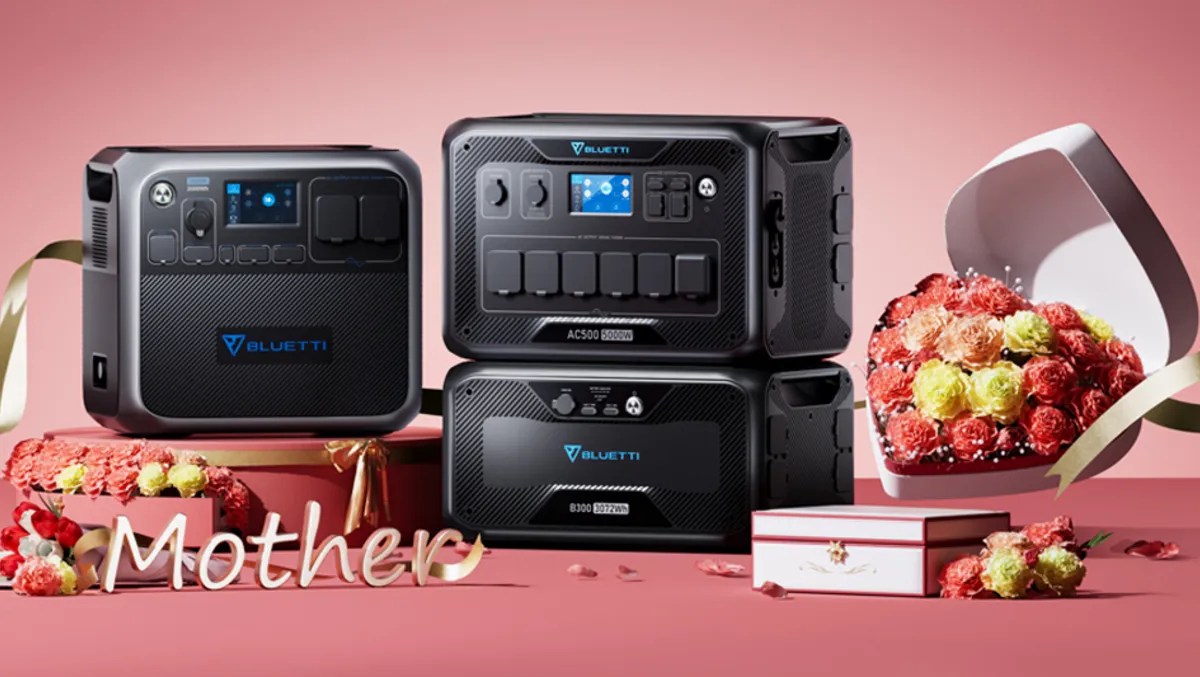 Three ways BLUETTI can help you celebrate Mother's Day
Mother's Day is an occasion to show love and appreciation to our mothers and mother figures. This year, BLUETTI is offering a promotion from May 6th to 18th to help make Mother's Day extra special. Here are three ways to celebrate with BLUETTI power solutions.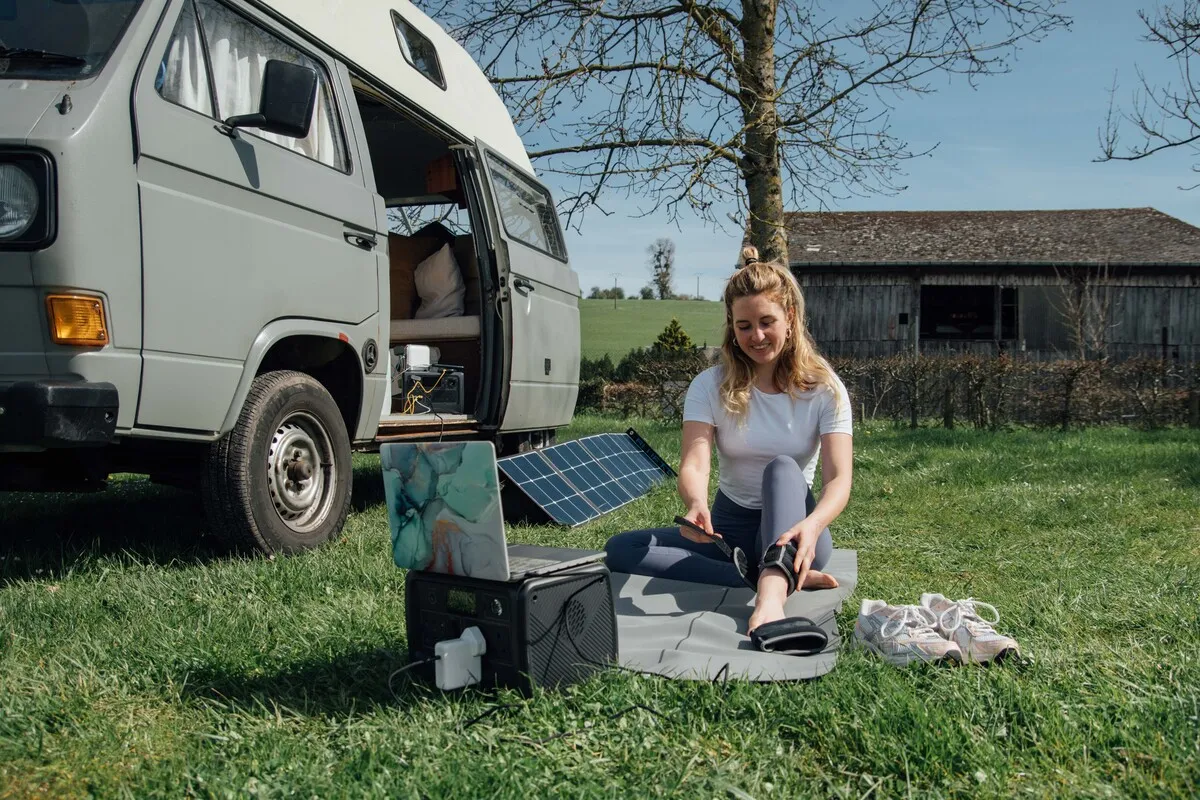 1. Spoil mum with a relaxing excursion
Planning a camping trip with your mum? Bring along a portable power station like the BLUETTI EB3A or EB70 to power your devices. These compact powerhouses weigh between 4.6kg to 9.7kg, making them easy to carry. With multiple outputs, they can charge your phones, laptops, car fridges, drones, fans, lamps, and more. Plus, take a portable and lightweight solar panel, the PV200, to quickly top up your EB3A in 2.3 hours with a stable stream of 200W clean solar energy. With these solar power solutions, you can capture great moments in nature without worrying about running out of battery.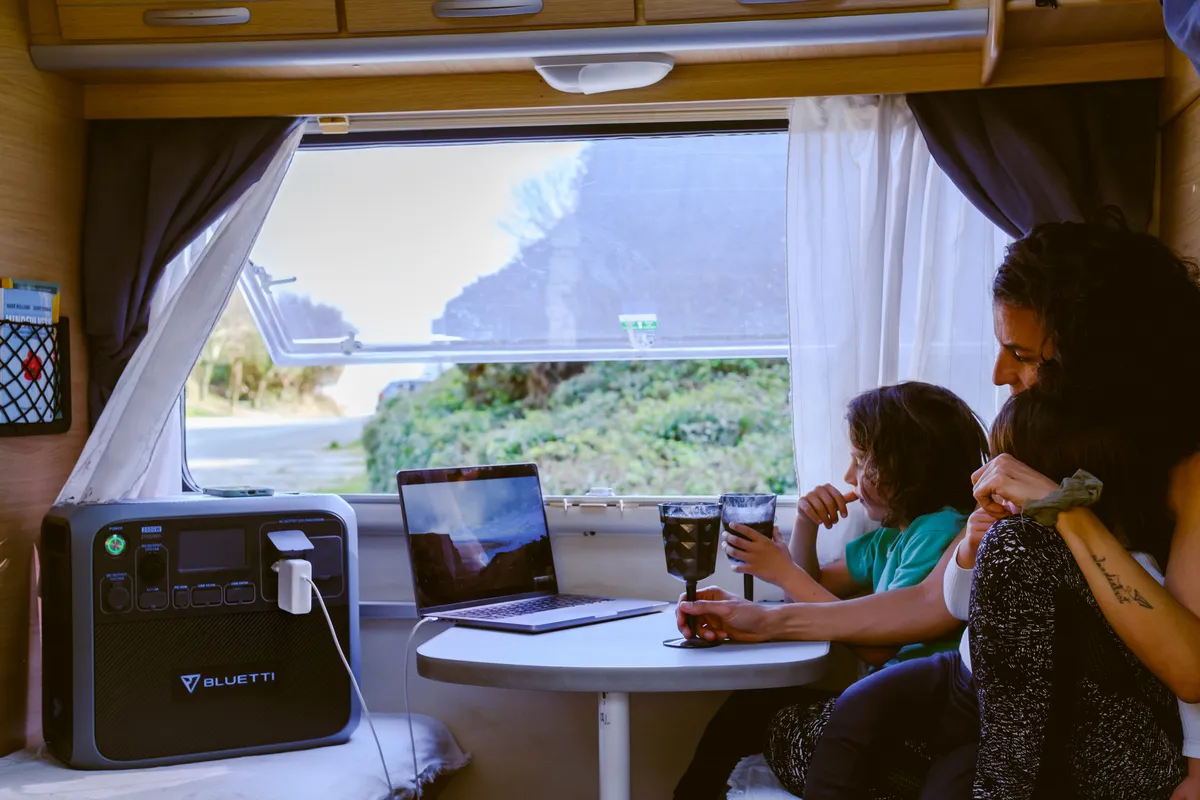 2. Empower your road trip with mum
Taking your mum on a road trip? Make sure you have a mobile power source with enough capacity and output. The BLUETTI AC200P, a classic model, is perfect for supporting your off-grid life. It comes with 2,000W power that can run most RV appliances, such as hair dryers, refrigerators, heaters, air fryers, and more. If you need a CPAP machine for a good night's sleep, the BLUETTI AC200P will keep it running all night long. Unlike fuel generators, the BLUETTI solar generator produces no noise or pollutants, making it perfect for use in your RV. Add a B230 expansion battery to expand your AC200P from 2,000Wh to 4,048Wh via a P090D cable, supplying more power for your extended trips. Even if you use up power, just connect it to your car or solar panels. You'll be amazed at how quickly it recovers back up to full charge thanks to its max 700W solar input!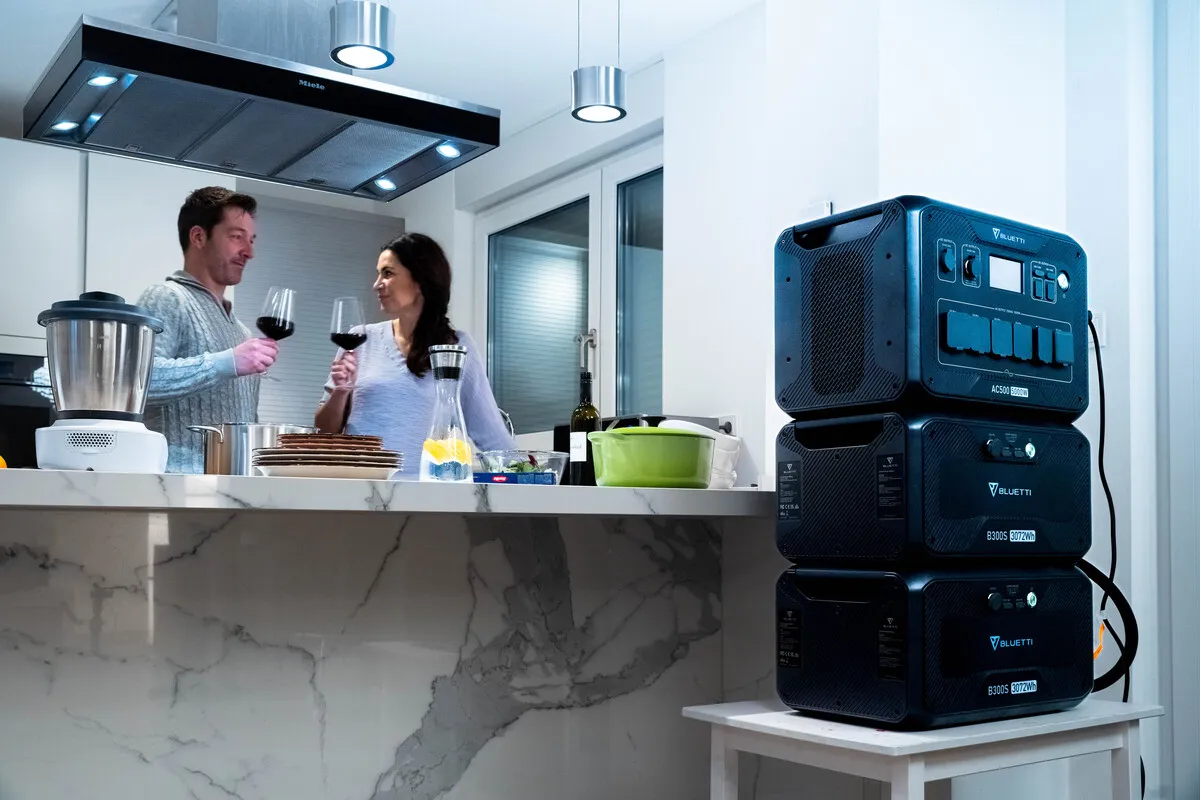 3. Gift her solid power & great convenience
Whether you live far from your mum or not, give her these high-capacity battery systems--BLUETTI AC500 and AC300, which can be lifesavers during power outages. They both have a responsive UPS function that takes over within 20 milliseconds of detecting an outage. The AC500 is a 5,000W modular power station that raised $12 million on Indiegogo with over 5,000 backers. It pairs well with one to six B300S batteries for flexible capacity ranging from 3,072Wh to 18,432Wh, enough power to help your mum to get through a long power outage. The AC300 can hold a max 12,288Wh by using four B300 battery packs, generating 3,000W power to carry heavy-duty appliances for family gatherings, such as ovens, barbecue grills, and more.
Furthermore, both systems can reduce your mother's electricity expenses by utilising solar power to its fullest potential. The AC500 with two B300S can receive a max 8,000 dual input(AC+Solar), fully recharged in 1.5 hours. The AC300 can get recharged at a max 5,400W by combining wall outlet and solar panels, storing cheap grid power and free solar power for peak-hour use.
Greetings to all great mothers
BLUETTI sends warm greetings to all the great mothers out there. Make this day memorable by giving your mum the gift of power and convenience. Start planning today and save up to $1359! Plus, refer friends to earn rewards - you'll earn one BLUETTI buck for every dollar they spend, and your friends will receive a 5% discount.