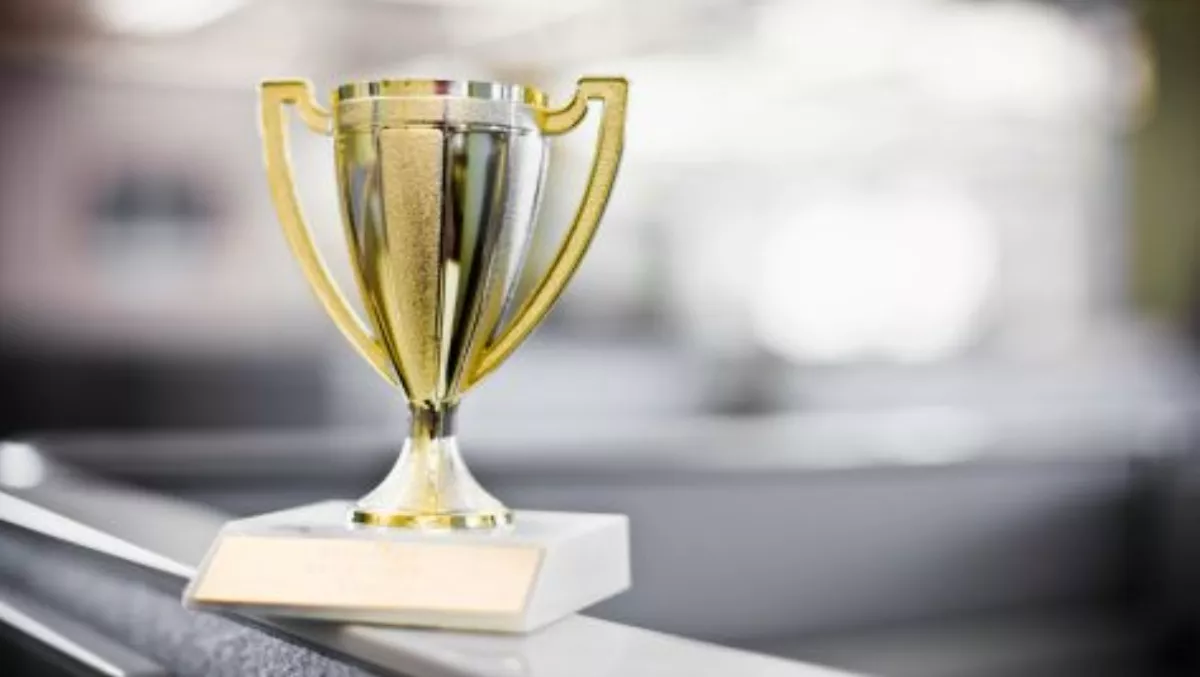 Thomas Duryea; EMT bring home global security awards
Wed, 16th Sep 2015
FYI, this story is more than a year old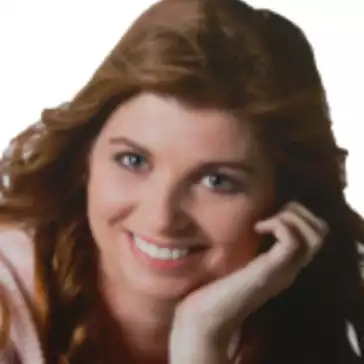 By Heather Wright, Contributor
Thomas Duryea Australia has claimed a top global award with software vulnerability management vendor Secunia.
The company brought home Secunia's CSI Partner of the Year, which was presented at a partner community awards dinner in Prague in the Czech Republic.
The award recognises net new revenue, with Secunia saying of Thomas Duryea Australia 'this partner has demonstrated tremendous capability in achieving net new business'.
Thomas Duryea wasn't the only Australian company to be honoured at the awards, with Shane Mahney of EMT APAC named Best Product Manager of the Year.
Mahney's award comes for 'continuing to provide an outstanding experience to partners, working across time zones and regularly spending weeks on the road on behalf of Secunia in partner meetings, customer meetings and workshops educating partners'.
Awards were presented across 12 categories, with around 80 delegates from 18 countries attending the annual global partner conference to hear about Secunia's 2016 go-to-market strategy, product roadmap and priorities and to network and exchange insights into the latest security trends.
Peter Colsted, Secunia chief executive, says the awards recognise partners and individuals who have displayed outstanding achievement in 2015.
"I would like to personally congratulate all our partners for their energy, passion and commitment to helping our customers secure their networks," Colsted says.
"Secunia is committed to the long-term success of our partners and their achievements demonstrate how investing in technology expertise, customer service excellence and through differentiating Secunia's products and services we can create business opportunity and deliver revenue growth.
The wins come as Flexera Software completes its acquisition of Secunia.
Mark Bishof, Flexera Software chief executive, says Secunia's products deliver the software vulnerability management capabilities enterprises urgently need, while complementing Flexera's existing solutions for software license optimisation and application readiness.