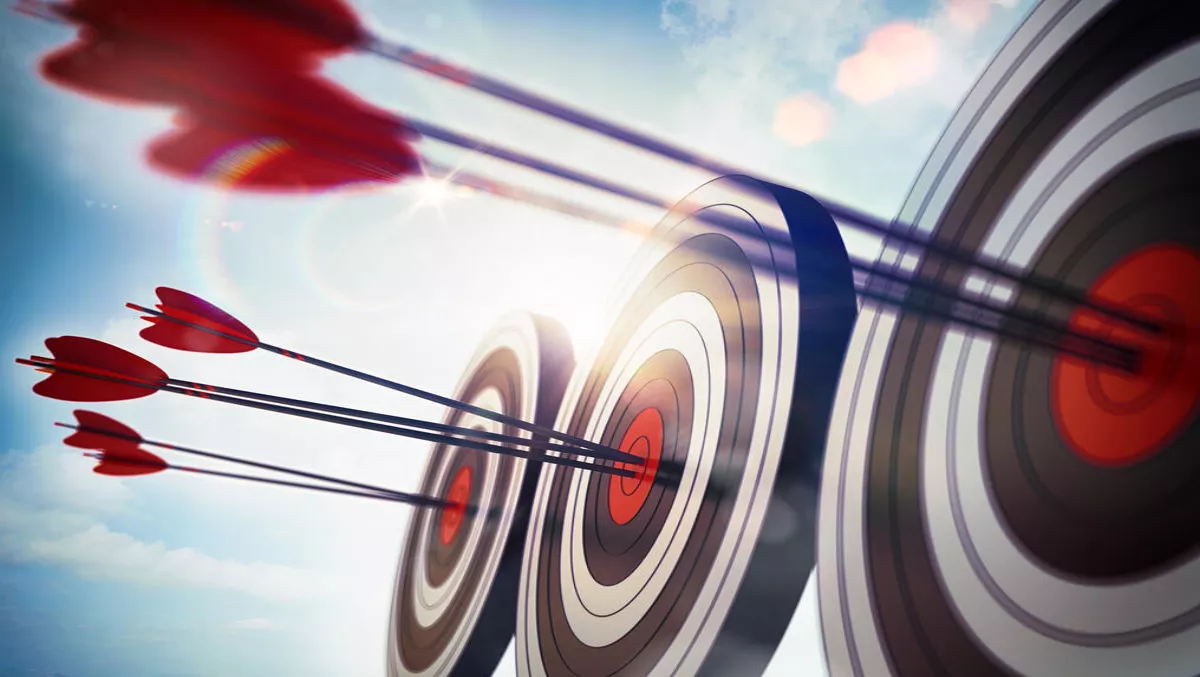 Thomas Duryea Consulting reports growth & new hires, targets enterprise market
Thu, 7th Jul 2016
FYI, this story is more than a year old
Thomas Duryea Consulting has reported strong growth, citing 100% growth in the last quarter, rounding out 70% annualised growth, the company reports.
"June has been our largest single record sales month ever, which is significant in terms of the Logicalis acquisition and the confidence customers have in the added value of the combined companies now being delivered," says Michael Chanter, national general manager at Thomas Duryea.
A specialist managed services, networking, collaboration and data center delivery provider, the company's latest growth report showcases strong growth across its portfolio.
"The outstanding performer is Managed Services, where extraordinary growth of 100% in the last quarter alone has capped off a very good year for the practice which has seen 70% annualised growth," Duryea continues.
The growth payoff has been partly due to two years of solid work building and strengthening strategic services, including its consulting and advisory practices. This has allowed the company to broaden its cloud and managed services, so that it can now compete head-on with systems integrators for clients. The company believes this will broaden the range and scope of services available to enterprise customers.
"In addition, we are working hand in glove with Logicalis across a number of strategic accounts. In some cases we are delivering expertise into traditional Logicalis accounts, while they form part of offerings to our customers. In both cases, we are able to deliver a better customer outcome and a stronger business result," Chanter says.
To direct expansion, the company has appointed Rob Mattlin has been hired as national practice lead for systems management practice. He will be responsible for using Windows 10 and Microsoft EMS suite to build on the company's success and 'driving end-user transformation'.
In addition, David Guilli has been hired as chief technical officer. His role will develop relevant market offerings for customers and he will lead the company through enterprise system integration for its cloud, data center and end user compute industries.
"As the business grows, we are bringing on more employees in sales, presales and consulting, boosting our customer facing headcount by more than 50% over the coming months. We're in a strong position for continued growth and expansion, and are continually looking for the best people to join the company to support our business strategy," Chanter concludes.