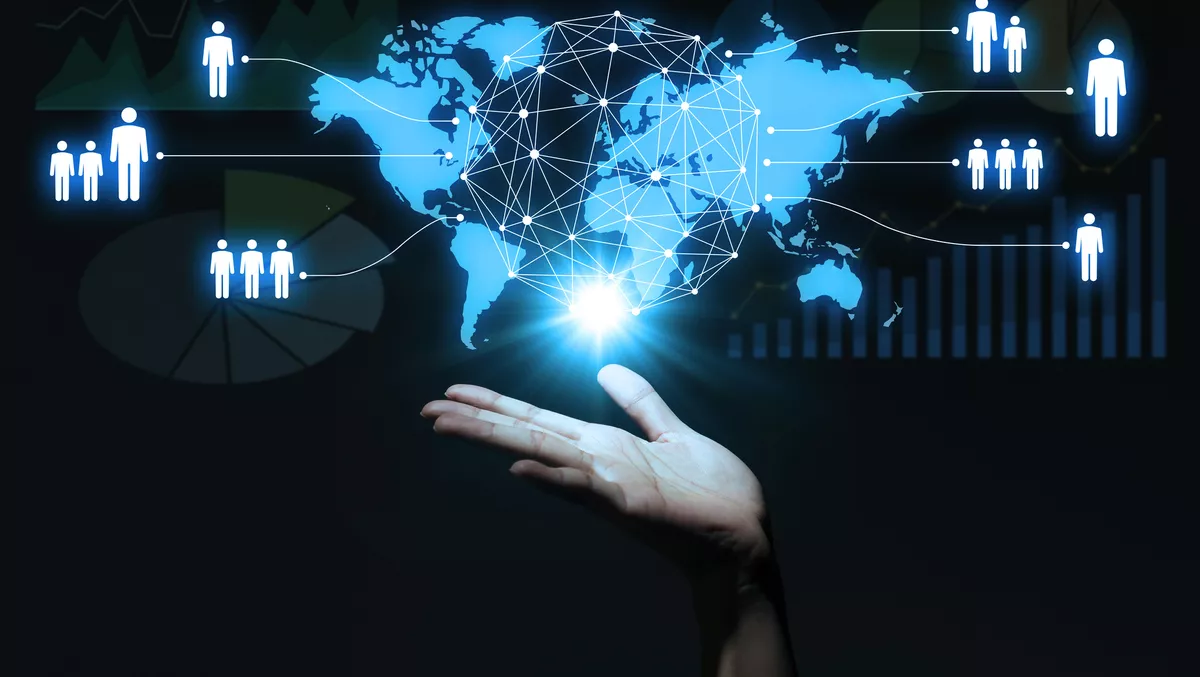 The world is your talent pool
FYI, this story is more than a year old
The so-called talent shortage has been widely documented - both in Australia and internationally. Partly driven by the global pandemic and associated changes in workplace conditions, and partly due to a natural progression as the world continues to digitise, the fact remains that - by traditional measures, there is a lack of experienced and skilled individuals capable of filling a wide range of roles in Australia and New Zealand.
The previous Australian Federal Government under Scott Morrison started initiatives to address the skills gap, including the skills priority list (SPL) and hiring a special envoy for global talent - and the New Zealand Government's skills shortage list does a similar task. However, the issue remains that there is not enough local talent to meet demand in some industries without significant white-collar migration.
For example, the ACS Australia's Digital Pulse 2021 report cites that an additional 60,000 technology workers a year are needed in Australia to keep the local industry moving forward.
However, does this necessarily mean there is a talent shortage? The world no longer turns on traditional lines – perhaps we just need to broaden our search? Employment conventions are changing, and for companies to succeed, they must evolve in tandem. Perhaps the talent shortage is a myth? Today we have options that help us overcome any shortfall in talent if we know how and where to look.
By conventional standards, traditionally, having a job meant working set hours and days in an agreed location. However, this has changed dramatically in recent years.
When required, people transitioned quickly to remote work, and the world kept turning, jobs continued, and companies made profits. A lot of employees realised that they liked working from home. In fact, a global employee survey conducted by Globalization Partners revealed that 63 per cent of companies would make remote work a permanent fixture following the global pandemic.
Beyond how this worked out for companies, individual employees liked remote working more than the daily commute. According to statistics from Hays, more than 75 per cent of Australians will ask for at least some proportion of their work to be based from a home office in future.
The pandemic also spawned the "great resignation." New work conditions, new experiences and more time to reflect all impacted the overall satisfaction that people felt in their lives. People worldwide have left their jobs to go travelling or set up new businesses they have dreamed of for years. This has also had an impact on the availability of talent.
Now it is time to take this evolution one step further and embrace the concept of borderless talent. So, the organisation cannot find the skilled employees they need on their own doorstep? Look further afield. We have already accepted that an employee no longer needs to be married to their desk in a centralised office. The perfect talent fit could be on the opposite side of the globe – it doesn't matter anymore.
The barriers which traditionally existed for businesses wishing to grow their remote global teams no longer exist.
Now companies can find their talent in nearly any country across the world by working with a global HR platform in the employer of record (EOR) model. The platform saves companies the rigmarole and risk of setting up a legal entity and can have them set up with a fully legal, localised contract within hours.
An EOR enlists that talent onto their own payroll, which is already set up in-country. The employee can be ready to work with a watertight contract the next day, rather than weeks or months down the track. By using the latest in remote work technology, such as an AI-enabled, automated, and compliant global employment platform, companies can grow revenue faster, improve their access to global talent, and minimise risk.
The rise of HR technology has given power back to companies AND individuals to work the way they want to. From the company side, the talent pool is no longer restricted to people living in the same geography. The whole region, state, country or even the world is now a viable source of that talent.
Global employment technology empowers individuals to live the life they want, where they want. They can utilise their skills from a home office, spend a gap year overseas, retain their job, and even live a nomadic life. It is now more possible than ever before to find that elusive balance between career and living.
With the world as your talent pool, the possibilities are endless.