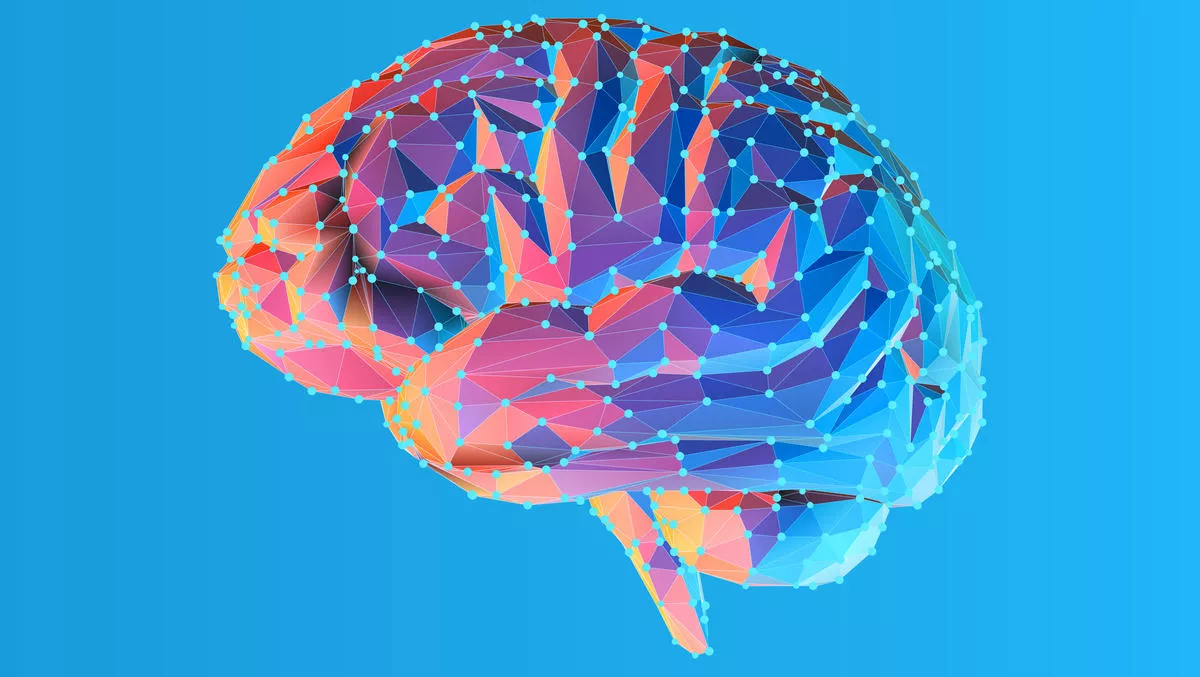 The innumerable benefits of AI for businesses
FYI, this story is more than a year old
Artificial intelligence has become a hot topic in 2020. This concept has been in the industry for many decades, but there is a huge difference in the AI of yesterday and today.
Today, AI is serving almost every industry. From finance to medical, there is no business that can't benefit from these new systems. Here's what it can do for your business.
Fast and personalised buying experience
One of the best ways a business can take advantage of AI is by utilising it to enhance the sales process.
Web applications have automated the process of placing an order, but it's a challenge to get customers there. It has enabled businesses to increase the speed of this process for customers and provided a personalised experience for each of them.
The help of professional services may be required to implement these AI solutions, and they are worth every penny invested.
One common example of AI solutions in the sales process is seen in modern eCommerce. Once a customer visits the website, they will get very accurate suggestions.
Many other business websites also use it to enhance the buying experience of their potential and existing customers. This includes multiple algorithms running in the background, processing all the customer information to ensure the customer goes through the entire purchasing process.
Error-less finance and accounting
Computers have always been good at numbers. Simply feeding them a formula would solve hours of calculations. The only problem was that computers didn't know when and where to put the formula. This task was usually done by humans, which made this software not much different from calculators.
However, AI has solved even that problem. Now that there are programs specially designed to meet finance and accounting problems. They require very little data entry and get more done with accuracy.
Now that artificial has significantly improved, organisations can potentially save the cost of salaries and employee benefits.
Better customer service
The increase in the quality of customer service is one of the most well-known benefits of AI. In the past, old bots have tried to provide customer service, and failed terribly. But AI has changed this.
Companies are now realising the importance of quality customer experience and consequently are spending a great deal on providing better customer service. But this a time-consuming task that requires expensive tools.
Using AI, it's possible can save all that cost by using an intelligent program that filters the number of people who need human interaction for service.
Provide cognitive insights
Businesses depend on decisions. One wrong decision could lead the entire company to bankruptcy and one really good decision can double the value of the business.
It didn't take long for many organisations to realise that decisions rely on data. So, people started gathering relevant data that would help them understand the markets, consumers, and competitors.
There is just so much data in a crude form that it would take years for a human to compile them. They would be irrelevant by the time one would be finished with the task. Data science uses AI to extract useful insights from a huge amount of data within minutes.
These are just some of the benefits of AI - and we've barely scratched the surface. The future holds even more.
To learn more, click here.