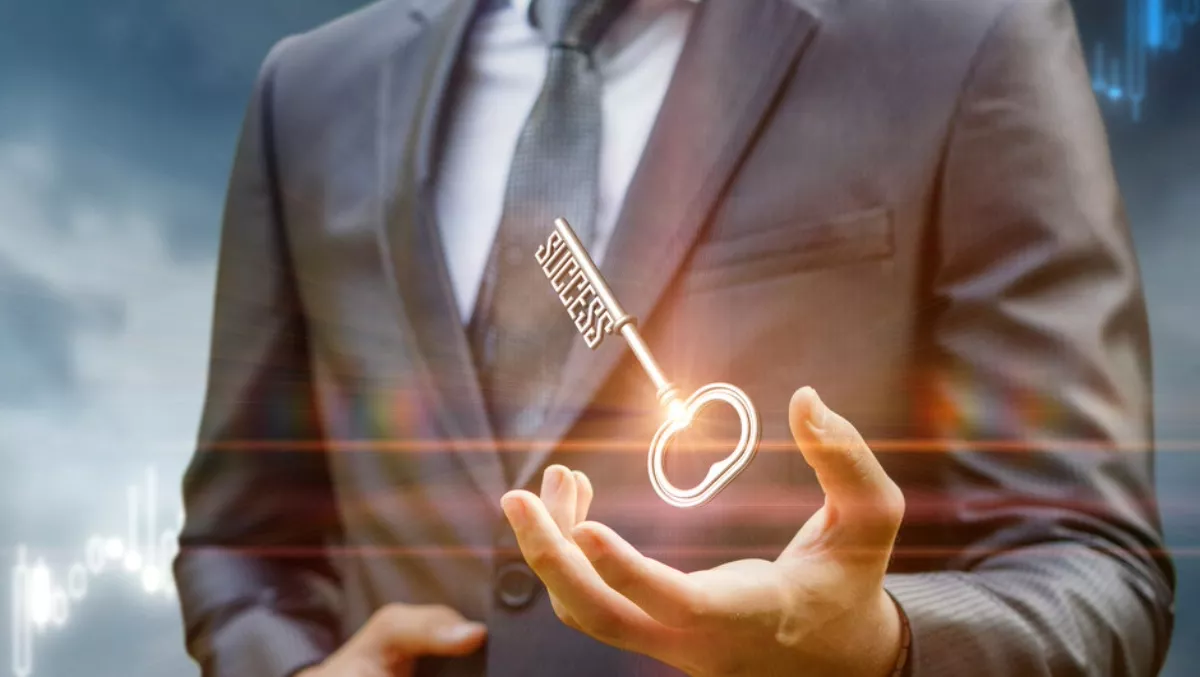 The details of StorageCraft's overhauled partner programme
Fri 28 Sep 2018
FYI, this story is more than a year old
StorageCraft has launched its StorageCraft Global Partner Success Program.
In August, StorageCraft introduced OneXafe, a converged data management and data protection platform, and ShadowXafe, a data protection solution.
These solutions, in combination with the company's ShadowProtect and Cloud Services DRaaS, give channel partners access to StorageCraft solutions that span the business continuity category.
The StorageCraft Partner Success Program is comprised of three tiers: Certified Partner, Premier Partner and Elite Partner.
Key elements of the programme include:
Enhanced profit and margin opportunity - Partners will benefit from enhanced profit levers including larger up-front and tier-based discounts, new back-end rebates and regular SPIFF programmes.
Flexibility - The programme has been specifically designed to let partners buy modularly. Partners are rewarded on any mix of product adoption to ensure optimum revenue, growth and expansion opportunity.
Market and revenue creation and protection - StorageCraft has overhauled its proposal-based MDF programme, making it more broadly available, now including the top three partner levels, as well as adding pre-configured marketing tools.
The company has also revamped deal registration to improve partner margin and overall deal protection including enhanced protection in cases where the deal registered partner loses the deal to another StorageCraft Partner.
Ease of business - The entire suite of StorageCraft business continuity solutions is available through the distribution partners ACA Pacific, Dicker Data and Soft Solutions across A/NZ. This ensures easy and ubiquitous access to the market potential of the business continuity category.
Infrastructure support - Partners can access billing, training, pricing, marketing, MDF, SPIFF tools and information via the StorageCraft Partner Success Program Portal, which uses multifactor authentication (MFA) and highly redundant providers.
This infrastructure ensures high availability for partners as they conduct business 24/7, plus provides them with the ability to scale with ease.
"Rather than type-cast partners into a box, we have constructed the StorageCraft Global Partner Success Program to be highly flexible and modular so they can create tailored and differentiated solutions and services around their business model," says StorageCraft worldwide sales vice president Marvin Blough.
"This way, we ensure they can successfully service and profit from every aspect of the business continuity category."