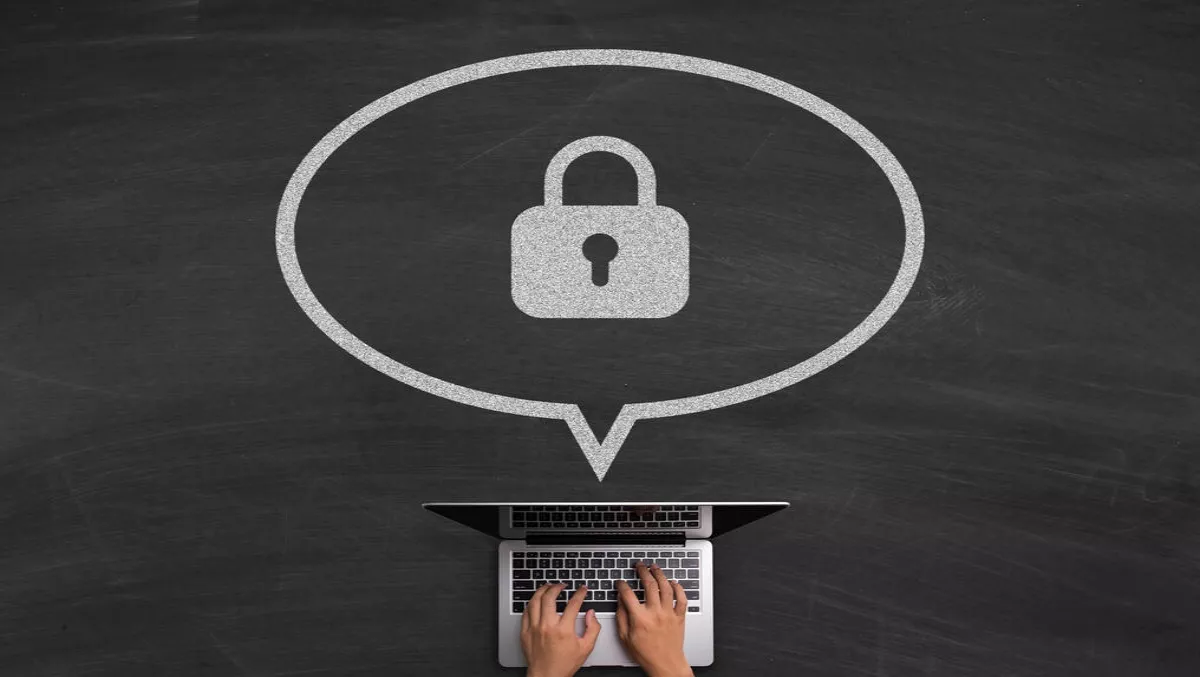 Tesserent & Telstra forge telco channel angle for SMB security
Thu, 29th Jun 2017
FYI, this story is more than a year old
Managed security service provider Tesserent has launched what it calls the first step to providing a fully managed SMB security service through a major telco channel partner.
The company signed a memorandum of understanding with Telstra after being attracted to the strong channel opportunities for SMB security in Australia and globally.
The new service, CyberBIZ, was developed in partnership with Dell and will be delivered throughout selected Telstra Business Centres in Sydney.
The company says that SMBs account for 97% of Australian businesses and 45% of the workforce. Many of those businesses do not have the expertise or resources to manage their own security effectively.
When factored in with the average $4677 to remediate a ransomware attack, the market for managed security solutions is more important than before, the company states.
"We are excited on two fronts to be launching CyberBIZ. Firstly, we are very pleased to be bringing this offering to the SMB market at a time when businesses need robust security solutions more than ever before," says Keith Glennan, Tesserent's CEO.
Glennan also mentions that Tesserent is confident it will be able to gain significant market share in the Australian market, mainly because of its managed service component.
"We've already received a tremendous amount of interest in CyberBIZ from the industry and the SMB target market. We're looking forward to building a significant new revenue stream for Tesserent from the SMB market," he says.
The company engineered the service to cover all main areas of security, including malware, VPN, spam and web filtering, 24x7 monitoring and educational awareness amongst staff.
"Our partnership with Dell on this project has been instrumental in us being able to robustly deliver small yet powerful security appliances around the country, which will connect back to our state- of-the-art security operations centre for 24×7 monitoring and management, without us having to worry about hardware logistics," Glennan concludes.