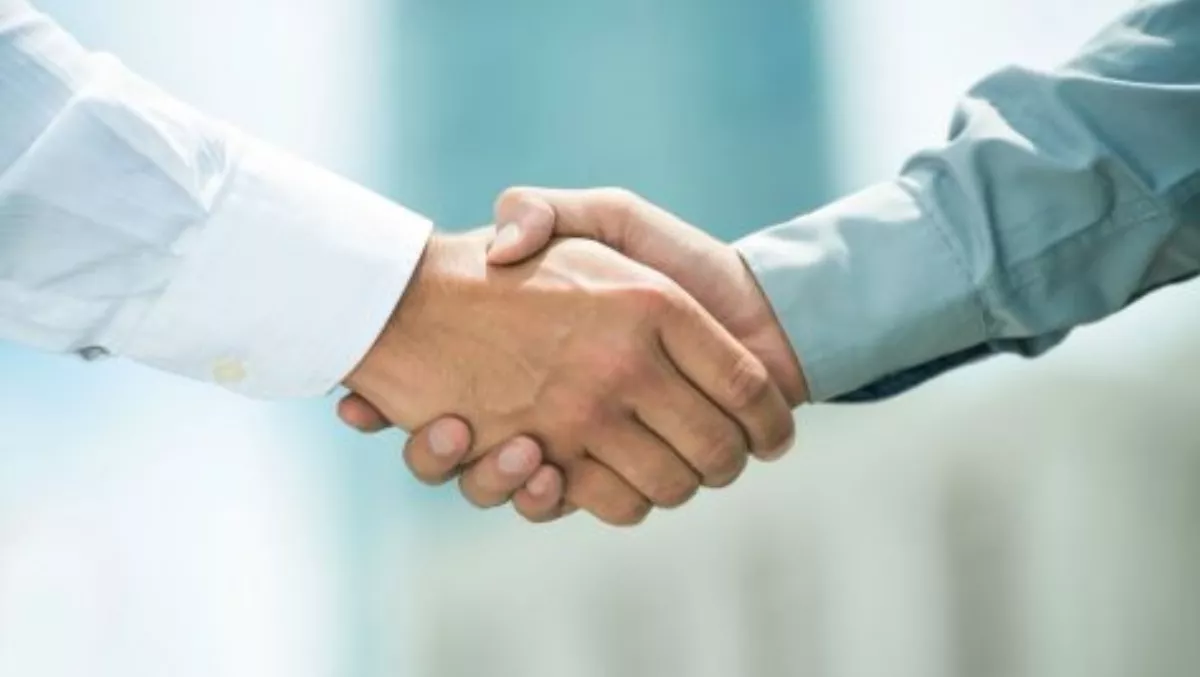 Tenego opens in Sydney, teams up with Sales as a Service
FYI, this story is more than a year old
Sales channel development company Tenego has established a Sydney office and joined forces with Sales as a Service to develop partner recruitment and management for tech companies.
Sales as a Service, via sister company NovaTech Ventures, develops lead generation programs for lCT vendors and their partner communities, including IBM, SAP, HP and Unisys.
Brian O'Doherty, who's background includes stints with NEIS, Sterling Commerce and Pacific Commerce, will head up Tenego Sydney, providing international sales channel development services to technology companies based in Australia and New Zealand.
O'Doherty says having Sales as a Service as part of the Tenego Global Partnering network will enable Ireland-based Tenego to assist 'an increasing number' of overseas technology companies to grow their business in Australia.
"Likewise, we see the potential for Tenego to assist Australian technology companies take their products offshore," O'Doherty says.
Dermot Carberry, Tenego Partnering global network director, says having a presence in the Australian/New Zealand market is 'hugely beneficial and important'.
"Sales as a Service as our Tenego partner will allow us to develop opportunity and success from companies based in the Australia/New Zealand [market] both into and out of the region," Carberry says.