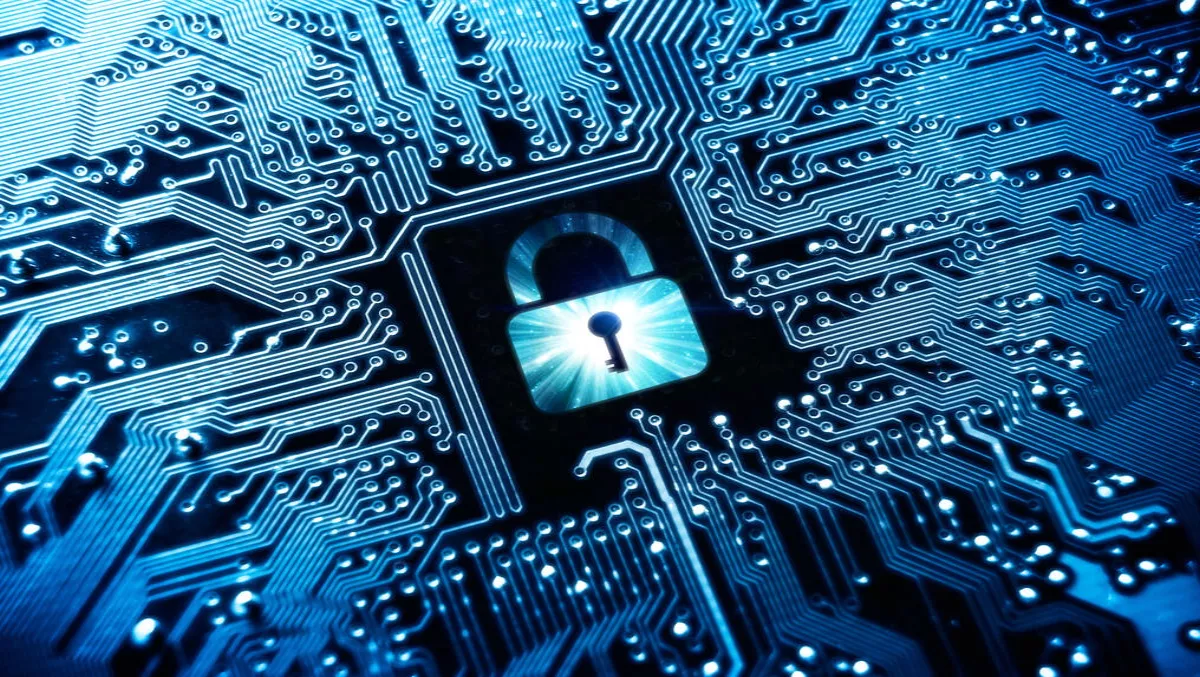 Tenable launches cybersecurity focused partner program
FYI, this story is more than a year old
Tenable has announced an industry first cyber exposure ecosystem designed to help organisations manage and reduce cyber risk.
The company says the partner ecosystem will be leveraged to connect disparate solutions and data to accelerate an organisation's ability to understand, manage and reduce cyber risk.
Tenable says the new ecosystem includes a series of new and enhanced integrations across an initial set of featured partners, with the intent to add new technology partners on a continuous basis.
Amit Yoran, Tenable CEO says, "Organisations in every sector are embracing digital transformation, from cloud to IoT, (although) the flip side of digital transformation is a constantly morphing modern attack surface and a massive underestimation of Cyber Exposure.
"We call this the Cyber Exposure Gap. No company alone can close the gap, which is why we are coming together with other market leaders to pioneer the industry's first Cyber Exposure ecosystem to help the digital enterprises of today - and tomorrow - build resilient cybersecurity programs.
Tenable says the program will aim to provide an open and flexible platform, making it easy to build integrated solutions which solve complete customer problems.
The program will involve ingesting third-party data to enrich asset discovery and vulnerability assessment, as well as exporting Tenable data to third-party systems for remediation and IT risk management.
The organisations and integrations that will feature in the new program include;
ServiceNow: provides the capacity to automatically sync IT asset data between ServiceNow Security Operations and SecurityCenter to enrich asset discovery and vulnerability assessment, as well as import Tenable findings into ServiceNow to accelerate the IT remediation workflow.

Amazon Web Services (AWS): The new AWS Connector for Tenable.io is designed to automatically discover and track asset changes in AWS cloud environments to ensure all instances are known and assessed for exposure with every change.

Splunk: Splunk Enterprise automatically collects Tenable vulnerability and configuration issues, correlating vulnerable systems with SIEM alert activity to help validate threats.

McAfee: Automatic exporting of Tenable vulnerability and configuration data into McAfee ePolicy Orchestrator (ePO) increases visibility and enriches context around the security posture of McAfee managed endpoints.
These new integrations join other featured Cyber Exposure ecosystem partners, including CyberArk, Forescout and Infoblox.
Sean Convery, vice president and general manager of ServiceNow's security business unit says, "Vulnerability response is the missing link for security teams to radically increase the effectiveness of their programs.
"ServiceNow brings business context, prioritisation, risk dashboards and deep IT integration to ensure timely remediation of issues. Together with Tenable, we offer customers a complete view of the attack surface and the ability to prioritise and remediate vulnerabilities.
The Cyber Exposure technology partner ecosystem is part of the Tenable Assure partner program, which the company says enables an easier approach for Tenable technology and channel partners to build and deliver innovative solutions to customer problems.