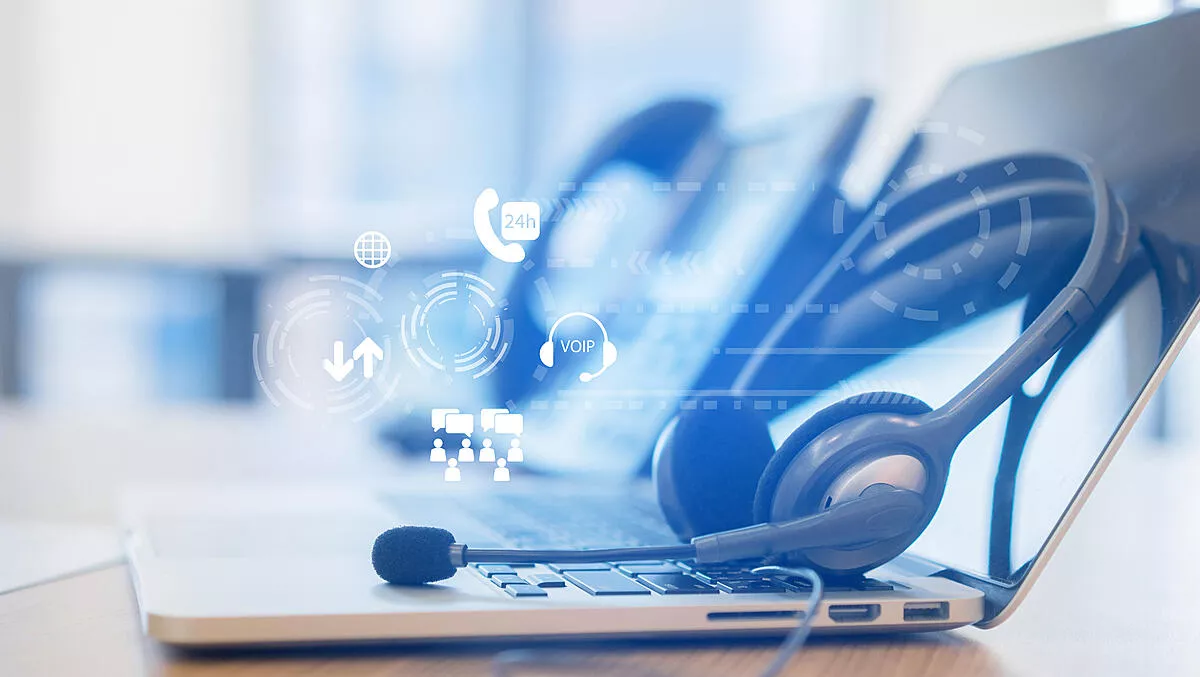 Telstra signs with Dubber for call recording and data capture
Tue, 4th Feb 2020
FYI, this story is more than a year old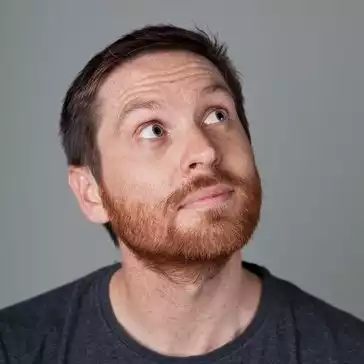 By Ben Moore, News Editor - Channel
Dubber has signed an agreement with Telstra to enable Telstra customers to access Dubber's Call Recording and Data Capture Platform for business telephony and mobile.
Eligible Telstra customers with one or more of the following Telstra products will soon be able to subscribe to the Dubber platform and call recording services: Telstra Liberate, Telstra IP Telephony (TIPT), or Telstra SIP Connect.
"We are delighted to be announcing our agreement with Telstra today and believe it will enable the full expression of the capability of the Dubber Platform," Dubber CEO Steve McGovern says.
"By providing call recording extensively on both Unified Communications and mobile networks, Telstra business customers of all sizes will be able to provide call recording, data capture, advanced analytics and AI throughout their entire organisation.
"We believe this agreement with Telstra effectively 'democratises' call recording, at cloud scale, beyond the traditional domain of contact centres, to any and all business users. We believe this agreement will usher in a whole new class of services for call recording, delivered via SaaS, for compliance, business insights and AI services that were never before possible.
Early adoption will be available for existing customers on the aforementioned Telstra services by contacting Dubber.
Revenue from this agreement will be dependent upon uptake of the service.
Last month, Telstra International announced another partnership with Chayora with the shared focus of delivering colocation and network connectivity services to China.
The services will be delivered from Chayora's hyperscale campus serving the Tianjin-Beijing corridor in the People's Republic of China.
The partnership aims to enable customers to access a range of high-performance data center capacity, from retail colocation through to build-to-suit hyperscale capacity with more than 300MW available on Chayora's Tianjin campus, the company's state.
The Chayora campus is uniquely located at the heart of Northern China's Artificial Intelligence powerhouse hub.
The Telstra Chayora facility in Beichen (TJ1) aims to serve as a high quality, scalable extension to Telstra's existing nearby Tier III colocation facility in Tianjin, with up to 3000 racks of capacity available in Q3 of 2020.
The Chayora campus including the colocation facility will be served by a high-performance, low latency, carrier-neutral network, connecting Telstra's existing locations in Wuqing and Shanghai and providing high-performance connectivity, managed by Telstra to Beijing.
At the new facility, all data halls are designed to Tier III maintainable international standards to accommodate the high demand for smaller-scale data storage requirements, including high-density requirements up to 30KVA/rack at PUEs of <1.4.