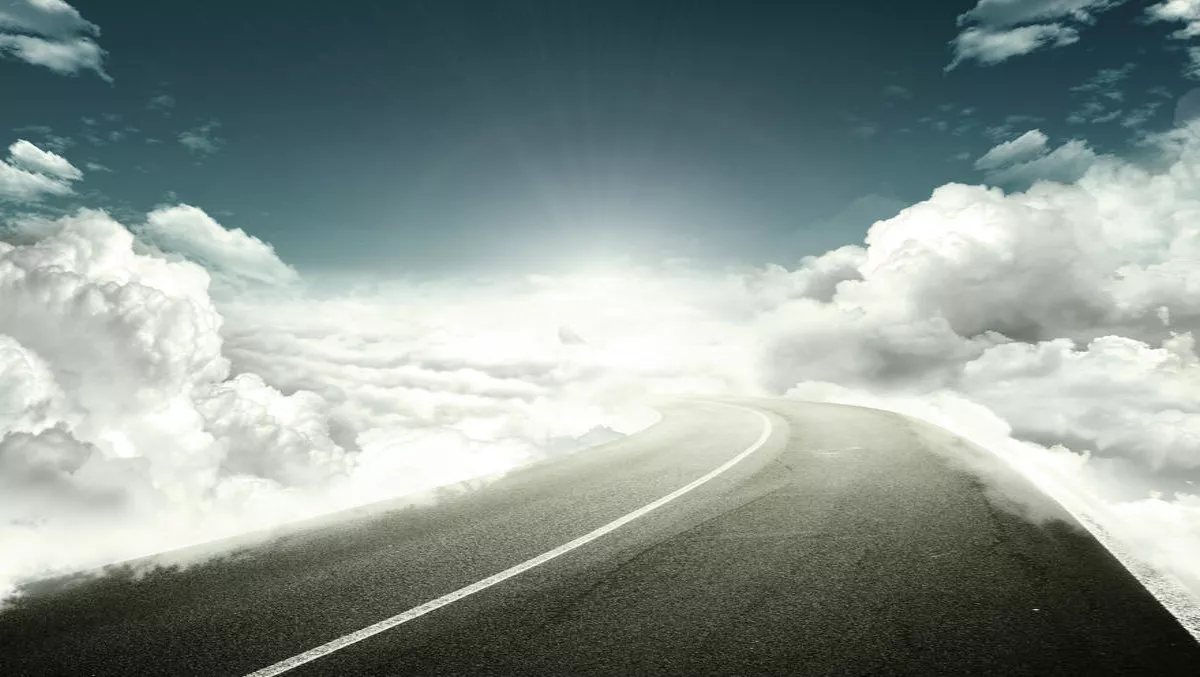 Telstra moves further into hybrid cloud space via VMtech buyout
FYI, this story is more than a year old
Telstra has strengthened its enterprise cloud business after acquiring Sydney-based managed service provider VMtech.
Telstra's executive director of Business Technology Services Christopher Smith says the acquisition boosts the company's strategy to accelerate the growth of both its Australian and global Network Applications Services business.
VMtech has expertise in the delivery and management of enterprise-grade hybrid cloud, connectivity and security solutions and complements Telstra's consulting services across public cloud, networks, security and applications.
"As organisations digitise their business they are increasingly moving from a basic cloud-first model to best-fit solutions that often involve a secure hybrid cloud approach. As a result, customers are looking to us to provide hybrid solutions for their network, security and cloud infrastructure, as well as support with defining, architecting, implementing and managing these solutions," Smith explains.
He sees opportunities in the rapidly-growing cloud services market in Australia and in Asia, particularly as more organisations move towards hybrid cloud adoption.
VMtech has approximately 75 employees and provides services to large Australian business and government customers including Coca-Cola, ME Bank and Sydney's Inner West Council.
VMtech's cofounder and CEO Len Findlay believes the acquisition creates exciting growth opportunities He says the company has partnered with Telstra to deliver solutions to New South Wales and Victoria customers since 2013.
"Our values and commitment to delivering best-fit customer solutions are strongly aligned. We're excited to be joining Telstra and helping to take our secure hybrid cloud capabilities, combined with Telstra's leading network and security services, to a broader market – both domestic and international. Our team is very much looking forward to the tremendous opportunity ahead," Findlay says.
Smith adds that the combination of VMtech and Telstra's technologies will complement each company's services as it rolls them out to Australian customers before scaling out the capabilities to Asia.
"There is no one-size-fits-all solution for organisations looking to digitise their business so a consulting-led approach is critical to delivering tailored solutions that best fit their needs. We have one of Australia's largest teams of ICT services professionals who manage projects from single domain integrations to complex transformation projects across multiple technologies, industries and geographies," he explains.
"We have built this successful business in Australia by scaling the capabilities acquired through acquisitions like Kloud, Readify and MSC Mobility, along with significant organic growth. We're committed to expanding this capability internationally and our acquisition of UK-based technology services business Company85 in June was part of this strategy," Smith concludes.