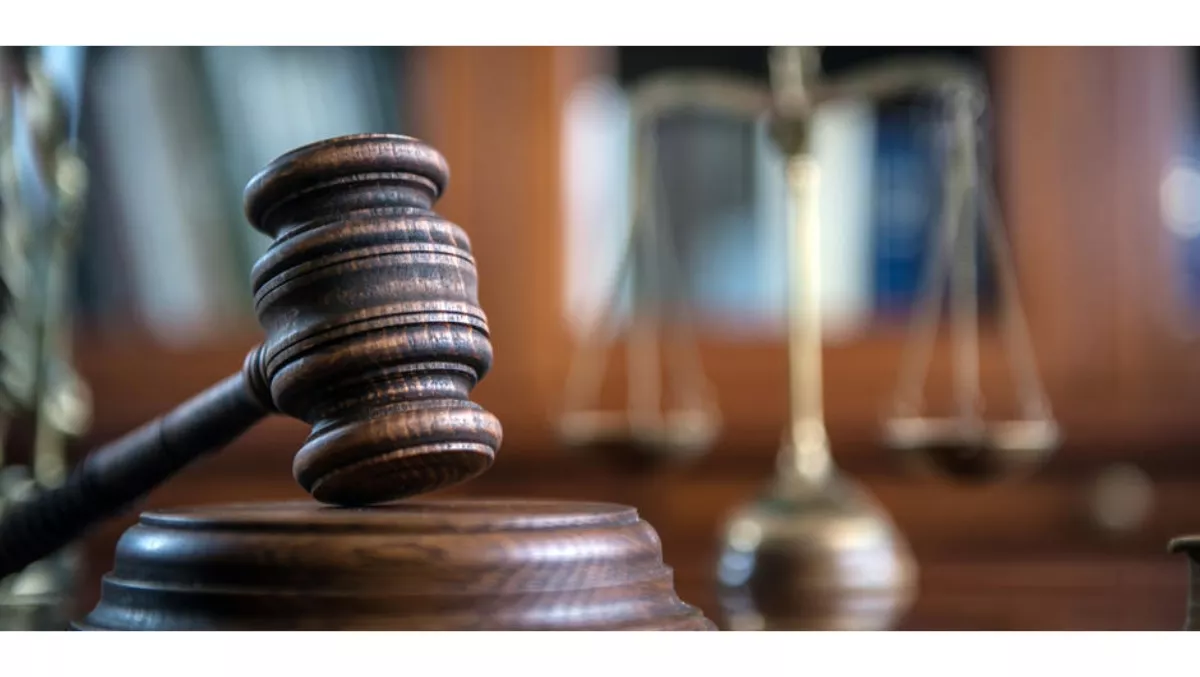 Telstra to front federal court over direct billing services
Mon, 26th Mar 2018
FYI, this story is more than a year old
By Patrick Martlew, Community Editor
Telstra are facing fines of up to AUD$10 million and has committed to customer refunds regarding the management of its Premium Direct Billing (PDB) service, after reaching an agreement with the ACCC for Federal Court proceedings to be undertaken.
The ACCC has commenced proceedings against Telstra, under a delegation of power from ASIC, alleging that it made false or misleading representations to consumers in relation to its PDB service.
The ACCC says Telstra has admitted that it made these representations and agreed to consent to orders in the Federal Court.
PDB (also known as Direct Carrier Billing) was a service offered to Telstra customers which allowed them to pay for media content and subscriptions like music and applications by adding costs to a customer's bill.
According to the ACCC, during 2015 and 2016, thousands of Telstra mobile phone customers unwittingly signed up to subscriptions or charges with third parties, without being required to enter payment details or verify their identity.
The consumer watchdog says Telstra has admitted that more than 100,000 customers may have been affected and charged.
Telstra scrapped its PDB services entirely on the 3rd of March 2018, noting that it was unable to always provide comprehensive and direct support for Third Party (non-Telstra) services. ACCC chairman Rod Sims says, "Telstra has admitted that it misled customers by charging them for digital content, such as games and ringtones, which they unknowingly purchased. Many Telstra customers paid for content they did not want, did not use, and had difficulty unsubscribing from.
"When customers contacted Telstra to complain many were directed to third parties, even though Telstra knew that they had difficulty getting a refund from third party suppliers, or cancelling their subscription. Customers were often left frustrated and out of pocket as a result of Telstra's conduct.
Telstra group executive of consumer and small business Vicki Brady said PDB services had been introduced by a number of mobile providers to give customers a convenient way of charging certain types of online services to their phone bill. "In a digital world, increasingly our customers have the option of buying things online that can be charged to their Telstra bill, and for their convenience, we aim to make it as simple as possible. It is clear for this specific type of service, we did not get that right," Brady says. "A large proportion of customers who decided to subscribe to a service were happy with it, however, the number of complaints received over time shows there were issues with the PDB service that needed to be addressed. "PDB services have been recognised as an issue for the broader telecommunications industry – Telstra took a number of steps to improve our processes but acknowledge we could have done more and done it faster. "We apologise to our customers who have been charged for PDB subscription services they did not knowingly request or could not opt out of," Brady concludes.
Telstra says it will be contacting customers it identifies as being impacted by this issue over the coming months and has urged customers who believe they may have been impacted to call them to discuss their concerns.
The company estimates it has provided refunds of at least $5 million, while the ACCC says further refunds may be in the order of several million dollars.
The Federal Court will decide at a later date whether the orders sought, including the proposed penalties, are appropriate.