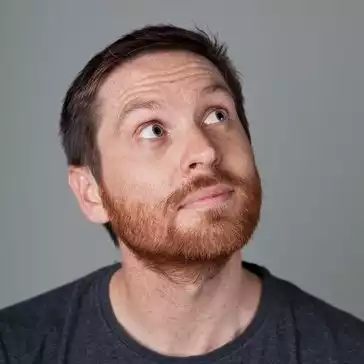 By Ben Moore, News Editor - Channel
Gold Coast-based information technology company Techwell has won NEC Australia's Channel Partner of the Year Award for Unified Communications for the third year running.
Techwell provides full-service telecoms as well as assisting its clients with streamlining their technology and IT, and providing online sales strategies to help drive growth.
The NEC UC Partner Award recognises partner achievements in the marketplace and helps build trust with prospective customers.
It also emphasises the credibility and proficiency of Techwell in the Australian market.
NEC Australia Channel Partner of the Year serves to highlight NEC's commitment to its valued list of channel partners.
NEC Australia infrastructure and communications director Sam Iacono says the awards, overall, demonstrate NEC'S commitment to the Australian market, as it is able to deliver UC through a comprehensive network of highly-skilled partners.
"NEC treasures its close relationships with our channel partners in the Australia/NZ region, especially as the nature of the sector changes almost every day.
"It is all about teamwork and each of our partners contributes to our collective success - we value those relationships," Sam Iacono said.
"We are so proud to be recognised as the NEC Channel Partner of the Year for the third year running," says Techwell CEO Lindsay Bell.
"We want to make technology simple for our customers and to partner with NEC, we know we are supplying some of the best products available on the market."
Australian State and Territory winners are:
Queensland – Techwell
NSW – Nexgen Australia
Victoria – Zero 3 Communications
ACT – Datavoice Communications
South Australia – Telelink Business Systems
Western Australia – NeCall
Northern Territory – A - J Communications
Tasmania – BSH Electrical
Techwell services over 5000 customers, ranging from small to medium-sized businesses, up to government and enterprise sectors.
NEC Australia is a technology company that delivers a complete ICT solutions and services to large enterprise, small business and government organisations.
It delivers solutions to help customers gain greater business value from technology investments and specialises in information and communications technology solutions and services in multi-vendor environments.
Solutions and services include: IT applications and solutions development, unified communications, complex communications solutions, network solutions, display solutions, biometrics, research and development services, systems integration and professional, technical and managed services.