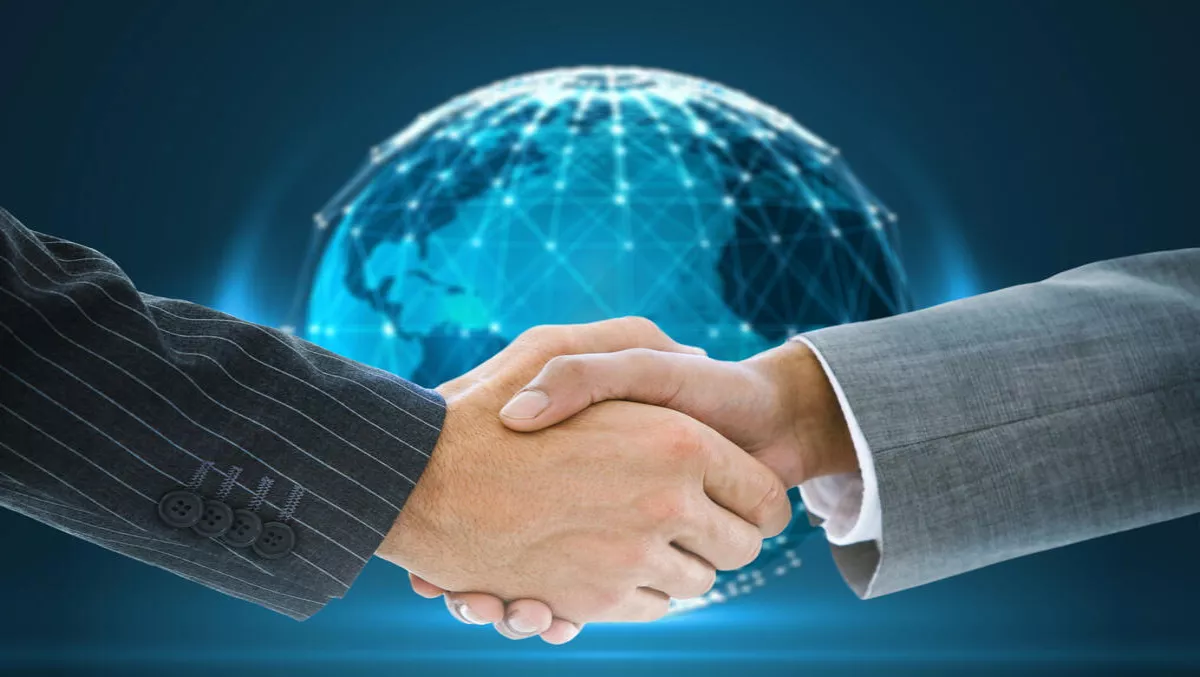 TechnologyOne nabs Tonga Power deal
FYI, this story is more than a year old
TechnologyOne has entered into a partnership with Tonga Power, that will see Tonga Power utilise the Australian software firm's OneEnergy enterprise solution.
Steven 'Esau, Tonga Power finance manager, says the partnership will assist the company in remaining financially sustainable.
"TPL tendered out this project and based on the RFP criteria, TechnologyOne met our needs," Esau says.
"Their software had a proven track record with other utilities in the Pacific. It contained all the modules we need in one place, so customer service should be easier and faster to address," he explains.
Tonga Power maintains a strong presence in the South Pacific region and a number of nearby customers, including MainPower (New Zealand), Fiji Sugar Corporation and National Bank of Vanuatu.
TechnologyOne executive chairman Adrian Di Marco says TechnologyOne offers Tonga Power both local and market expertise.
"We are delighted to be working with Tonga Power to deliver a single, integrated enterprise solution," says Di Marco.
"As one of few software providers with a physical presence in the South Pacific region, our world class solution will improve the transparency and accountability of Tonga Power's information," he adds.
"As a proven, preconfigured system developed specifically for the energy sector, OneEnergy provides Tonga Power with a scalable solution that positions it for future growth.
"OneEnergy will future proof Tonga Power's business, as we continue to invest heavily in research and development to keep our solutions in step with changing technology, legislation and business practices," says Di Marco.