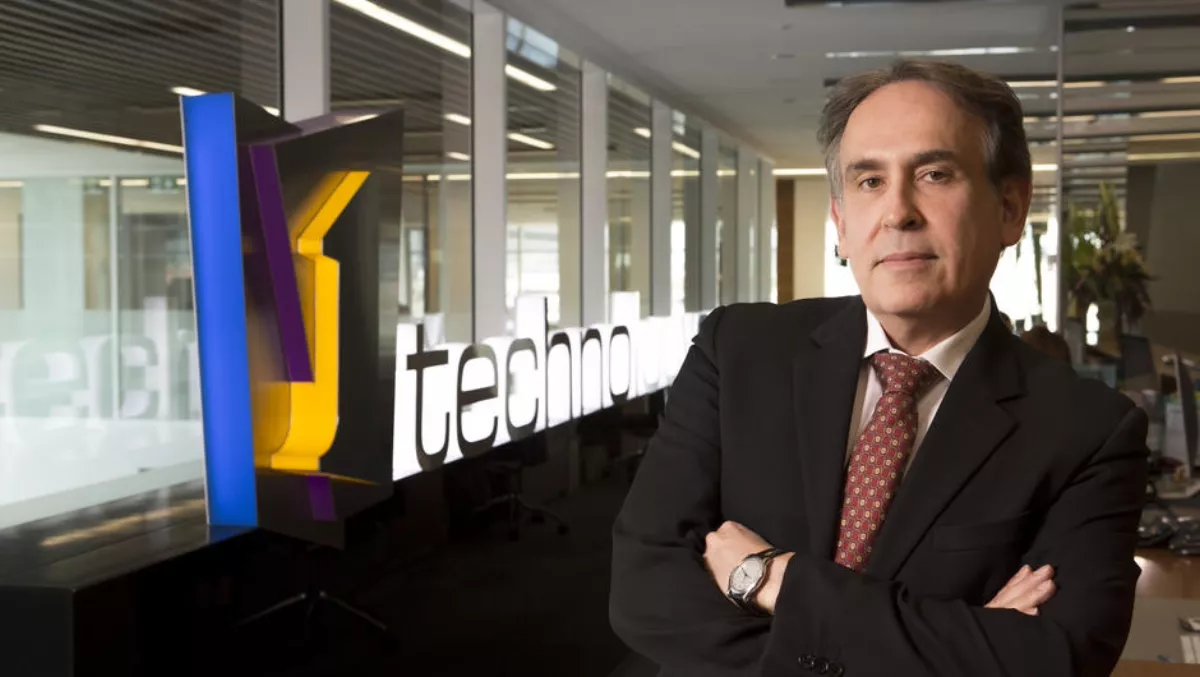 TechnologyOne denies $15 million unfair dismissal allegations
FYI, this story is more than a year old
TechnologyOne has released a statement denying the bullying allegations made against them by a former employee, who has lodged a $14.83 million unfair dismissal claim.
As initially reported by the Australian Financial Review (AFR), former TechnologyOne regional manager Behnam Roohizadegan claims to have been bullied and marginalised by two senior executives in sales and marketing from early 2016.
Roohizadegan alleges that he was excluded from major commercial deals in Victoria, and in one instance was publicly abused by sales executive Stuart MacDonald at a 2016 managerial meeting in Brisbane.
As AFR reports, Roohizadegan alleges that MacDonald was "screaming, shouting, bullying, humiliating and [using] inappropriate language."
TechnologyOne has since addressed the claims in a media statement directly responding to the AFR article after they reportedly received questions from shareholders.
In the statement, TechnologyOne CEO Edward Chung says, "This is an unfortunate situation, as we treat all staff issues with integrity and fairness. We deny the allegations made and we are vigorously defending the claim."
He says that Roohizadegan's dismissal was as a result of a loss of confidence.
"TechnologyOne dismissed Mr Roohizadegan because we had lost faith in his ability to lead the Victorian business, the business had stagnated under his leadership, the low staff morale in his region, there were very serious concerns raised by his team about him; as well as his inability to work with three different managers," he says.
"TechnologyOne prides itself on paying staff correctly and on time. Mr Roohizadegan was paid all of his entitlements, including bonuses. I note that Mr Roohizadegan had previously raised similar contractual claims against his former employer."
Chung says TechnologyOne also denies any claims of bullying and disagrees with Roohizadegan's account of events.
Roohizadegan worked for TechnologyOne from July 2006 to May 2016, but now identifies as an 'anti-bullying and customer advocate'.
According to Roohizadegan's Linkedin page, this title change came about after the alleged bullying prompted him to become a "strong advocate against any kind of bullying, harassment, abuse, prejudice, discrimination, disrespect, and injustice at all levels in the workplace.