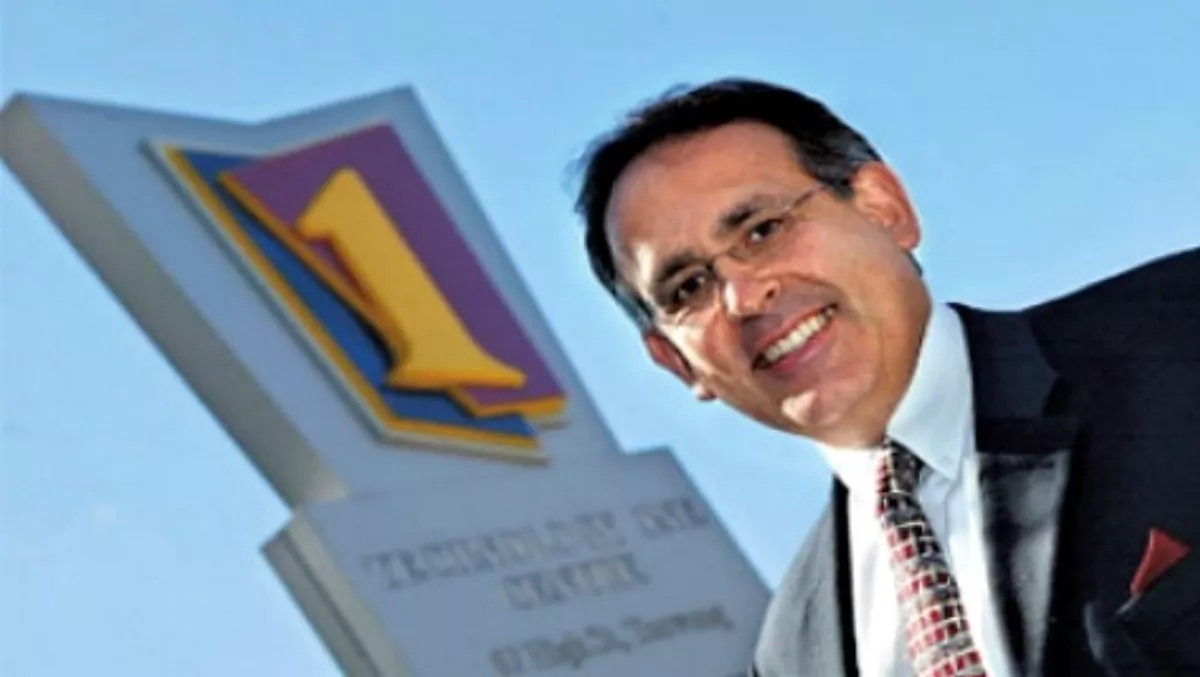 TechnologyOne bolsters offerings following acquisition
FYI, this story is more than a year old
TechnologyOne will acquire Digital Mapping Solutions (DMS) for approximately $12 million.
As one of Australia's largest enterprise software companies, TechnologyOne plans to use this acquisition to further reinforce its strategic focus on providing relevant enterprise solutions for local government and asset intensive organisations.
DMS was established more than 20 years ago and specialises in the development and implementation of integrated mapping solutions.
Its software allows for the storage, retrieval and management of spatial data.
The company is currently headquartered in Perth and has more than 140 implementations in Australia and New Zealand.
"Up until now, it has not been easy to use spatial data - it has been problematic and the systems fragmented," says Adrian Di Marco, TechnologyOne executive chairman.
"DMS will play an important part in delivering our enterprise software as a service to our customers on the TechnologyOne Cloud, enabling us to easily and deeply embed spatial data with enterprise data such as property and assets.
"We can now offer spatial data as a service, in the same way we are offering document management as a service and enterprise software as a service," he says.
"With its suitability for the cloud, the benefits of combining visual mapping tools with enterprise software and our proven partnership over many years, DMS is a natural inclusion in TechnologyOne's solution set.
"Other enterprise vendors who take the dirty hosting approach with their software, cannot work with spatial data without complex and costly integration," he says.
"This is the true beauty of the Software as a Service (SaaS) model. When we enhance our solution with a substantial feature like this, all of our cloud customers benefit from it.
"The unique IP and market-leading functionality we are acquiring with DMS, supports our vision of delivering enterprise software that is incredibly easy to use and that meets the needs of customers in our target markets," Di Marco says.
David Baxter, DMS managing director, says, "DMS is excited to be joining one of Australia's leading software companies, particularly in light of TechnologyOne's track record in innovation, research and development which closely aligns with our own vision."
Related stories
Top stories