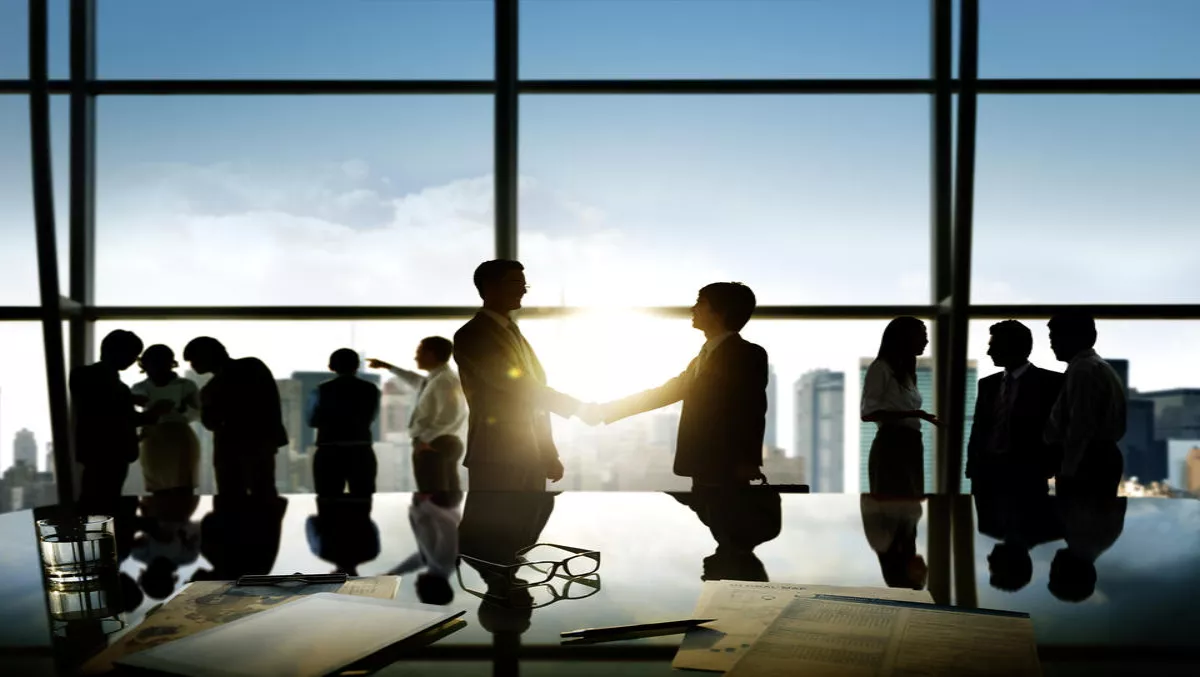 TechnoBind & American Megatrends India partner up for distie deal
By Sam Worthington,
Tue 6 Dec 2016
FYI, this story is more than a year old
TechnoBind is India's first specialized distributor for data and associated domains.
It has just unveiled a partnership with American Megatrends India (AMI). Both organisations will work together to distribute AMI's StorTrends line of data storage offerings.
The distribution deal comprises of the entire range of StorTrends' storage offerings, including its all-flash, hybrid and spinning disk storage arrays.
Prashanth G J, CEO of TechnoBind, says the storage market has been segmented into high-end and low-end with the advent of software-defined storage.
"With this exclusive tie-up, we will be able to leverage the strong brand equity that AMI enjoys in the market, along with their strong product offering," explains Prashanth.
"Now, we will be able to help our partners address opportunities which they were getting stuck because of their positioning of the traditional storage players."
For TechnoBind's channel partners, the company says the deal offers an opportunity for them to position themselves differently from traditional players.
The company says its partner community can also leverage the opportunity, watching the space that's emerging out of such a radical shift.
Sridharan Mani, CEO and director at AMI, says that with TechnoBind's distinctive strength in data storage and related technologies, they believe that their products and offerings can rapidly make inroads into the untapped market segments.
"With their strength, TechnoBind will take StorTrends to enterprise market segments to make our solution spread and produce a desired market space for our newer products and solutions."