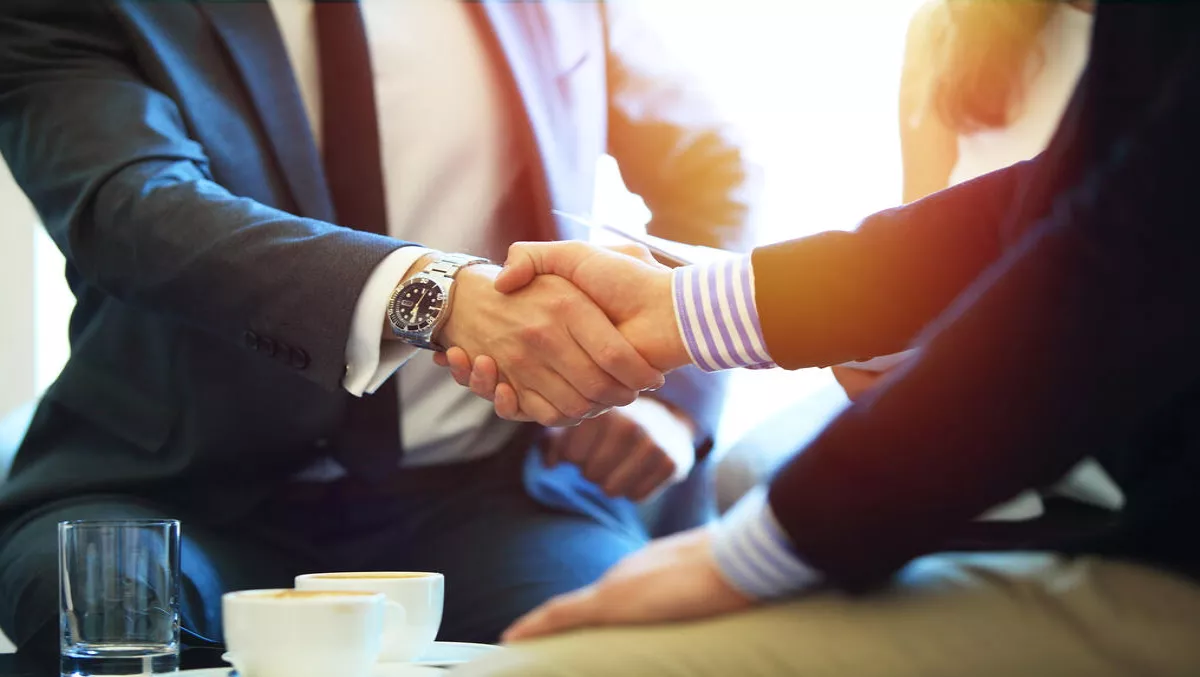 Tech Data seals distribution deal with Qlik in India
Thu, 5th Oct 2017
FYI, this story is more than a year old
By Ashton Young, Editor
Tech Data has sealed a distribution agreement with Qlik in India.
Under this partnership, Tech Data will offer Qlik's entire range of data visualization, dashboard and data discovery products to its customers across India, including Qlik Sense, QlikView, and Qlik Analytics Platform.
Furthermore, the two companies will work together to conduct joint go-to-market initiatives, including webinars, industry events and market programs that are geared at enabling partners to take advantage of the technology.
"Business intelligence and analytics have consistently ranked highly in polls of CIO priorities and there are signs that they are only growing in importance," says Naresh Desai, vice president for Specialist Business in Asia Pacific at Tech Data.
"Qlik's platform will enable our partners in positioning the best data visualization, discovery and dashboarding capabilities to their end customers. By leveraging Qlik's leading technology through Tech Data, partners will also receive tailored training and sales support, enabling them to create industry-specific data analytics solutions to solve business problems across high-growth industries.
Managing director at Qlik India, Souma Das says they are over the moon to have Tech Data, one of the world's largest distributors of technology products, services and solutions, on board as there first distributor in this fast-growing market.
"We selected Tech Data for their understanding of the importance of data analytics, extensive reach and proven track record in solving customers' business challenges through technology. With our industry-leading business analytics platform and world-class Qlik Partner Program, we are well-positioned to soar to even greater heights in India," says Das.
"Qlik's unique platform approach to data analytics allows businesses to see the whole story within their data, providing immense value and return on investment. India is an underserved, fast-growing market in data analytics and, with Tech Data's rich expertise, we can extend our reach and bring the value of Qlik's solutions to companies in the region more efficiently.