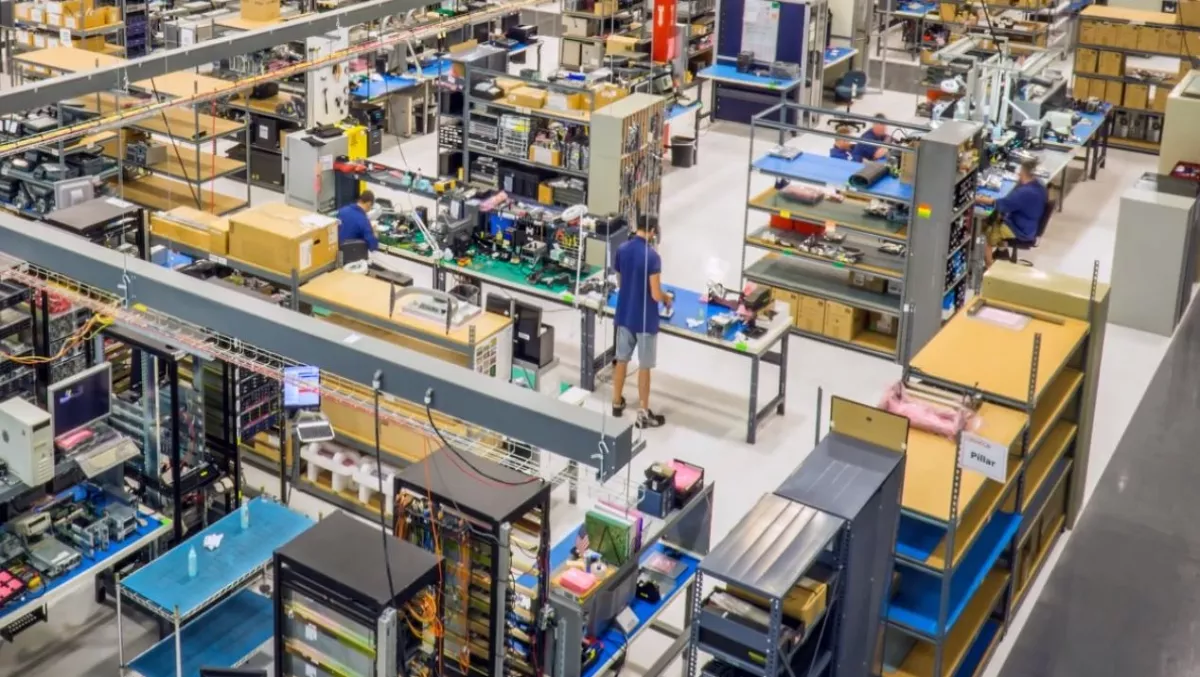 Tech Data named one of the world's most admired companies
FYI, this story is more than a year old
Tech Data announced that it has been named one of the "World's Most Admired Companies" by FORTUNE magazine for the ninth consecutive year.
Tech Data ranked second overall in the Wholesalers: Electronics and Office Equipment category.
Tech Data CEO Bob Dutkowsky says, "The past year has been exciting and transformational for Tech Data.
"Our more than 14,000 colleagues around the world have worked together to establish a strong foundation for becoming the IT distributor of the future, one with the global reach and end-to-end capabilities necessary to connect the world with the power of technology.
"To be honoured as one of the 'World's Most Admired' companies for the ninth straight year, especially during a period of such rapid evolution in technology, reflects the consistent dedication of our talented team and their unwavering commitment to the success of our customers, vendors, shareholders and each other.
To develop the "World's Most Admired" list, FORTUNE and the Korn Ferry Hay Group surveyed executives, directors and analysts to rate enterprises in 52 industries on nine criteria, as varied as investment value to people management.
Notably, Tech Data earned the top score in its industry on Global Competitiveness, Social Responsibility and Use of Corporate Assets.
To be listed, a company's score must rank in the top half of its industry survey.
More than 3,900 leaders from 680 companies in 29 countries were surveyed.
In addition to being one of FORTUNE's Most Admired Companies, Tech Data is currently ranked No. 107 on the FORTUNE 500 and No. 412 on the FORTUNE Global 500.
Tech Data aims to connect the world with the power of technology.
Their end-to-end portfolio of products, services and solutions, highly specialized skills, and expertise in next-generation technologies enable channel partners to bring to market the products and solutions the world needs to connect, grow and advance.
They certify, train, instruct and support our reseller customers, and help configure, install and finance their purchases.
Many of the hardware devices and software applications that are used in daily life have passed through their logistics centres on their way to market.