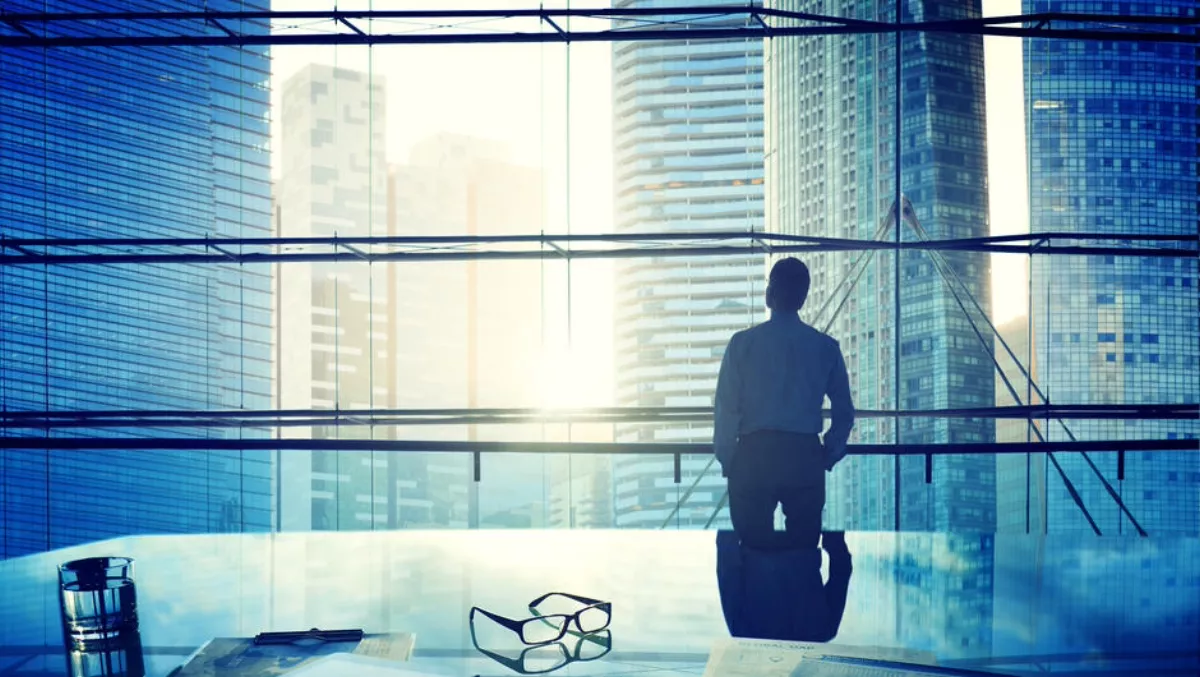 Tech Data announces new CEO as Robert Dutkowski steps down
Fri, 20th Apr 2018
FYI, this story is more than a year old
By Patrick Martlew, Community Editor
Tech Data has announced that the company's current executive vice president and chief operating officer Richard T. Hume will move into the position of CEO on June 6, 2018, while also being nominated to join the board of directors.
Hume will succeed Robert M. Dutkowsky, who will transition to the role of executive chairman of the Board.
Since joining the company in 2016, Tech Data says Hume played a pivotal role in the development of the company's long-term strategy.
Prior to joining Tech Data, Hume spent more than thirty years at IBM, holding a variety of executive positions including general manager and chief operating officer of Global Technology Services.
He also previously served as IBM's general manager for Europe - where he led the company's multi-brand European organisation - and general manager for global business partners for more than three years, directing the growth and channel development initiatives for IBM's Business partner channel.
On his appointment, Hume says, "I am honoured to have the opportunity to serve as the next CEO of Tech Data. This is an exciting time for the new Tech Data, as we continue to redefine technology distribution and transform the company into the IT distributor of the future.
"Over the past two years as COO, I have come to appreciate what a talented global team we have, and I look forward to leading this team as we build on our momentum and continue to create value for our customers, vendor partners, employees and shareholders."
Tech Data's exiting CEO Robert Dutkowsky has held the position since 2006 and in 2017, he was named chairman of the Board.
Tech Data says Dutkowsky has had a transformative impact on the business, pioneering recent pushes in the data center solutions and next-generation technologies markets.
As executive chairman, Dutkowsky will be actively involved as a strategic advisor to Hume and will provide support in vendor, customer and community engagement as directed by the CEO.
Dutkowski says he is proud of what he has accomplished as the distributor's CEO.
"It has been an honour and a privilege to lead the most talented team in IT distribution. I would like to thank our more than 14,000 employees for their dedication, loyalty and tireless efforts, which have been—and will continue to be—the key to Tech Data and our channel partners' success," Dutkowsky says.
"With our strong operations, unique end-to-end offerings and strategic focus on next-generation capabilities, I believe this is the perfect time to make this transition and I am confident that Tech Data is well-positioned to continue to grow and create value for all of our stakeholders.
"As I transition to my new role as executive chairman, I also want to thank Tech Data's outstanding customers and vendor partners for their longtime support and look forward to continuing our strong partnership for years to come."
Hume also says he is appreciative of the work that Dutkowsky has done in the position up to this point and is excited to work with him in a new capacity.
"Bob has provided tremendous leadership during his tenure as CEO and has been an incredible mentor and friend since I joined Tech Data.
"I look forward to continuing to work closely with Bob in his role as executive chairman and know I will continue to benefit greatly from his deep knowledge of the company and the industry," Hume continues