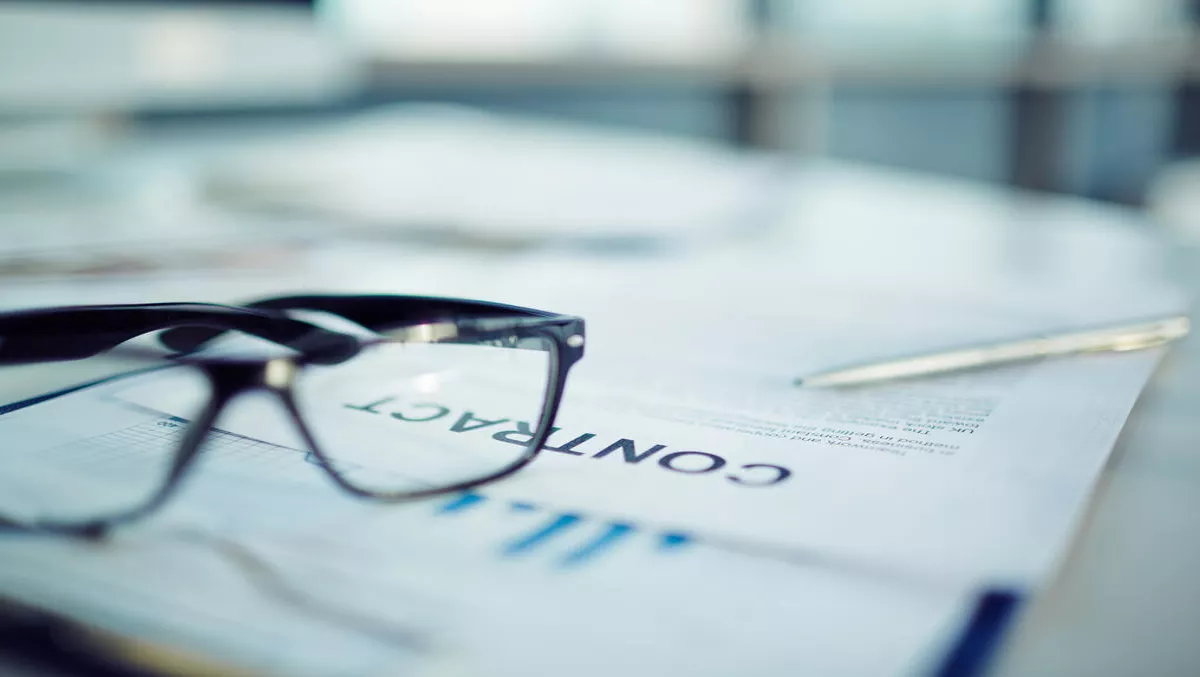 TCN inks exclusive partnership with Japan-based reseller
By Sam Worthington,
Fri 20 Jan 2017
FYI, this story is more than a year old
TCN is a leading provider of cloud-based call center technology for enterprises, contact centers, BPOs, and collection agencies worldwide.
Recently, the company has announced an exclusive reseller partnership with Japan-based ICXnet Corporation of which provides advanced IT and telecommunications products to large international corporations worldwide.
As per the agreement, ICXnet will promote and market TCN's cloud-based contact center suite, Platform 3.0, to domestic and multinational companies based in Japan.
Saku Kawamata, president of ICXnet Corporation, says they are thrilled to be partnering with TCN because TCN offers the most advanced cloud-based contact center solutions in the market.
"We are confident that TCN's innovative features for collections, ease of deployment and flexibility, global Telco bundle and billing capabilities would significantly benefit our customers in Japan," explains Kawamata.
Leveraging ICXnet's extensive network in Japan and throughout Asia, the partnership is also aimed at helping promote TCN's advanced contact center solutions to major corporations in the retail, IT services, BPO and collection industries in Japan.
Terrel Bird, CEO and co-founder of TCN, says the demand for cloud-based contact center solutions has been steadily increasing worldwide.
"We have experienced a steady growth in our Asia-Pacific operations for the past four years, particularly in the Philippines, Australia and New Zealand," he explains.
"We are excited about our partnership with ICXnet and look forward to offering our latest multi-language solutions to future customers in Japan, streamlining their operations and improving overall productivity and efficiency."