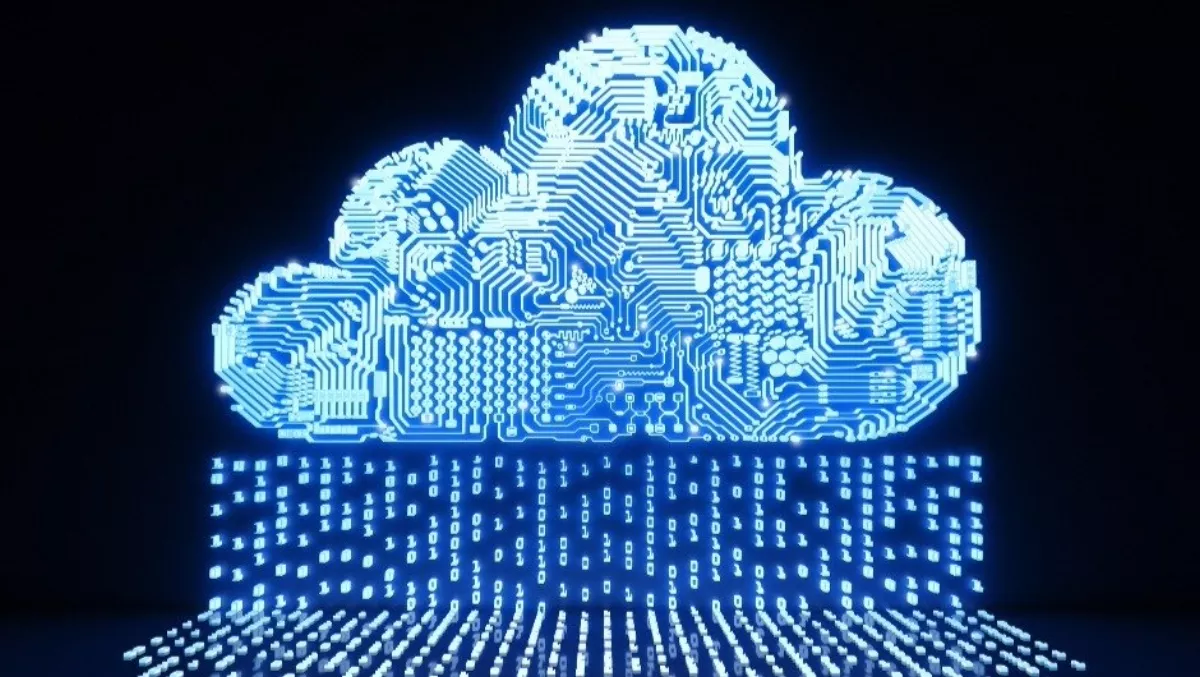 Taysols partners with Snowflake for data warehousing
FYI, this story is more than a year old
Taysols has signed a partnership agreement with Snowflake, which offers the only data warehouse built for the cloud.
Taysols is an Australian consulting, hosting, and support partner for performance management, business intelligence, and data discovery solutions.
It provides business analytics services around financial consolidation and reporting, budgeting and forecasting, business intelligence, advanced analytics, and data integration and warehousing.
The partnership will let Taysols customers achieve faster time-to-results by removing the complexity and burden of provisioning data warehouses.
This lets businesses get to the real value of their projects sooner so they can realise business improvements and increase their competitiveness.
"More organisations are demanding data-driven insights and want to leverage machine learning capabilities for better business performance," says Taysols national analytics lead Fergal Cott.
"However, one of the biggest obstacles to achieving this quickly and cost-effectively is the complexity and expense of data warehousing."
Snowflake currently offers the only data warehouse specifically built for the cloud.
It separates out compute and storage making it a unique architecture that completely eliminates most of the friction in data warehousing.
Rather than worry about hardware and provisioning, customers can now focus on analytics exclusively.
Snowflake was developed from the ground up for the cloud, capitalising on the architecture and technology of the public cloud.
Rather than deliver traditional software hosted in the cloud, Snowflake delivers data warehousing-as-a-service.
As such, its flexible pricing model lets customers pay only for what they use, when they use it, making this a cost-effective approach.
Some of the business benefits include the ability to:
make better, quicker business decisions by providing analytics users with the insights from data when they need it,

scale the analytics with a zero-maintenance and pay-by-the-second solution that instantly and infinitely scales, and

create a data-driven customer journey that delivers relevant, accurate, timely, and consistent brand experiences to gain customer loyalty.
"Snowflake is miles ahead of the competition in terms of flexing to meet customer demand, reducing the friction of data warehousing, and rapidly delivering strong business value, Cott adds.
"Taysols adds the advanced analytics and machine learning capability that turns data into powerful insights that drive business performance. This is a very exciting partnership that will help Taysols' customers achieve real value from data analytics projects fast."
Related stories
Top stories