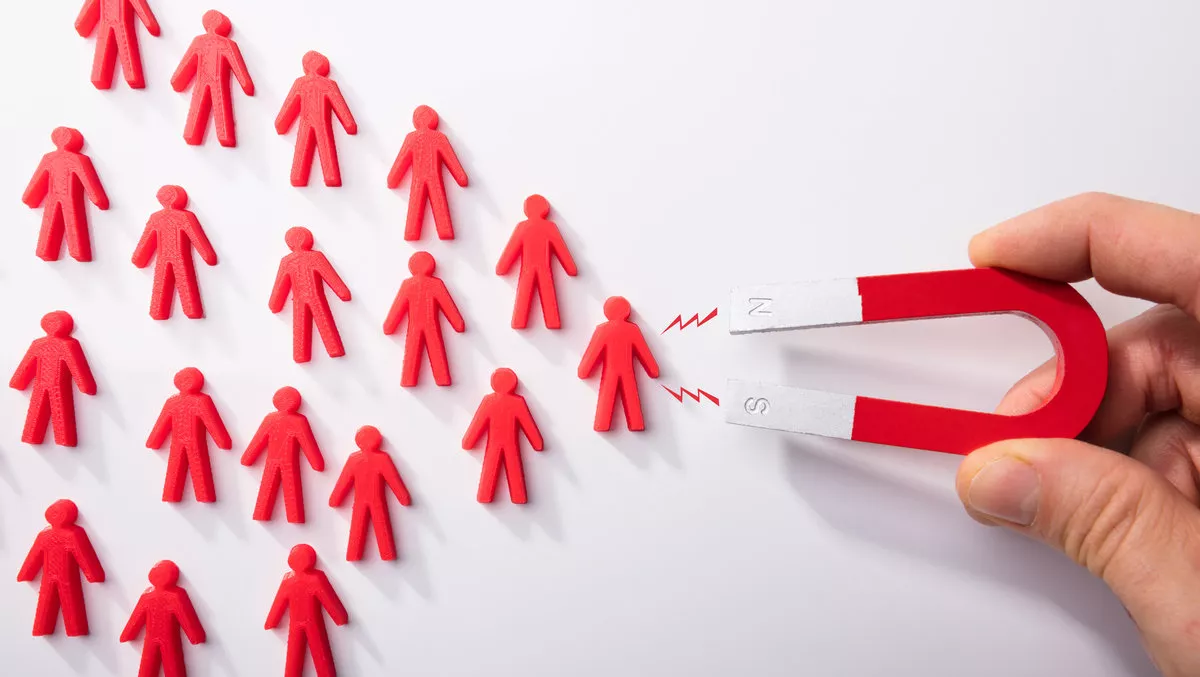 Talent troubles plague growing MSP market, says Datto
By Ben Moore,
Mon 22 Jul 2019
FYI, this story is more than a year old
Datto has released a new report that aims to capture a snapshot of the managed service provider (MSP) industry across Australia and New Zeland (A/NZ).
The State of the MSP report comes at a time when the A/NZ channel is seeing unabating growth in the managed services market across the region.
While the subscription/service model has been around almost as long as the IT industry itself, the advent of the Cloud and related products and offerings has caused a fundamental paradigm shift.
This shift to the service model is causing resellers and distributors alike to rethink and reshape their business models in order to maintain income and provide clients and customers with the latest and greatest technologies as the digital world shifts ever-faster.
Key findings from the report:
Top pain points include marketing and sales, work/life balance, revenue growth and hiring good people.
The survey shows that more than a third (37%) of MSP companies state it is harder than this time last year to recruit talent.
This is particularly worrying as the industry continues to grow and 77% of those surveyed say they will be looking to hire in the coming year.
Marketing continues to be a difficulty for an industry that is dominated by those whose expertise may lie more in technical savvy, rather than tooting their own horn.
The report quotes Powernet marketing manager Lachie Dixon as pointing out that "It is not until the new business hits a lull that the MSP then looks to marketing and sales. Often sales first and marketing second."
Dixon recommends that MSPs get onto marketing as early as possible: "Lean on peers to find out what has and hasn't worked but don't sit stalled at the starting line crippled by fear."
The report also covers the trend for MSPs to become experts in a certain market, with 57% specialising their services for a particular industry.
The top 4 industries targeted by MSPs are healthcare (34%), finance (27%), non-profit (24%), and construction (24%).
In comparison, the often sought after markets of education and government came in at just 13% and 14%, respectively.
The lookout for MSPs is still optimistic with nearly 70% predicting the addition of between 1-15 new clients in the next year.
Smaller companies are still the most common, with 55% claiming to have between 1-100 clients at the time of the survey.
24% say they have 101-200, and then the drop off is dramatic with just 6% claiming 201-300.
As is becoming increasingly apparent across every area of the IT industry, there is still no replacement for the personal touch.
93% of MSPs report making at least one client site visit per week and the vast majority say they are active daily on social media.
The ever-controversial yet still omnipresent Facebook remains the top SocMed dog, with 69% of respondents saying that they visit the site daily, while the business-focused LinkedIn comes in second with 57%.
Datto's 2019 ANZ State of the MSP report is comprised of statistics pulled from a survey of roughly 200 managed service providers across Australia and New Zealand.