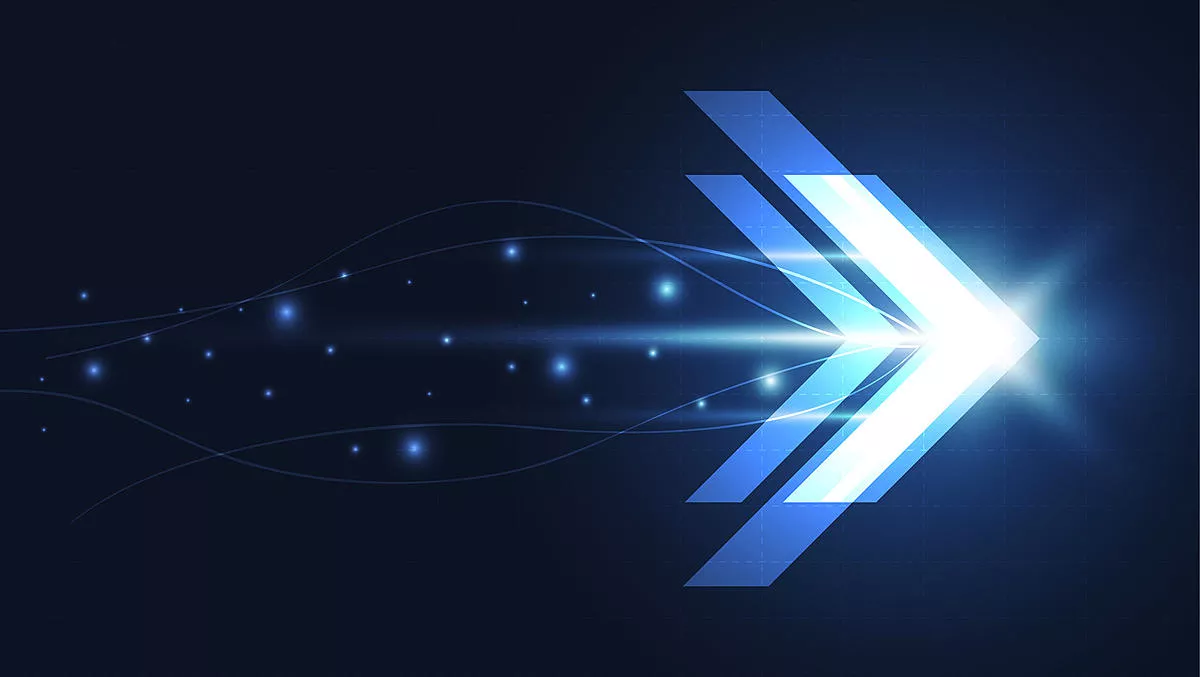 Talend and Databricks extend partnership with deeper integrations
Thu, 9th Apr 2020
FYI, this story is more than a year old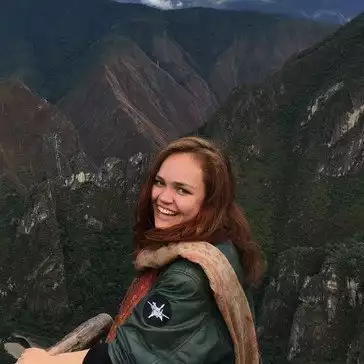 By Catherine Knowles, Journalist
Talend has expanded its relationship with Databricks including launching deeper integrations for scale and cloud benefits as well as increased opportunities to make data a strategic business asset.
Through the extended partnership, Talend is able to support Delta Lake in the Winter 20 release of Talend Data Fabric, including Stitch Data Loader for data ingest.
The support enables data ingestion into lakehouse environments where data warehouse management features are combined with low-cost storage.
According to the company, the additional support for Delta Lake combined with the enhanced integration and integrity capabilities in Talend Data Fabric enable the ingest and processing of reliable, high quality data for Databricks users to inform machine learning workloads and as a result gain more insights for their business.
In addition to extended support for Delta Lake in its recent Winter 20 release, Talend Data Fabric supports Apache Spark 2.4 and Databricks Runtime 5.5 Long Term Support for better product performance.
Talend Data Fabric is a hybrid integration and integrity platform that connects, integrates, and shares trusted data at any scale with built-in quality and governance.
The platform aims to increase data efficiency by turning a mass of siloed data into trustworthy and usable data that can be used as a strategic asset.
Talend also adds advancements for Spark Dataset, which enables users to take advantage of performance enhancements for optimal Apache Spark processing, the company states.
In addition, Talend has made its Stitch Data Loader available in Databricks' Data Ingestion Network of partners, a recent announcement from the company.
The network showcases Databricks partners and includes key elements of data lakes and data warehouses in order for businesses to enhance BI (business intelligence) and machine learning.
These updates enable Talend to provide Databricks users with comprehensive data quality and governance features to support machine learning and advanced analytics, natively supporting the full power of Apache Spark and Delta Lake.
Through this integration, users can access the scale and cloud benefits through a drag and drop interface, as opposed to manually coding data engineering jobs. Talend is integrated with both Azure Databricks and Databricks for AWS.
Databricks SVP business development and partners Michael Hoff says, "Talend is an important addition to our new partner ecosystem, which was built to speed data ingestion access for our customers.
"Talend provides both a powerful integration platform for data engineers and a simple-to-use data ingestion tool for business analysts. This not only helps our customers get started fast, but also gives them a path forward for enterprise data management.
Talend SVP business development and ecosystem Mike Pickett says, "Working closely with Databricks, our joint customers can achieve higher performance and innovate faster by using Talend Data Fabric to move workloads to Databricks.
"We look forward to continued collaboration with one of the leading cloud data and AI platforms in the industry.