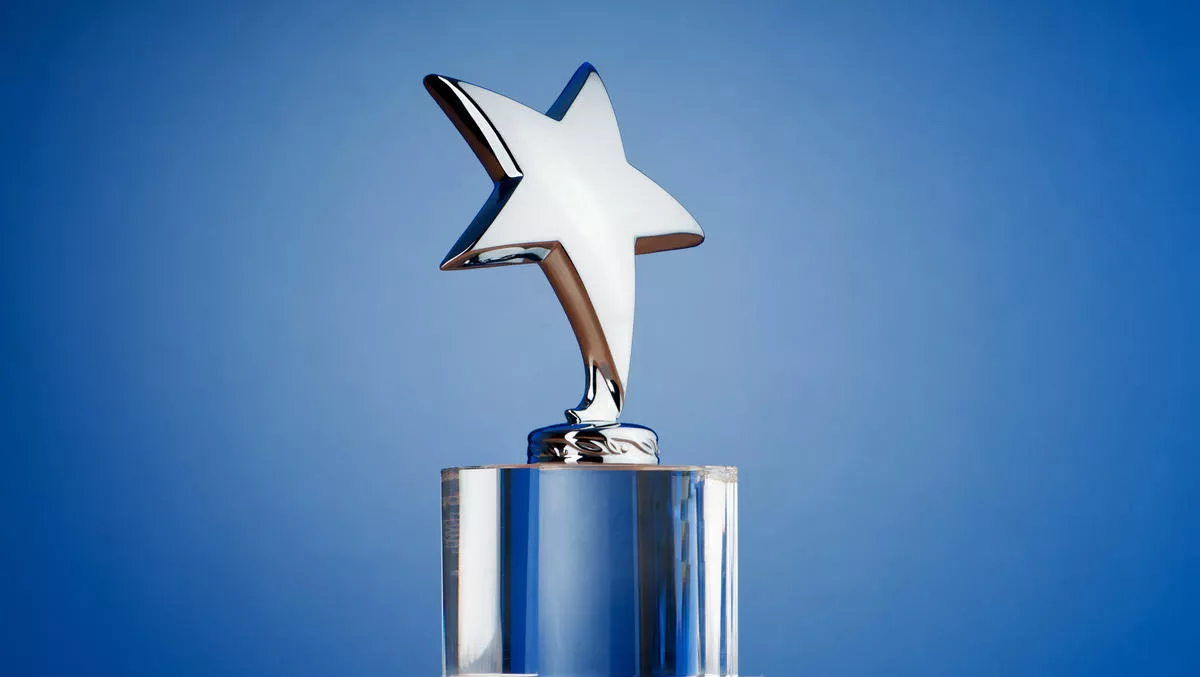 Talend achieves Elite Status in Snowflake Partner Network.
FYI, this story is more than a year old
Talend has achieved Elite Status in the Snowflake Partner Network.
The achievement recognises Talend's track record for delivering enterprise data management technologies from its Talend Data Fabric suite of apps, such as Stitch Data Loader and Talend Cloud for Data Quality and Data Governance, to customers on Snowflake's cloud data platform.

"Achieving Elite Status also differentiates Talend as a Snowflake Ready Technology Partner, which demonstrates to our customers that Talend connectors and integrations for Snowflake adhere to best practices around performance, reliability and security," the company says in a statement.
"Customers can trust that our technologies are tested and optimised to work effectively with Snowflake," says Mike Pickett, senior vice president of business and corporate development, Talend.
"This announcement demonstrates Talend's ongoing commitment to Snowflake and our support of many key workloads, such as data warehouse, data lake, and data engineering, on the Snowflake Cloud Data Platform," he says.
Talend was named a Leader in Data Fabric Evaluation by Forrester in June.
The company received the highest score of any vendor evaluated in the Current Offering category and earned the highest possible scores, 5 out of 5, in 15 of the 25 criteria evaluated by Forrester, including criteria such as Data Catalogue, Data Quality, and Data Lineage.
The company also received 5 out of 5 in the strategy execution criteria.
Ritha Defitri, Paul Sheehan, Shigemi Tsukikawa, and Baqar Hasnain recently joined the company as strategic channel managers to cover Indonesia, ANZ, Japan, and ASEAN regions respectively.
Adrian Lim and Helen Larcos, who joined Talend in 2019 as strategic partner managers, were promoted to oversee the company's top strategic partners, including Deloitte and Accenture.
"Talend's Technology Ready status is a reflection of its investment towards the Snowflake partnership," says Harsha Kapre, senior product manager at Snowflake.
"By ensuring its Snowflake integrations adhere to our best practices we can ensure customers have a great experience."
Snowflake announced the launch of the Snowflake Partner Network earlier this month.
"With thousands of customers leveraging Snowflake Cloud Data Platform for their entire network of data, partners are pivotal for organisations to expand the value and reach of their data even farther," the company said at time of launch.
The new Snowflake Partner Network offers tiered partner incentives. Snowflake started with a referral program for partners, and is now introducing resale and MSP programmes for services partners and a Snowflake Ready Technology Program for technology partners to expand their partner offering.