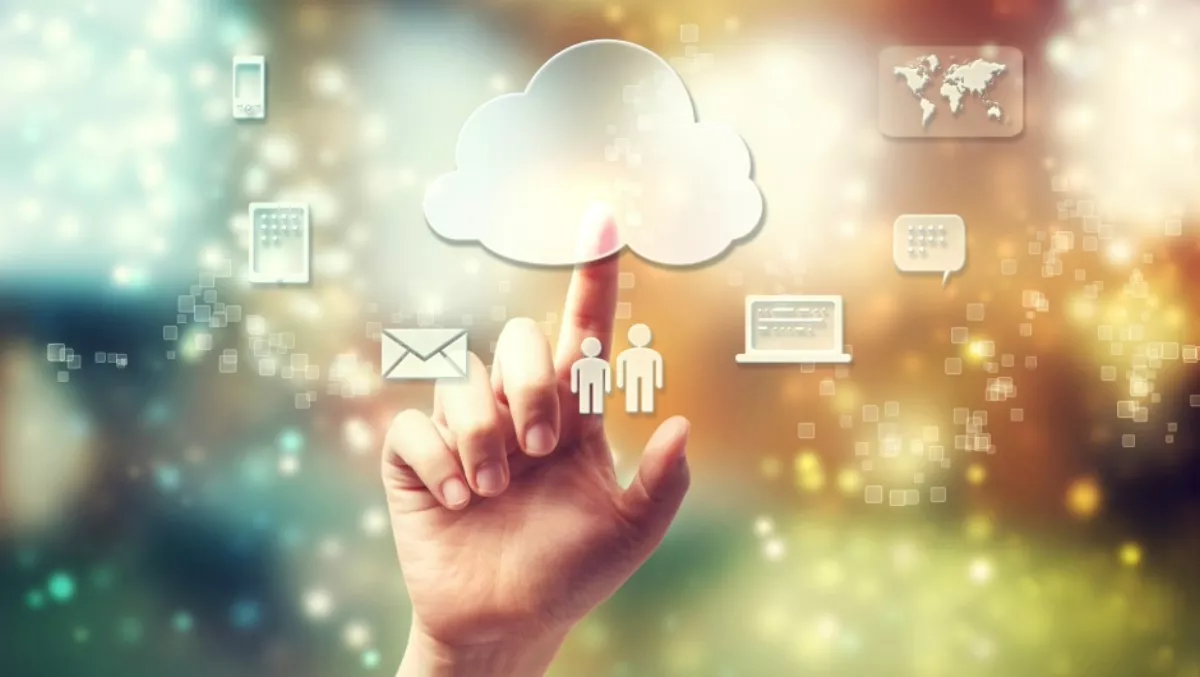 Taiwan aiming to become the new 'Asia Silicon Valley'
FYI, this story is more than a year old
This year marks the debut participation of the Taiwan Excellence Pavillion at CommunicAsia 2017.
Companies like Acer, Advantech, ASUS, Planet and VIVOTEK, and 14 Taiwan Excellence Award winning brands will be showcasing their latest technologies and innovations in the areas of artificial intelligence, green energy and smart cities, and the Internet of Things (IoT) at the upcoming three-day exhibition this week.
According to Taiwan External Trade Development Council (TAITRA), the international trade development arm of Taiwan, they're using the event as a means to to promote Taiwan as a place of cutting-edge technologies and to foster knowledge exchange and deeper partnerships with customers, fellow innovators and members of the global ICT industry.
TAITRA asserts that Taiwan is the fifth largest economy in Asia and currently ranks 10th globally for innovation and 15th in global competitiveness.
Taiwan is known for its manufacturing abilities, as already the country produces three-quarters of the world's integrated circuits and electronic components and accounts for a large share of the global computer hardware and mobile phones markets.
Change is on the horizon though, as TAITRA says the country is forging its path from being a manufacturing efficiency-focused to an intellectual property- and innovation-driven economy.
"Today's ongoing transformation and changing business models calls for a greater emphasis on innovation. We believe our Taiwanese innovators are well positioned in leveraging Taiwan's technological prowess, strong synergies with the global technology supply chain, and proven strengths in speed, value, flexibility and customization," says Francis Liang Kuo-Hsin, Representative, Taipei Representative Office in Singapore.
"We are proud of the success stories of companies such as Acer, ASUS, Advantech, Planet and VIVOTEK among others and we proudly present what Taiwan has to offer to the larger ICT industry at CommunicAsia.
According to Liang, one of the key programs looking ahead is the Asia-Silicon Valley initiative, which aims to establish Taiwan as the hub between the region and Silicon Valley particularly in IoT development, and making the country a global centre for tech entrepreneurship - so far Microsoft and Qualcomm have both elected to launch their IoT research centres there.
"We also now have over 140 companies and organizations that have joined the Asia.Silicon Valley IoT alliance including the likes of Acer and Advantech who are showcasing their IoT capabilities at the Taiwan Excellence Pavilion," says Liang.
"Through CommunicAsia, we hope to be able to reach not only our trading and technology partners but also to encourage talents from Southeast Asia who are looking into opportunities to join Taiwanese companies at some of today's emerging sectors.