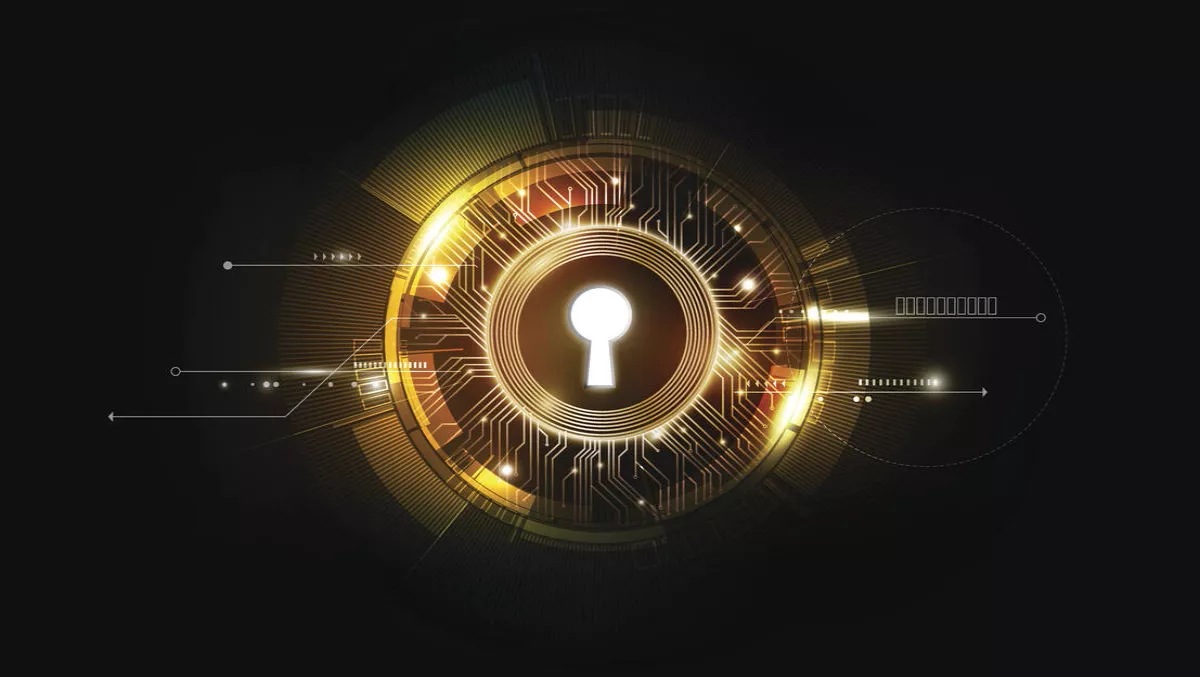 System integrators might hold the key to IoT development
FYI, this story is more than a year old
System integrators may hold the key to Internet of Things (IoT) development, particularly as enterprises look for partners to help them address the challenges of building end-to-end solutions.
New statistics from ABI Research shows that IoT system integration and consulting revenues will grow to US$35.7 billion in 2022, compared to just under US$17 billion in 2017 – a 16.1 CAGR.
The analyst firm also says that system integrator specialists can address these challenges due to their experience integrating legacy systems into end-to-end solutions.
They also have knowledge of the IoT market and the major players, as well as their existing relationships with both enterprises and end users.
According to a study by the firm, 35% of 455 decision makers had adopted IoT technology. Only 6% said they had no plans to deploy IoT solutions.
ABI Research analyst Ryan Harbison says that a system integrator's core responsibility is to fill the gap between solution providers and targeted market verticals.
"As such, SIs have a deep knowledge not only of enterprise pain points and issues, but also of specific applications and the business as a whole," he explains.
The firm also says that system integrators are playing a major role in many IoT partner program ecosystems because of their expertice.
Major system integrators and consultanceies such as Accenture, Delloite and PwC service integrators such as IBM and HP.
"Global systems integrators like Accenture have stayed ahead of the curve in IoT primarily by addressing client demand for connected solutions and by understanding the value behind enterprise digital transformation and technology convergence. Technology services providers such as Altimetrik and Leverege have delivered value to their clients by offering extensive knowledge and expertise within particular vertical market segments," the firm notes.
Harbison notes that end users aren't as much concerned with the features of a platform or device, but more concerned about how their IoT systems work as part of a whole system of systems.
"Enterprises looking to develop IoT solutions may not contact hardware or software vendors and instead rely on the advice of a SI to navigate the marketplace to find solution components that deliver a full solution. Moving forward, it's crucial for software and hardware providers to develop deep relationships with a range of SIs that provide vertical-specific solutions to end-users," Harbison concludes.
Related stories
Top stories