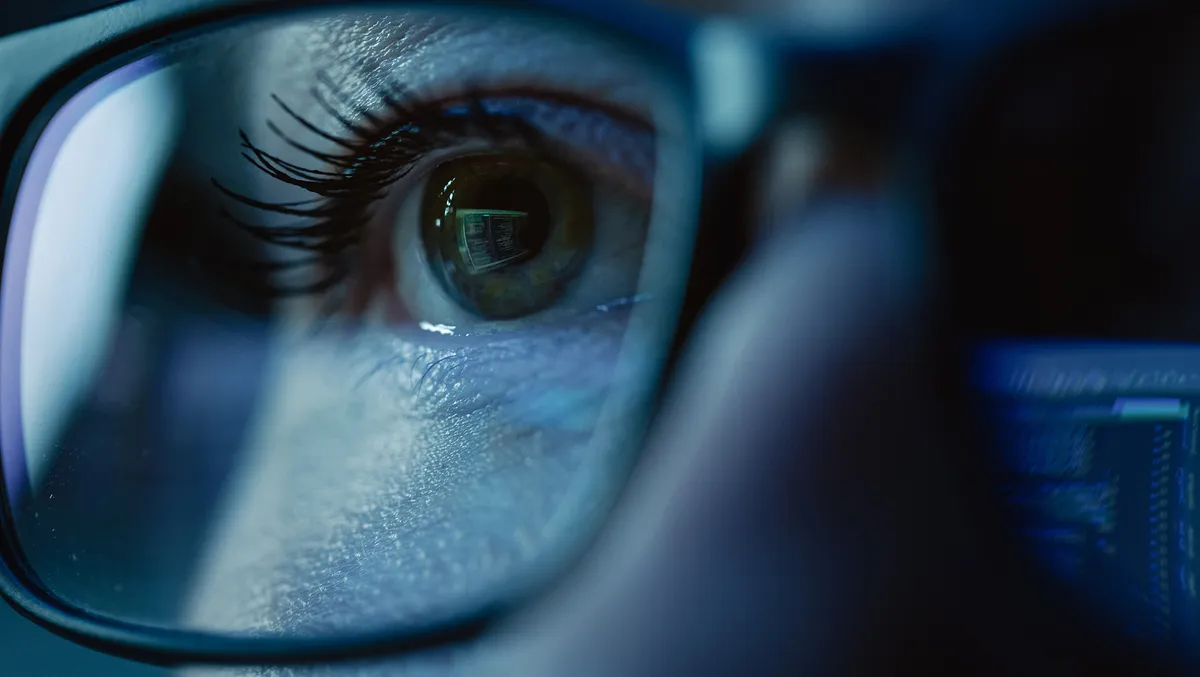 Synology expands its offering with branded AI IP cameras
Fri, 24th Mar 2023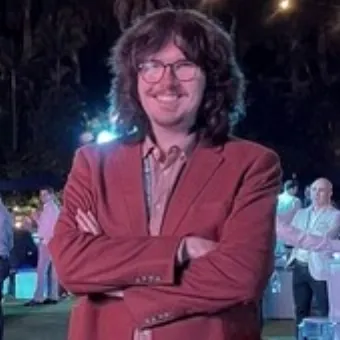 By Zach Thompson, News Editor
Synology has launched its own IP cameras that have AI capabilities, expanding the company's well-known surveillance offering.
Synology's NAS servers and Surveillance Station management system have built the company its industry reputation.
The cameras feature advanced AI capabilities, outstanding video quality and seamlessly integrate with Surveillance Station, requiring no additional license activation to access.
The first releases in the range are the BC500, a compact Bullet camera, and the TC500 Dome/Turret camera.
Both products require minimal setup and provide quick batch configuration and seamless firmware updates, offering unequalled ease of use.
Further, the BC500 and TC500 have camera-based AI that improves Surveillance Station deployments using smart capabilities.
"The BC500 and TC500 are excellent IP cameras for any business or organisation," says Lori Hsieh, Product Manager, Synology Cameras.
"Combining these cameras with Synology Surveillance Station provides an unparalleled user experience.
"From deployment to monitoring and archiving of footage, advanced functionality is made easily accessible to customers, ensuring that their security needs are met at all times."
Multimedia Technology (MMT) is one of Australia's leading national IT distributors, providing products from a range of premier IT/AV/software and communications vendors, both local and international.
These include Sony, HP, NEC, Panasonic, Samsung, D-Link, and Cisco.
"We're very excited at Multimedia Technology about this new product launch,"
says Johan Meyer, CEO, MTT.
"Synology already [makes] some of the best NAS and CCTV/ NVR software for home surveillance, so we have high expectations for their new PoE cameras to complete the solution.
"Our resellers, and their customers in turn, will also no doubt value that there is no need for an additional camera licence."
Some of the features the new Synology BC500 and TC500 cameras offer:
Onboard AI capabilities include people, vehicle, and intrusion detection
Instant Search speeds up searches for events of interest
5 MP at 30 FPS
Substream up to 1080p at 15 FPS
Wide 110° horizontal viewing angle
IK10-rated for impact resistance (TC500)
Support automatic firmware update schedules
Camera configuration directly in Surveillance Station
No device license purchase or activation required
US NDAA and TAA compliant
3-year hardware warranty
Taiwan AI Labs, Asia's first non-profit artificial intelligence research organisation, recently chose Synology's comprehensive line of storage systems to build the core of its AI training infrastructure.
With requirements spanning from massive parallel processing to high data and service availability when powering the newly developed applications, the Taiwan AI Labs IT team was looking for a versatile solution to efficiently manage the ever-growing data pool generated by its diverse portfolio of projects.
Keeping scalability and reliability requirements in mind, the IT team chose Synology enterprise storage systems to build a powerful object storage cluster, complementing it with all-flash systems for added performance when tackling latency-sensitive workloads.
The Synology BC500 camera is available now, with the TC500 coming out in April 2023.