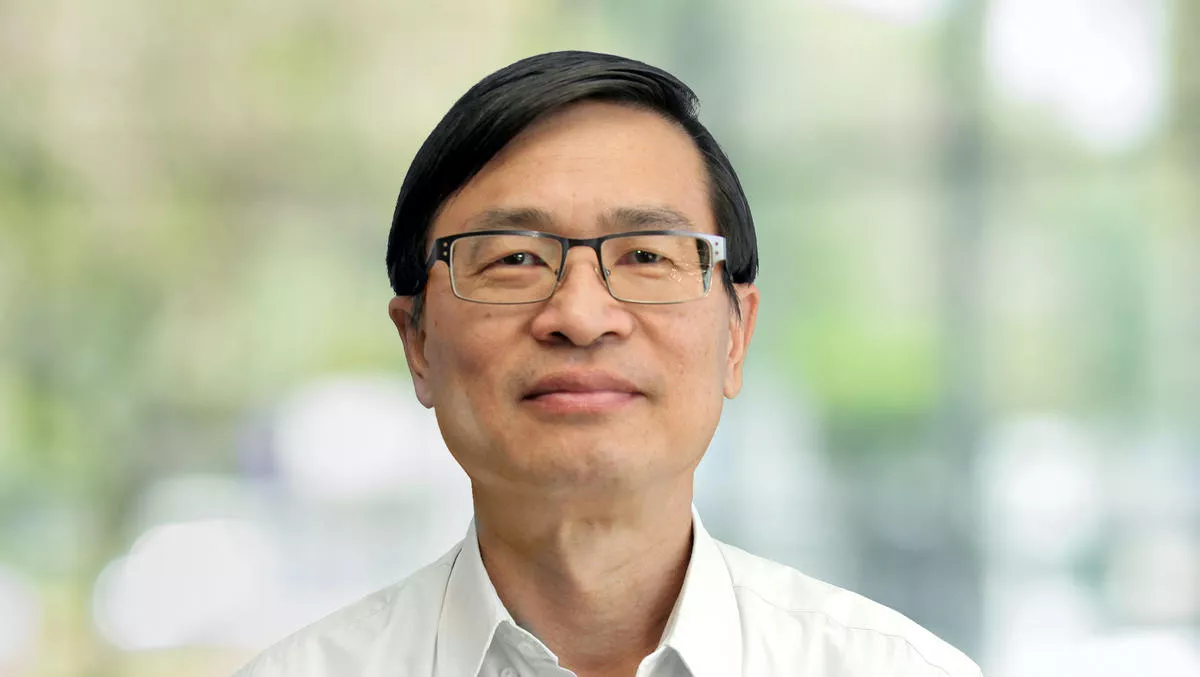 Synnex signs with Google Workspace for Australia
FYI, this story is more than a year old
Synnex Australia has launched distribution for Google Workspace, an integrated suite of cloud productivity applications.
The addition of Google Workspace to the Synnex Cloud portfolio will further strengthen the collaboration, security, migration, CX, DR and secure cloud print offerings to the channel.
Synnex's partners can provision and manage Google Workspace subscriptions on behalf of end customers through the enterprise-grade Synnex Cloud Marketplace.
Google Workspace unites productivity tools in one solution including Gmail, Drive, Docs, Meets, Chat, Rooms and more.
These applications are designed with real-time collaboration and machine intelligence.
"As a leading IT solutions aggregator, we are proud to be the first distributor of Google Workspace in the Australian channel. Synnex now offers a complete set of Google solutions from Google Chrome devices, Chrome management licenses to SaaS cloud offerings. We are excited that our partners have the opportunity to grow new business channels with a leading cloud productivity solution," says Synnex ANZ CEO Kee Ong (pictured above).
"Synnex provides a comprehensive education and channel enablement program to help our partners rapidly build out new Google service offerings. Our ecosystem of cloud solutions will be further enriched and enhanced by the Google Workspace offering. This allows partners to differentiate their business by bundling Synnex cloud solutions which meet the needs of their SMB, mid-market and enterprise customers."
As the market rapidly evolves, whether consumers are returning to the office, working from home, on the frontlines with mobile devices, or connecting with customers, this exciting new partnership with Google Workspace will enhance connectivity, creativity, communication and collaboration solutions in the channel.
"Google Workspace helps teams collaborate, connect, and get things done at work and remotely," says Google Cloud Australia and New Zealand channels and alliances head Rhody Burton.
"We're excited that Synnex, a key distribution partner, will help bring Google Workspace to more businesses in Australia, helping them reimagine how teams communicate and get work done.
Earlier this year, Synnex Australia signed a distribution agreement with Neverware, a cloud vendor that provides the CloudReady solution.
CloudReady allows organisations to transform new and currently-owned PCs and Macs into Chrome OS machines that can be managed using Google Chrome Device Management.
While primary to high-school education providers are currently the largest adopters of Chrome OS, the solution is equally ready for enterprises and non-profit organisations that are looking for a simple way to provide cloud-managed devices to a large workforce.
To date, Neverware has delivered cloud management to Google Chromebooks for over 970,000 currently owned customer computers.
With CloudReady, Neverware can offer a cost-effective way to deploy the Chrome OS ecosystem in the Australian market.