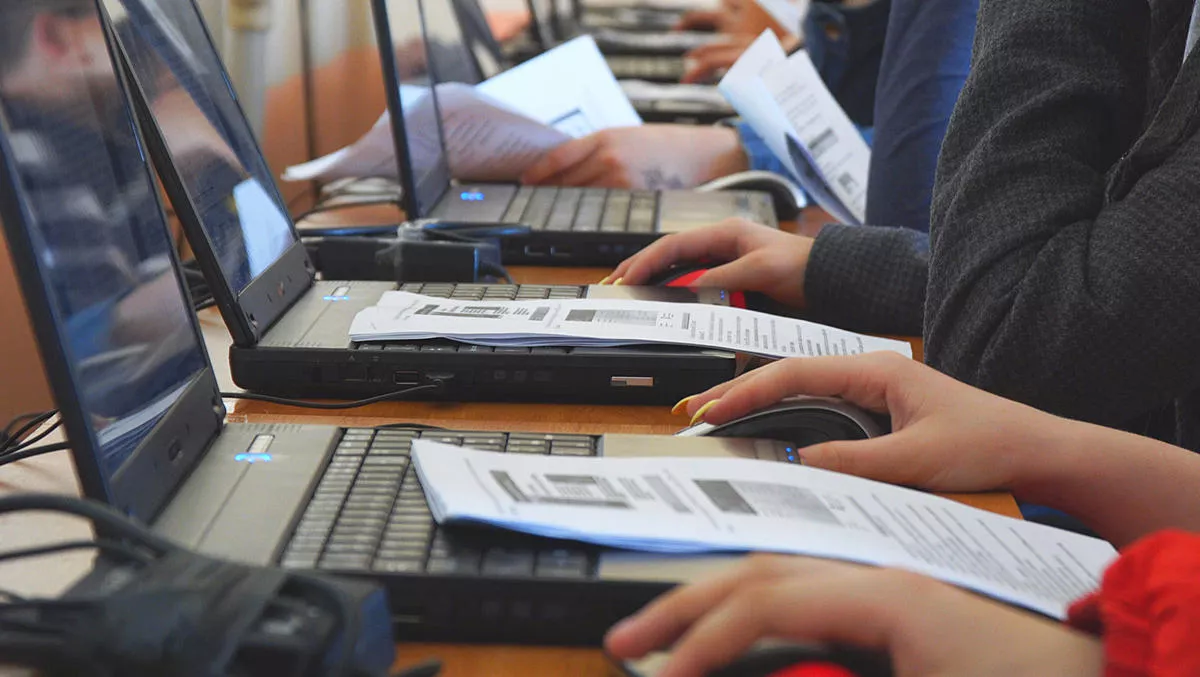 Synnex signs on Chrome OS transformation vendor
Thu, 2nd Apr 2020
FYI, this story is more than a year old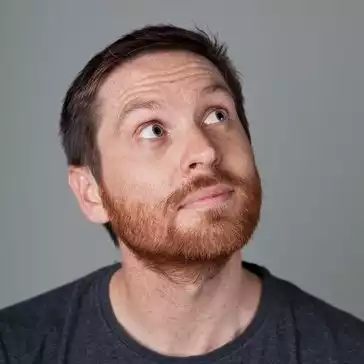 By Ben Moore, News Editor - Channel
Synnex Australia has signed a distribution agreement with Neverware, a cloud vendor that provides the CloudReady solution.
CloudReady allows organisations to transform new and currently owned PCs and Macs into Chrome OS machines that can be managed using Google Chrome Device Management.
While primary to high-school education providers are currently the largest adopters of Chrome OS, the solution is equally ready for enterprises and non-profit organisations that are looking for a simple way to provide cloud-managed devices to a large workforce.
To date, Neverware has delivered cloud management to Google Chromebooks for over 970,000 currently owned customer computers.
With CloudReady, Neverware can offer a cost-effective way to deploy the Chrome OS ecosystem in the Australian market.
"Our main purpose for this partnership is to provide a solution that will enable reseller partners to modernise existing devices. This will cut costs for end customers such as schools through the Neverware CloudReady solution," says Synnex Australia sales director Arthur Gimisis.
"We will offer a solution that can transform any device, old or new, adding value to businesses with employees working from home and accelerating the Chromebook adoption".
CloudReady will add value to those customers with aging hardware that can't afford to buy the latest desktops.
As tools and technology age, and become too slow to act as daily drivers, companies are expected to keep up with the changes of technology and new software.
Schools and organisations in Australia can now convert old desktops, laptops, tablets and other devices into fast and simple Chromebooks.
This budget-friendly solution enables various verticals to invest the remaining funding on other important resources from employing more teachers or upgrades to their network infrastructure.
"We've seen that Synnex Australia has a deep understanding of our business, as well as the Google Chrome ecosystem, and I personally appreciate the efficiencies, expertise, and wider customer reach that this partnership brings, particularly as Neverware continues to expand our CloudReady user base in Australia and Asia-Pacific," says Neverware CEO Andrew Bauer.
"We're very excited about this partnership and are eagerly looking forward to continued success with Synnex Australia."
The last major partnership announcement for Synnex Australia came in Februray with PanzerGlass, a Danish startup that produces screen protectors for laptops, tablets and smartphones across all major brands, as well as the Apple Watch.
PanzerGlass screen protectors are made of glass, always at least 0.4mm thick, and designed to survive 'considerable' impact.
The surface of each screen protector is coated with an oleophobic layer, which is anti-shatter, anti-bacterial and anti-fingerprint.