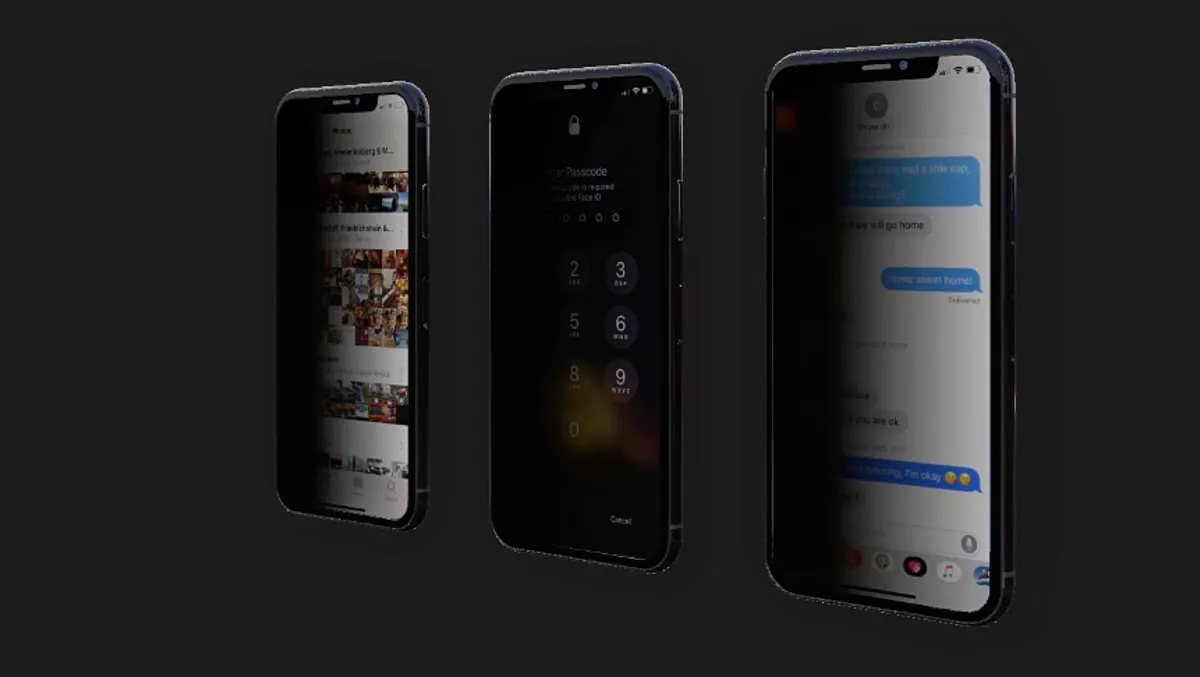 Synnex gives partners easy up-sell with PanzerGlass
FYI, this story is more than a year old
Synnex Australia has formed a distribution agreement with PanzerGlass, a Danish startup that produces screen protectors for laptops, tablets and smartphones across all major brands, as well as the Apple Watch.
PanzerGlass screen protectors are made of glass, always at least 0.4mm thick, and designed to survive 'considerable' impact.
The surface of each screen protector is coated with an oleophobic layer, which is anti-shatter, anti-bacterial and anti-fingerprint.
"Approximately half of all smartphone users have had a damaged screen at some point," says Synnex Australia PanzerGlass product manager Eloisa Cortez.
"Adding the PanzerGlass screen protection line to our portfolio will provide our partners with an additional value-add opportunity for their mobile device solutions.
The company also provides its Privacy screen protector, that limits the range that the screen is visible from, and a screen protector with a built-in Cam Slider for peace-of-mind around your front-facing camera.
Rounding out the company's products is a limited selection of phone cases. Together, these solutions offer a way to provide full protection of phones which partners can include in their offerings, adding an easy upsell with solid margins that will still save customers money in the long run.
PanzerGlass began in Denmark in 2013 with a range of protectors for tablets and mobile phones. Today, it sells its products globally, into 63 different markets.
"Our partnership with Synnex is a strategic step in expanding our B2B presence in Australia. The partnership will take a more analytical and collaborative approach to B2B distribution," says PanzerGlass ANZ, Korea and Japan sales director Henrik Nielsen.
"We are confident our joint effort will unlock significant channel value by opening up a unique ecosystem of innovative and category leading solutions within screen protection", Nielsen added.
Synnex supplies Australian reseller and MSP partners with solutions across the IT spectrum, specialising in logistics, cloud solutions, life cycle management, and 3PL.
Last month, Synnex added Jamf, an enterprise specialist in Apple devices, to its line-up.
Jamf's product suite includes a device management solution for Apple devices in the enterprise, as well as the education and government sectors.
"With Synnex being one of the largest Apple providers in Australia, we are absolutely delighted to partner with Jamf. This partnership will give our channel partners a compelling opportunity to complement their Apple devices offering with an intuitive device management solution," says Synnex Australia's Apple and Jamf product manager Marco Abelas.
In July 2019, Jamf acquired Digita Security, in order to bring in enterprise-grade, purpose-built endpoint protection solutions for Mac under the Jamf umbrella.