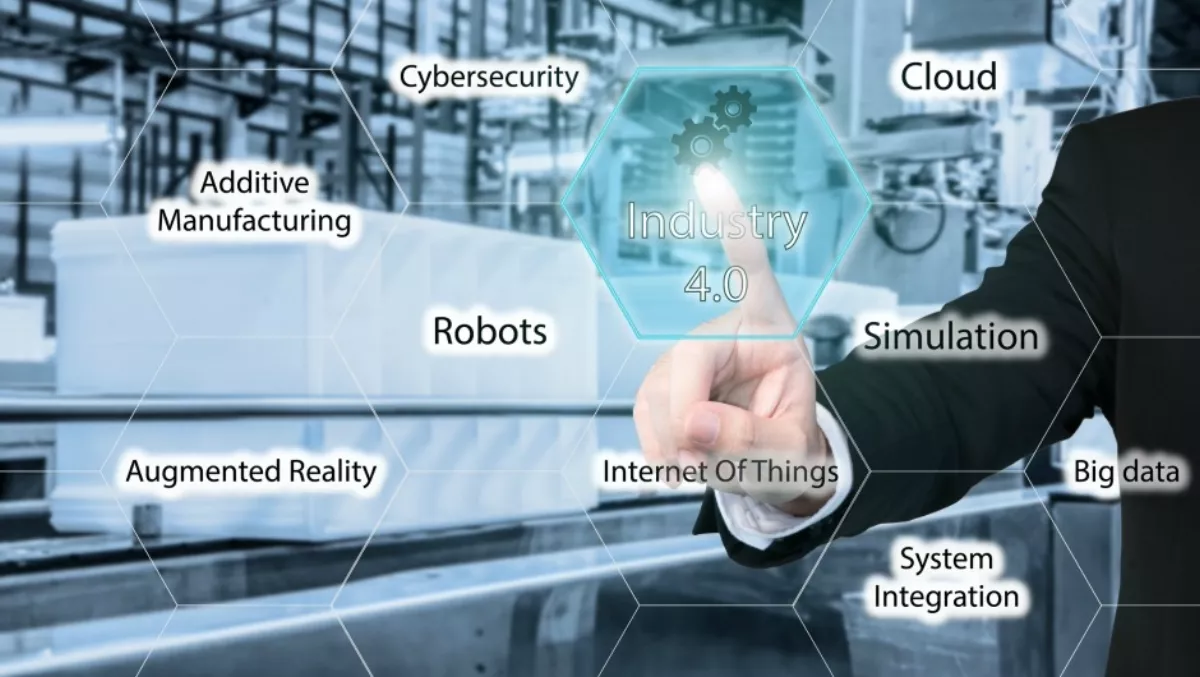 Synnex gears up to help Australian resellers take advantage of IoT
FYI, this story is more than a year old
Synnex Australia is gearing up to help Australian resellers capitalise on the growth commercial IoT market.
Kee Ong, Synnex Australia and New Zealand chief executive, says Synnex Australia is working 'very closely' with Intel and some other IoT vendors on how the reseller channel can best capitalise on the opportunities presented by IoT.
"It's still early days but we have embarked on the journey of IoT," Ong says.
"There is still a lot of work to do firstly to define what IoT means – what these three characters mean to resellers, how they can look at that business differently and what kind of changes it means for their business or product offerings."
Ong says over the coming months resellers will see new vertical solutions around IoT, with Synnex Australia working with 'a few new vendors' to offer those solutions.
"We are more focused on the commercial side of IoT, not consumer," Ong says.
He says while selling a consumer IoT offering which can be a simple device connecting to the cloud, is easy, offering commercial solutions is 'pretty different'.
"We are looking at manufacturing, transportation, mining, power and those kinds of things that are connecting to the cloud and need security and analytical processes," Ong says.
"It is pretty different, and the scoping and dimension size is also quite different."
The distributor is working on a dedicated IoT section within its B2B portal, with the section providing resellers with a deeper understanding of what constitutes IoT and how they can add it to their own business.
The IoT move comes as Synnex reports improved uptake of its Australian cloud automation platform, which enables resellers to transact hardware sales along with licensing product, Microsoft CSP and cloud products from the single portal.
The platform, which launched in March, is now seeing solid growth Ong says, after a slow start.
"We have started to see very good traction happening after we put on the Microsoft CSP.
"The curve is on the way up and transactions are happening on a daily basis," he says.
"Certainly I think there is a lot more that we can do and certainly a lot more vendors we need to engage with to leverage our total solution offering to our resellers."
Ong says resellers using the platform are looking for other solutions to complement the Microsoft offerings.
"More resellers are looking to other SaaS products to add on to Office 365, or for backup or secure email."
Related stories
Top stories