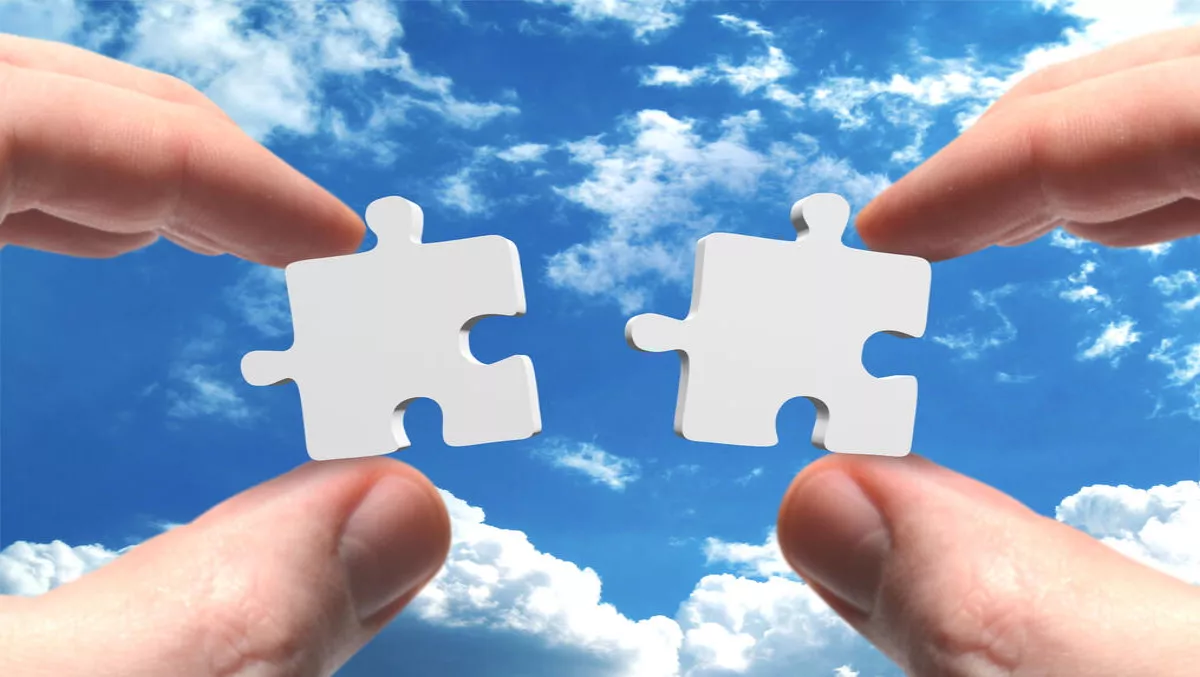 Synnex to 'enrich' ANZ cloud landscape with new partnership
Mon, 19th Sep 2016
FYI, this story is more than a year old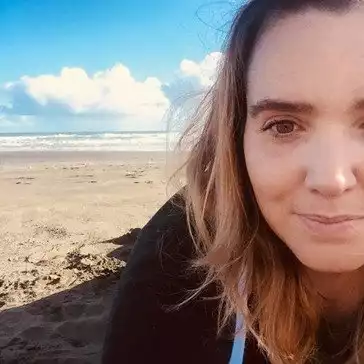 By Shannon Williams, Journalist
Synnex has entered into a partnership with industry association SMBiT Professionals in a move the distributor says will help drive new value propositions and cloud solutions for their members.
SMBiT Professionals represents over 280 members across Australia. They have positioned themselves as a conduit for individual IT business owners, service providers and vendors to collaborate on solutions specific to the needs of Australian small and medium business.
"Synnex is looking forward to working with SMBiT Professionals to help members expand their cloud portfolio offering and extend their services business using cloud solutions available from Synnex," says Kee Ong, CEO of Synnex Australia and New Zealand.
"This partnership will help extend SMBiT Professional's Members with additional services capability and reinforce Synnex's commitment in supporting members with building a recurring business model in the cloud," says Ong.
Synnex has more than 60 vendors in its solutions portfolio, including hardware, software, licensing and Cloud services.
"This portfolio is always collectively growing as Synnex is consistently seeking out new opportunities to pass on to their channel partners, enriching the cloud landscape in Australia and New Zealand and others in the Asia Pacific region," says Ong.
Ong says Synnex is working closely with cloud vendors in a range of enablement activities to help partners transform, giving Members of SMBiT Professionals access to industry best practices, latest technologies, products and solutions that will help expand their business and drive revenue.
"Cloud partners who choose to seize the opportunities are gaining Synnex's exclusivity with specific vendors that have been carefully carved out to be the best in the market, with the goal of diversifying and growing their business portfolio," Ong adds.
Ong says the company is using education as a key component for their partners.
"Synnex is driving cloud opportunities further into the reseller market and are committed to being the next generation of innovators in this growing cloud market.
SMBiT Professionals CEO David Vidos says the company is very impressed with Synnex's plans for the future.
"Their new partner portal looks great and is shaping up to be a game changer for IT resellers and how they procure their hardware, software, licensing and cloud solutions," he says.
"I am very excited that our member's businesses will be benefiting from Synnex's vision and partnership".