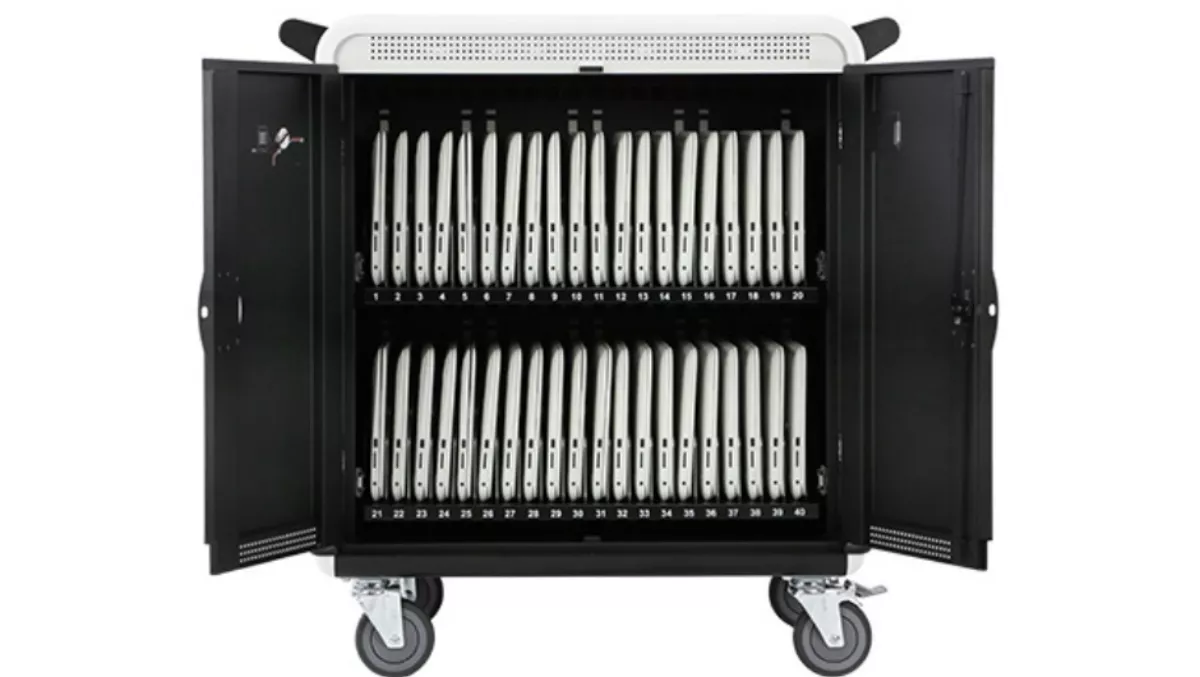 Synnex bulks up education play with AVer deal
FYI, this story is more than a year old
Synnex Australia has inked a deal with AVer Information which will see the distributor offering a range of mobile device charge carts and cabinets for the education market.
The deal provides Synnex with a 'comprehensive' education solution, covering a wide selection of computers, tablets, monitors and other ICT offerings.
The companies will be launching the AVer premium partner program later this year, further expanding their partnership.
Andy Hsi, AVer president, says Synnex is 'the perfect match' for bringing AVer's school-friendly device management offerings to Australia.
Jay Ko, Synnex Australia product director, says the distributor has seen good interest from Apple education resellers, but also sees an opportunity in the larger education market with Chromebooks and Surface.
The AVer cabinets charge all three devices.
The AVer range which will be distributed by Synnex Australia includes carts for charging up to 40 tablets, laptops or Chromebooks.
AVer says its its carts ensure each device is neatly stored, securely contained and ready for the day's activities.
"Mass deployment of tablets, Chromebooks and similar computing devices in schools is an undeniably thrilling experience for students, but if not handled properly, it can be an equally terrifying nightmare for teachers and ICT staff," AVer says.
The company says its 'child-safe' design 'does as much to safeguard your students as it does your devices', with rounded edges encased in plastic to maximise safety in classrooms with small children.
Two of the devices on offer from Synnex – the L12i and L16u, which handle 12 tablets, laptops or Chromebooks, and 16 tablets, respectively – can be daisy chained, making adding a second cabinet easy.