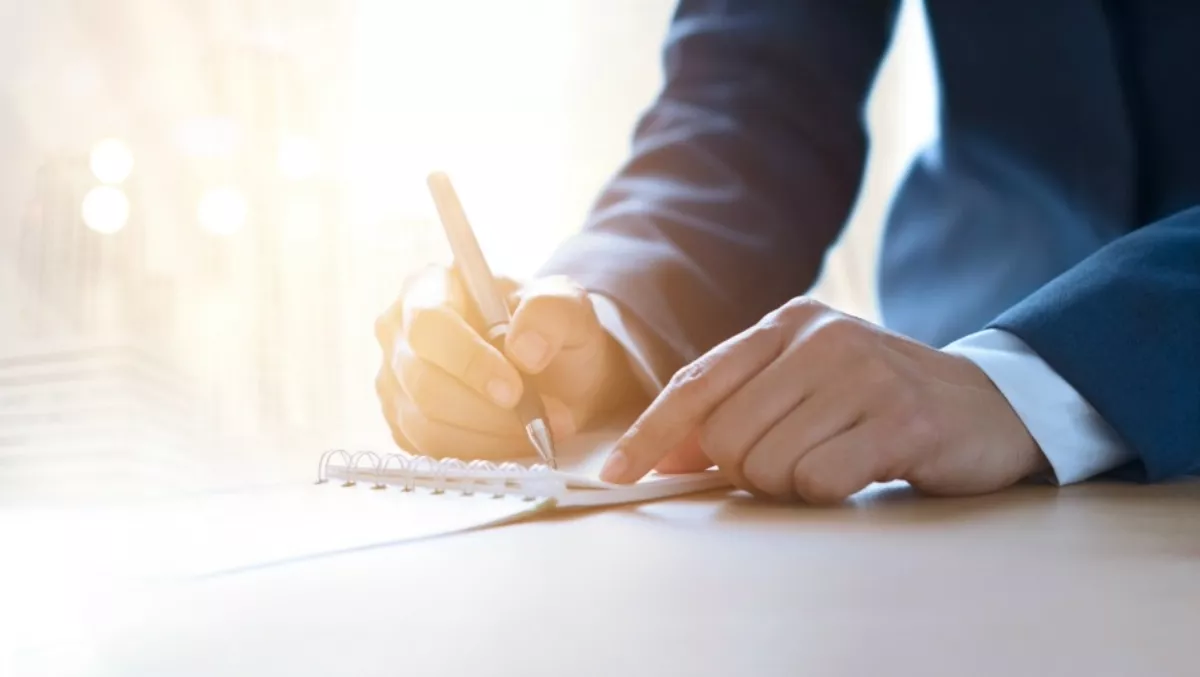 Synnex Australia signs strategic agreement with digital marketing vendor
FYI, this story is more than a year old
Synnex Australia has signed a distribution agreement with Act-On, a cloud-based marketing automation vendor.
Under the agreement, Synnex will become the only distributor in the APAC region with a cloud-based digital marketing platform as part of its Synnex cloud marketplace for channel partners.
The Act-On cloud marketing automation platform is designed for marketers and is an integrated workspace that focuses on the customer experience from end-to-end, from brand awareness and demand generation, to retention and loyalty.
Act-On connects to all major CRM solutions, including Microsoft Dynamics, Salesforce, Netsuite CRM+ and can be integrated with business intelligence and analytics platforms.
Kee Ong, Synnex Australia and New Zealand CEO, says, "We are excited about the Synnex and Act-On strategic partnership. The Act-On marketing automation platform can be ordered through the Synnex Cloud automation platform, allowing Synnex to extend its partner reach beyond its traditional ICT reseller base to digital agencies, CRM partners, integrators and partners with creative services."
The Act-On digital marketing automation platform is now available to Australian channel partners and will be made available to the Synnex New Zealand cloud marketplace later this year and then be rolled out to the rest of the Synnex APAC channel.
In a statement about the agreement, Act-On said, "With the joint Synnex and Act-On partnership we are helping Synnex channel partners to deploy Act-On marketing automation for their own B2B marketing campaigns, to turn more leads into customers and revenue.
Greg Goldstein, Act-On Software senior director global channel development and sales, says, "I am extremely pleased that Synnex Australia has chosen Act-On Software as the preferred marketing automation solution provider for its new Synnex Cloud Platform.
"Having a partner like Synnex Australia is a great win for Act-On, and will help to extend our reach into the APAC market. We look forward to working with Synnex Australia to bring best of breed marketing automation to more customers worldwide." Michael Tea, Synnex Australia general manager eCommerce and cloud services, says, "Synnex will leverage the digital marketing experience of the global Act-On marketing and executive team to run joint cloud marketing workshops in Australia for our channel partners in the coming months.
"We will demonstrate how channel partners can successfully market and increase their services revenue by adopting the Act-On digital marketing automation platform in the cloud."