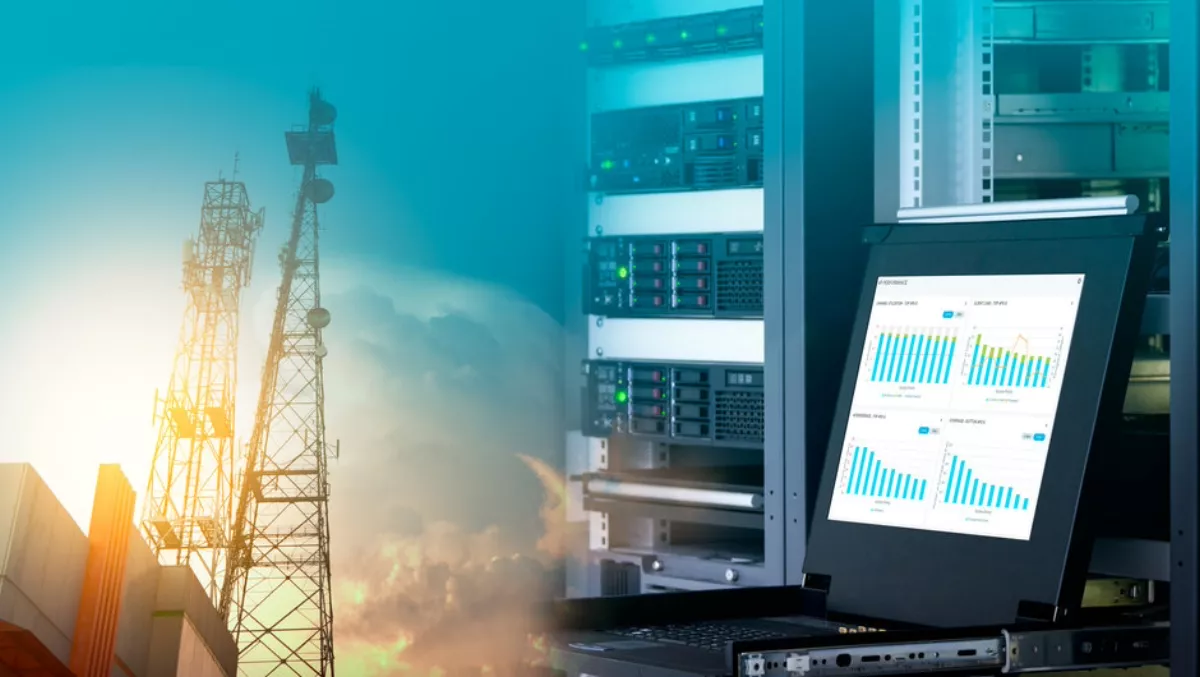 Synnex Australia now offers ATEN secure KVM
FYI, this story is more than a year old
Synnex Australia and ATEN ANZ, a provider of KVM (keyboards, video monitors and mouses), announce that they are teaming up to provide better security in the Australian ICT market by delivering a range of secure KVM.
For government and military agencies looking for true network separation between classified and non-classified, and compliance with the latest international protection protocols; the ATEN PSS PP v3.0 Secure KVM Series provides an ideal solution.
"For the past few years, Synnex and ATEN have established a stable partnership," says Synnex Australia product and marketing director Yu Chen Liao.
"We're delighted to bring the ATEN secure KVM range to our product portfolio since ATEN has been the market leader in KVM technology since 1979 and have already had success in building up the project pipelines".
With protection on both the physical and user operation levels to combat data leakage across internal ports and external networks, which can mitigate the vulnerabilities of a variety of cyber-attacks; ATEN Secure KVM Switches are the strategic choice for security-conscious desktop applications in all industries.
"The new series of ATEN PSS PP v3.0 Secure KVM Switches from ATEN meet the demanding requirements of enterprises," says ATEN ANZ managing director Wesley Wong.
"They are designed to keep sensitive assets isolated while providing advanced security and a user-friendly design for instantly secure deployment. We have a complete product line-up, which is available in 2/4/8 port USB DVI/ HDMI/ Display port Single/ Dual Display models.
In today's increasingly security-conscious world, a pronounced move towards secure desktop KVM switches is one of the most effective ways to ensure the integrity of desktop data.
Secure KVM switches protect desktop access to reduce risk in government and military environments where security is imperative, as well as any other information-sensitive applications that require safe and secure switching between computers on different security level networks.