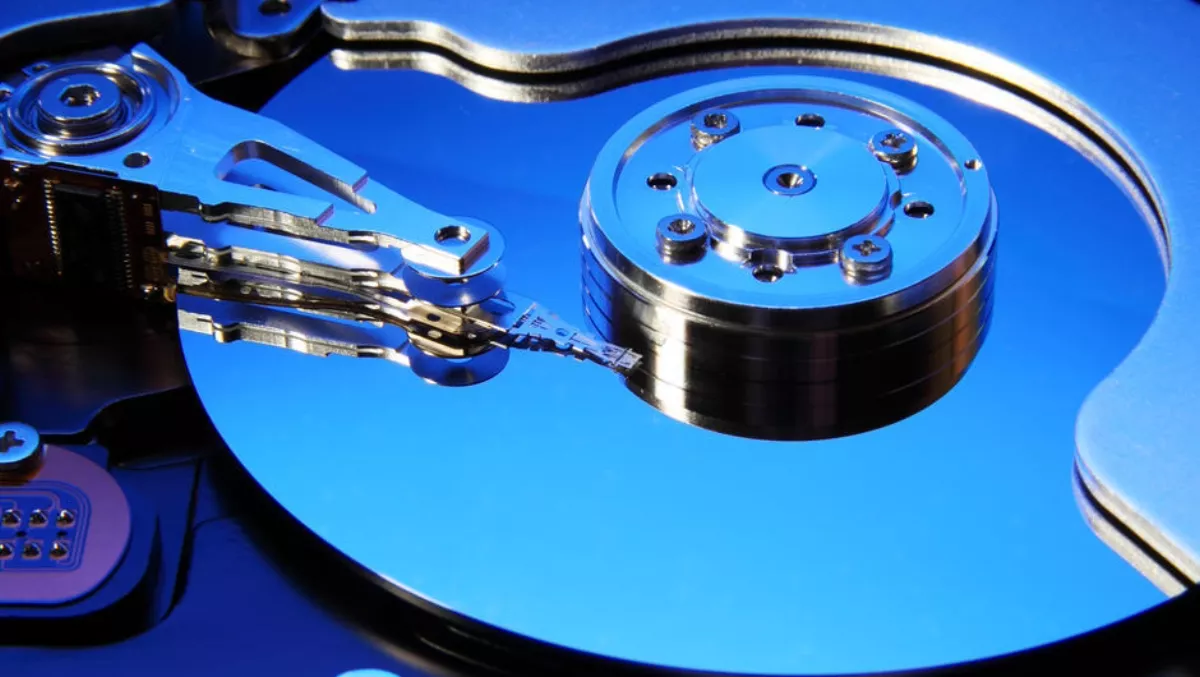 Synnex Australia and Toshiba partner to sell into ANZ
Fri, 6th Jul 2018
FYI, this story is more than a year old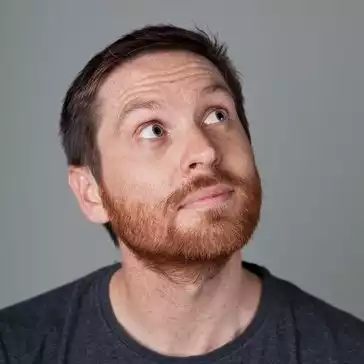 By Ben Moore, News Editor - Channel
Synnex Australia has been appointed the authorised distributor of the full range of internal Toshiba Electronic Components Taiwan Corporation (Toshiba) hard drive products in Australia and New Zealand.
Toshiba offers higher capacity and performance specification hard drives.
In the consumer's product line, a new colour label system has been designed for each internal drive category to identify the usage and device application for easier selection.
"This alignment provides additional offerings for the system builders, surveillance and NAS market, expanding our reach and opening up opportunities to wider vertical markets," says Synnex Australia product management and marketing director Darren Tan.
"We are pleased to have Synnex Australia as our channel collaboration partner to serve the Australian and New Zealand market," says Toshiba products marketing group storage director Takayoshi Tokushima.
"It is critical to build our channel with distributors we can trust as we are always looking at ways to better serve and bring the products and services to the market for better support.
"Synnex has strong channel strategy and capability of providing technology solutions. We see great importance and opportunities to the varied needs in today's storage marketplace. Teaming up with Synnex will enable more resellers and customers to benefit and we are positive about this synergy to reach more potential in the marketplace.
Toshiba has recently launched a new series of consumer internal hard drives; the P300 Desktop PC Hard Drive, L200 Laptop PC Hard Drive, X300 Performance Hard Drive, N300 NAS Hard Drive, S300 Surveillance Hard Drive and V300 Video Streaming Hard Drive.
The company says that the new features and upgrades of these products mean that the models are of high performance, capacity, reliability, endurance and scalability with state of the art technology suitable for the home and workplace.
This new lineup comes with a colour range for each category; both the P300 and L200 in a red desktop/laptop PC label, the X300 in a silver performance label, the N300 in a gold NAS label, the S300 hard drive series boasts a green surveillance label and the V300 hard drive series comes in a blue video streaming label.
The added colour branding element of this lineup creates an easy to identify, consumer-friendly experience with colour coded labels allowing buyers to pick the right drives for their storage needs.\