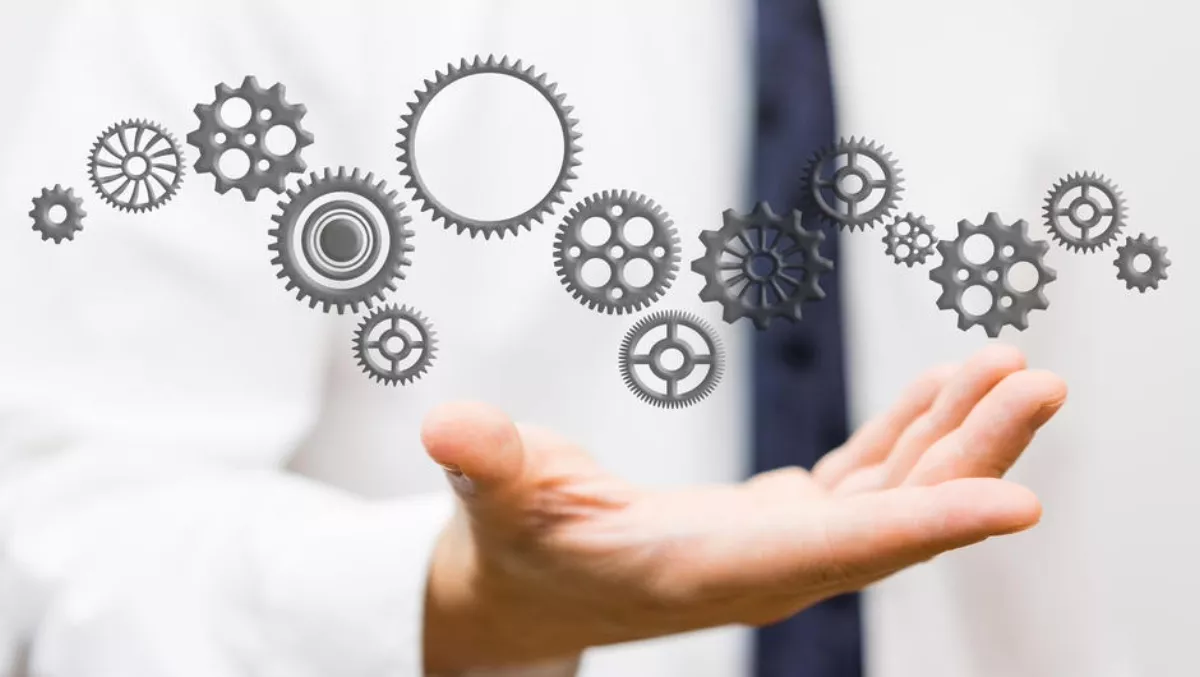 Synnex AU adds TaaS solution and Apple CTO platform
FYI, this story is more than a year old
Synnex Australia has released two solutions, the Apple configure to order (CTO) platform and a technology-as-a-service offering.
The functionality of the Synnex Apple CTO platform, a core offering to Apple partners, allows partners to configure and purchase solutions online with great ease.
"The new Apple CTO platform ties in with our eCommerce partner portal, enabling Apple authorised partners to have total control to select customised Apple products online and submit orders through the platform for fulfilment," says Synnex Australia business development representative Onaiz Khan.
"With better efficiency and quicker turnaround time, this cuts off double data entry and wait times. Apple partners can now be agiler; creating quotations and ordering online using this new CTO platform.
Synnex Australia product marketing director Darren Tan adds, "The Apple CTO platform will be a core aspect of our go-to-market plan and we are thrilled to offer our partners with this valuable resource. This further enhances our eCommerce partner portal, which offers hardware, CSP, cloud, licensing, professional services, finance automation and our recently added buyback programme all under the one single login".
The Synnex Apple CTO website is complete with business updates, resources, add-on services and a How-To video guide walking partners through each step of an order.
Synnex's Technology-as-a-service (TaaS) solution launches in partnership with Microsoft, Lenovo and HP to enable all resellers to offer solutions under a monthly services bill.
Partners can provide key services like hardware, software, licensing, managed services and cloud subscriptions, under one single monthly bill, one login, one payment, and one check out.
Chief procurement officers are investing heavily in end-to-end solutions that support their strategies and with a very low minimum finance entry point of $1,000 across 12 to 60-month terms.
TaaS makes the complete device management lifecycle flexible and easier to achieve.
"We are thrilled to extend our holistic end-to-end solutions model with TaaS; allowing partners to differentiate themselves amongst all other MSPs who are trying to achieve a common goal", says Tan.
Collaborating with the service provider Renew IT, Synnex delivers lifecycle IT solutions that improve overall efficiencies with a buyback programme, customisable pre-deployment, deployment and end of life and lease services.
This buyback programme can be activated at any point in a contract, accompanied by data destruction services that ensure data privacy and protection as well as the proper disposal of equipment.
"We have achieved a global first to integrate finance approval and settlement automation in a distribution partner platform," adds Synnex Australia eCommerce and cloud services general manager Michael Tea.
"This gives our resellers extreme flexibility to put hardware, software, licensing, services and cloud under a single monthly services bill.
Synnex is hosting TaaS events this September in Melbourne and Sydney where partners can learn more about flexible service programmes for the channel.