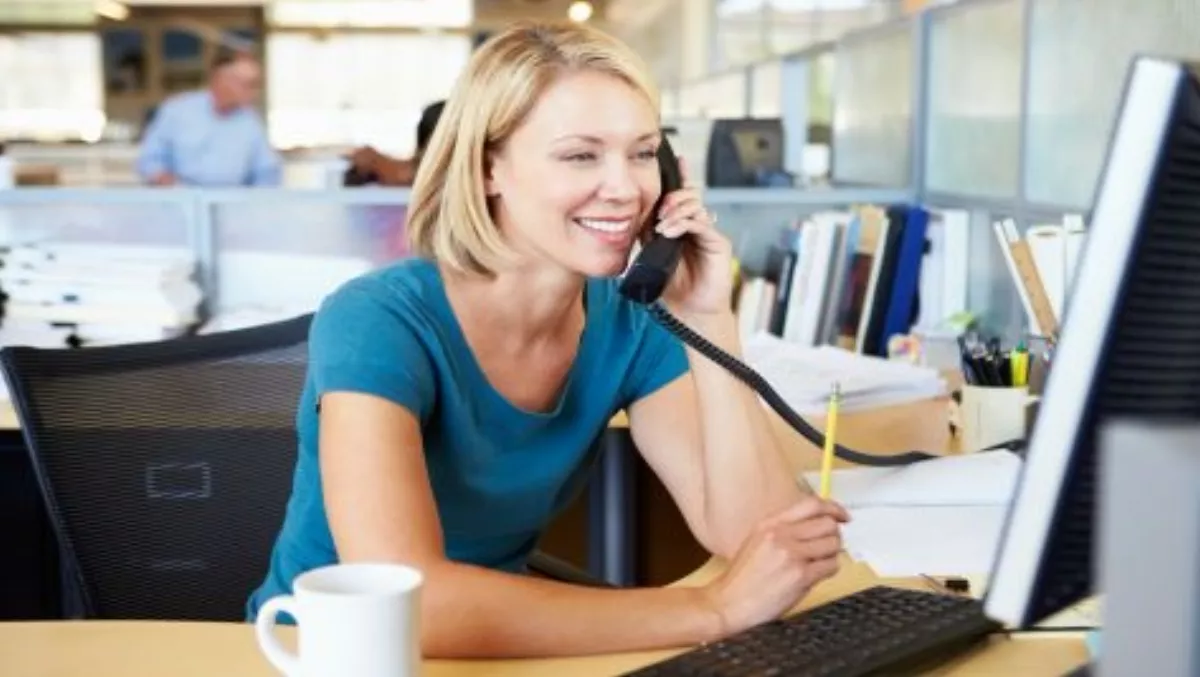 Synnex adds Vodafone data and voice plans to lineup
By Heather Wright,
Thu 23 Jul 2015
FYI, this story is more than a year old
In an Australian first, Synnex and Vodafone have joined forces to give Synnex resellers access to Vodafones business voice and mobile broadband products to sell from this month.
The deal opens Vodafone's offerings up to more than 7000 Synnex resellers across the country.
Kee Ong, Synnex Australia and New Zealand chief executive, says the deal opens a new range of trade opportunities to Synnex resellers.
"These additional data and voice services plans have completed the loop of a turnkey mobility solution," Ong says.
"Now our resellers are not only selling mobility hardware or software such as tablets and notebooks, but data and voice plans as a complete solution."
Ong says the move is 'more evidence' of Synnex's commitment to its channel partners.
"We are continuously in the market to source and distribute full ranges of innovative solutions," Ong says.
Stuart Kelly, Vodafone executive general manager, enterprise, says the partnership means a significant expansion of Vodafone's sales footprint.
"Synnex is a world-class distributor and highly respected in the ICT distribution market in Australia, so the partnership is a big vote of confidence for Vodafone," Kelly says.
He says the partnership will enable more Australian businesses to become Ready Businesses.
"This is a truly exciting partnership for Vodafone as it allows us to expand our B2B distribution capabilities and increase our market share in the business space."