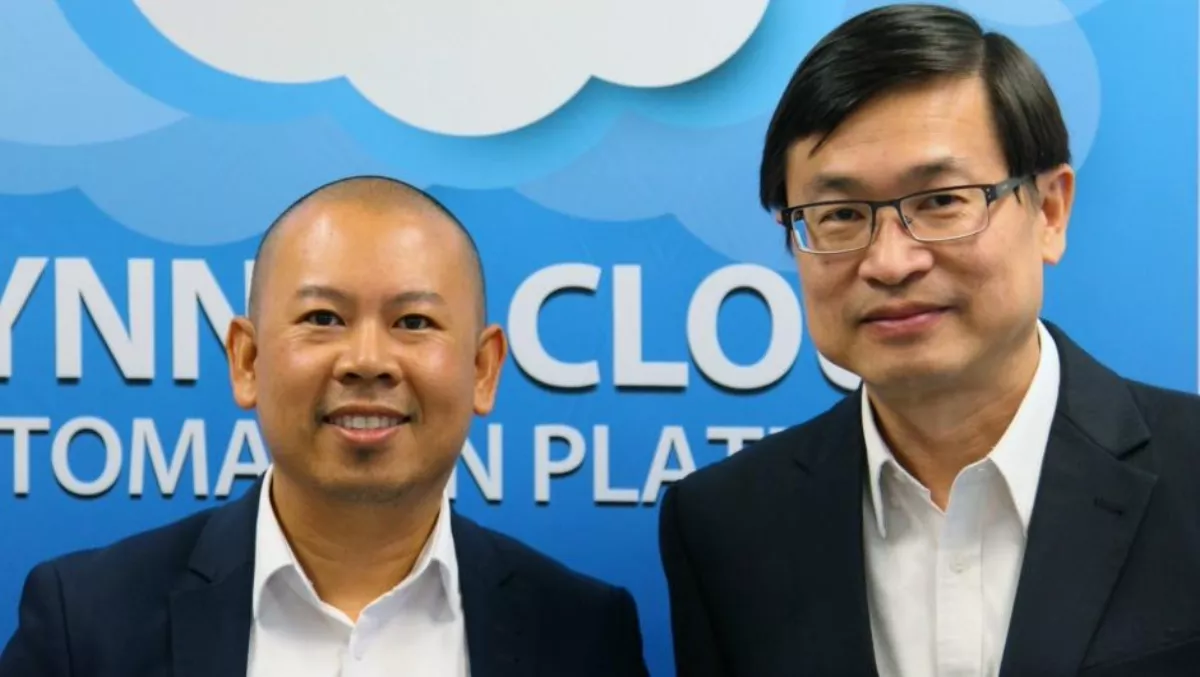 Synnex adds automated finance capabilities to partner portal
FYI, this story is more than a year old
Synnex Australia has announced a new offering designed to simplify partner billing, allowing partners to offer hardware, CSP, Cloud, Licensing and professional services under a single bill.
Dubbed 'Managed Services Finance', the new offering has been fully integrated into the Synnex Ecommerce Partner Portal.
Synnex says the integration of MSF into the partner portal will provide partners with a highly automated finance approval process using API's.
Through their existing Synnex login, resellers will be able to create finance quotations, apply for pre-approval and manage their finance settlement statuses.
Synnex Australia and New Zealand CEO Kee Ong says, "We continue to innovate by integrating finance into our partner platform.
"Partners can now go to market with a Device-as-a-Service offering under one monthly bill. Challenges around recurring monthly subscriptions can also be addressed using the single invoice solution from Synnex".
As the offering uses automated capabilities, once finance contracts are approved, product orders can be submitted directly for fulfilment without double data entry or impact to existing partner credit terms with Synnex.
Synnex also says extra margins on the total finance amount will be available to partners, including a finance margin on annual CSP subscriptions and professional services.
Synnex general manager for eCommerce and cloud services Michael Tea says, "Finance for hardware has been around for a very long time. The difference is that we have now accomplished finance application and approval automation through a distribution platform.
"To complement our finance offering, we will work with a service provider to offer a 'Buyback Program' on ageing IT equipment." The finance contract platform allows partners to track the progress of each finance application with automated status updates.
Applications are tracked throughout the whole contract lifecycle from open contracts to settlement and expired finance contracts.
This allows partners to manage their finance renewals business, by having greater visibility when their end client finance contracts are expiring 30, 60, 90 days out.
Synnex says the availability of its Managed Services Finance offering serves as a part of a larger investment in finance options - delivered through the partner platform - that has occurred over the last 12 months.
Finance amounts can start from $1,000 with terms ranging from 12 to 60 months.
Related stories
Top stories