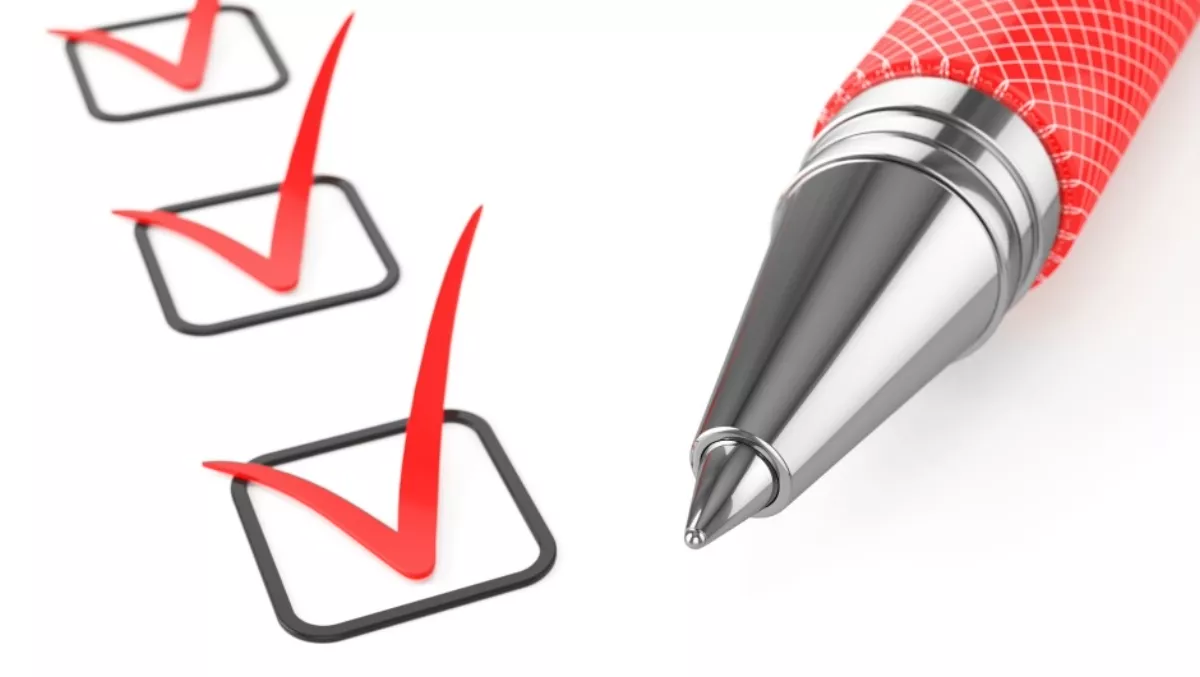 Synnex' US$830 million acquisition of Westcon completes
By Heather Wright,
Mon 4 Sep 2017
FYI, this story is more than a year old
Synnex has completed its acquisition of Westcon-Comstor's Americas businesses, and its minority investment in Westcon's Asia Pacific and EMEA business.
The distributor has taken a 10% stake in Westcon-Comstor's Asia Pacific and EMEA businesses for US$30 million.
The purchase of Westcon-Comstor's North American and Latin American businesses set Synnex back up to US$800 million, however, it provides Synnex with access to the Cisco portfolio.
Kevin Murai, Synnex president and chief executive, says "We believe this talented team [Westcon-Comstor Americas] and their recognised leadership in the security UCC and networking space will enhance our value proposition in the market place.
"The acquisition of Westcon-Comstor Americas continues to build on our strategy of positioning the business to where technology is growing," Murai adds.
As well as paying $600 million cash upfront for the Americas business and $30 million for the minority share, Westcon-Comstor owner Datatec can earn up to an additional $200 million if certain financial targets are achieved thorugh to February 2018.
The deal sees Synnex assume around $190 million in net debt.
The distributor has put in place a $1.8 billion facility, including a $1.2 billion term loan and a $600 million revolver to fund the acquisition and provide additional working capital requirements.
Datatec shareholders last week voted unanimously for the transaction.
Datatec has said the time isn't right for the sale of Westcon International, with the company's financial and operational performance affected in the last financial year by the roll out of the SAP ERP system and business process outsourcing across its Asia Pacific and EMEA businesses.
Datatec's last financials saw group revenue down 5.8% to US$6.1 billion, with profit falling from $48.2 million to $10.7 million. Westcon-Comstor accounted for 74% of the company's revenue and was down 6.9%.
Jens Montanana, Datatec chief executive, said at the time of the acquistion announcement that there is potential to enhance growth and consequently the value of Westcon International with Synnex as a minority player.