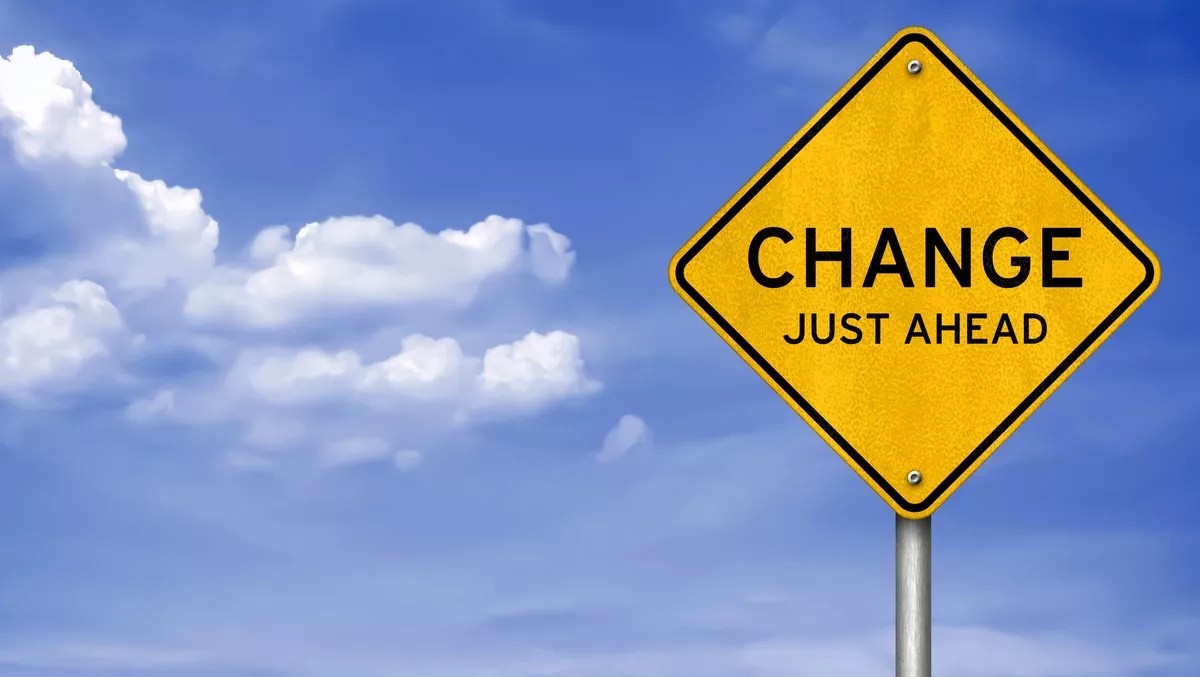 Symantec to launch new channel programs in October
By Anthony Caruana,
Fri 1 May 2015
FYI, this story is more than a year old
Symantec is emerging from a period of substantial transformation. With the company splitting into two separate businesses and significant staffing changes, they are now looking ahead.
"The thing we've been finding as we've been meeting with customers and partners, the overwhelming feedback is excitement on the security side – that we're going to be focussed on security," says Piero DePaoli, senior director for global product marketing for information security at Symantec.
DePaoli told us being able to tell a holistic story rather than determining how to integrate storage, backup and archiving offers the company new opportunities to engage with the channel.
"The idea of us focusing on security has got the customers and partners excited," he says.
The separation of the two entities, Symantec for security and Veritas for storage, backup and archiving is well underway with the two sides almost functionally separate already.
The sales and marketing sides have split with back-office functions such as finance, IT and real estate on track for a complete split by the end of December 2015.
One of the challenges for channel partners and resellers is how they have built their businesses around all of Symantec's current offerings.
DePaoli says"we are in the process of reworking the channel program so customers become competent and sell certain amounts of Symantec or Veritas, they will achieve certain levels. We're going to be releasing the new partner program in the October timeframe of this year".
The new program is still under development but has had significant input from partners according to DiPaoli.
Existing partners will, assuming they were selling products from both the Symantec and Veritas product lines, be enrolled in two programs once the new programs are launched. As the two companies will be completely separate by December there wont be any linkages between the programs.